In rehabilitation services, we tailor care plans to treat a wide range of conditions that impact your physical and cognitive function. Whether you or your loved one has sustained disabilities, impairments or limitations, we can help make life easier. Welia Health rehabilitation therapists work collaboratively with your provider to help you restore and maintain maximum physical and cognitive function for you to achieve your goals.
Rehabilitation services
Meet our rehabilitation providers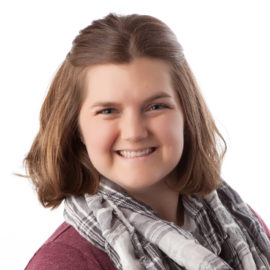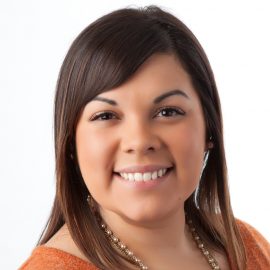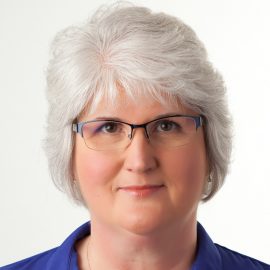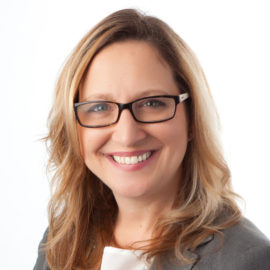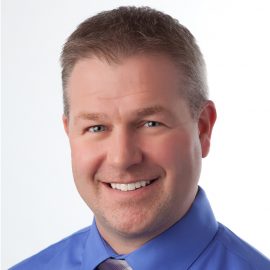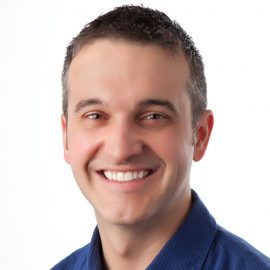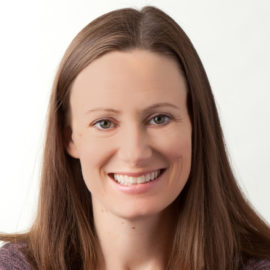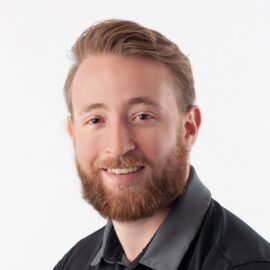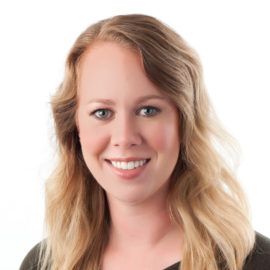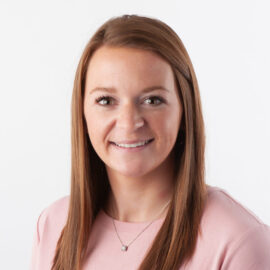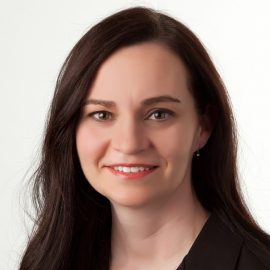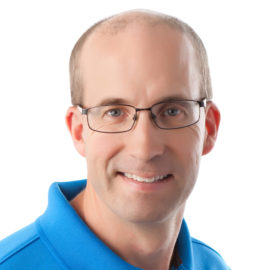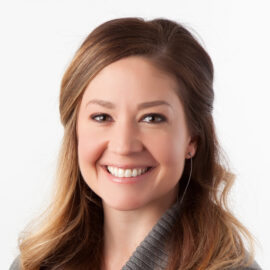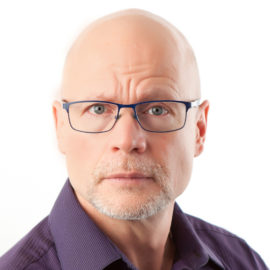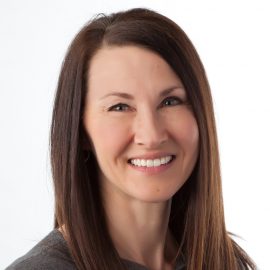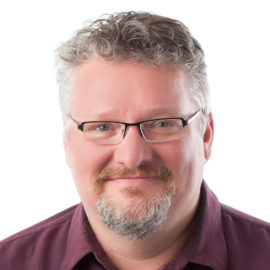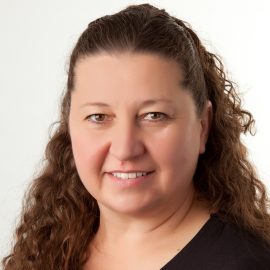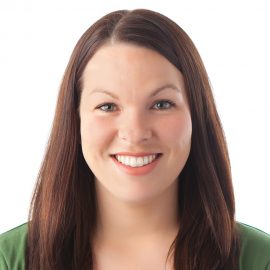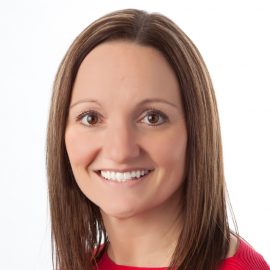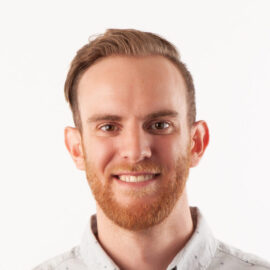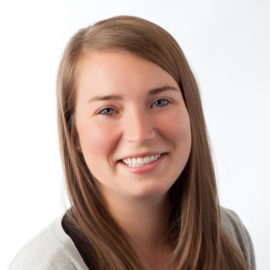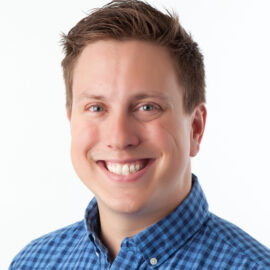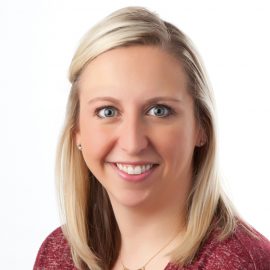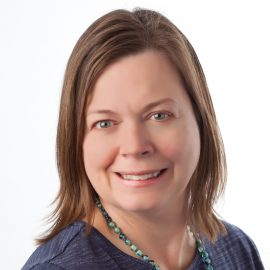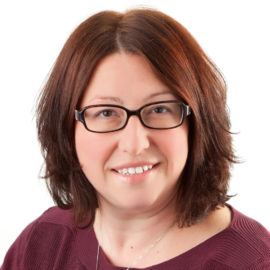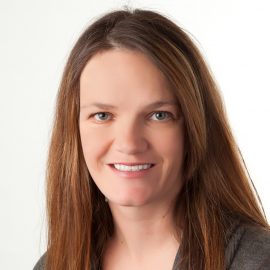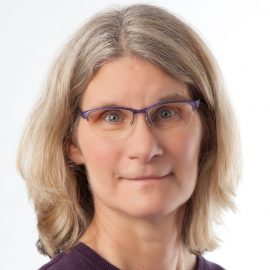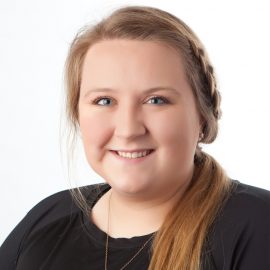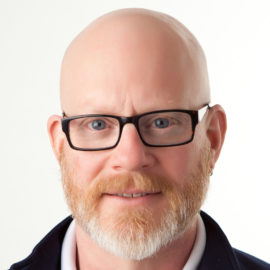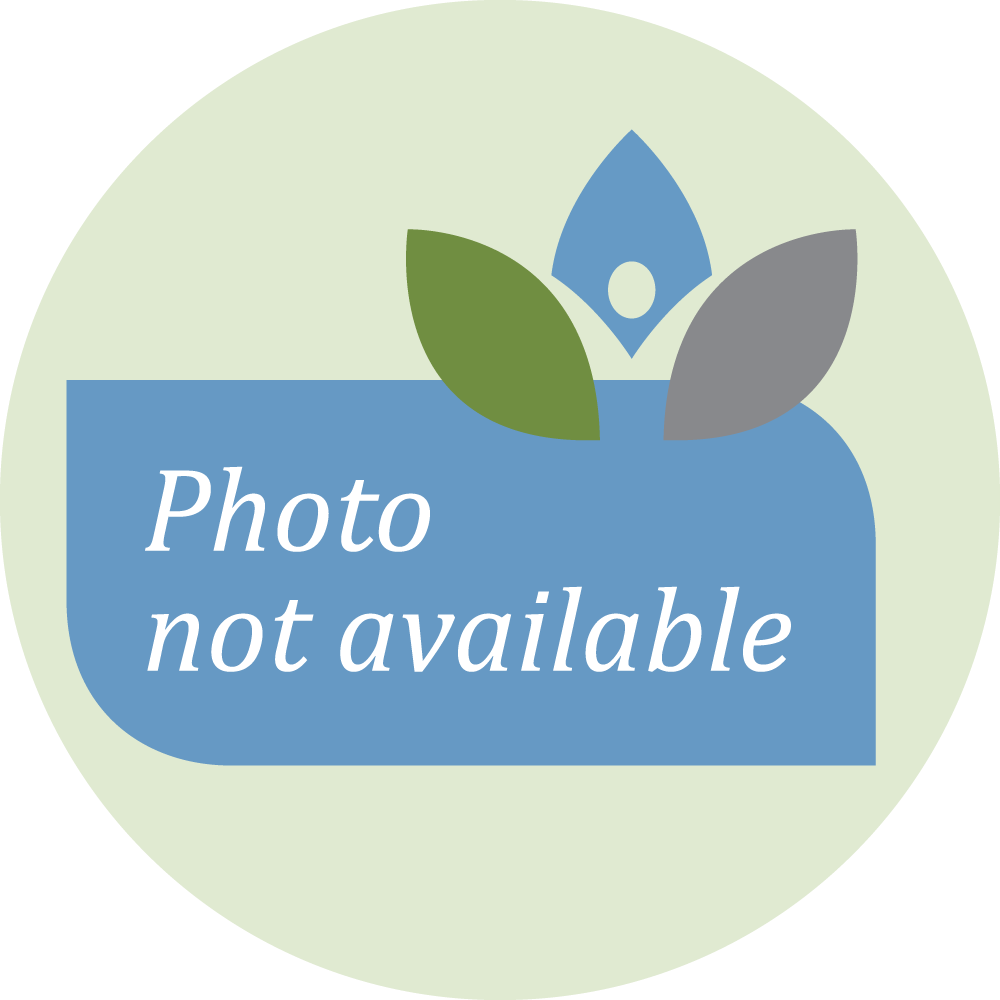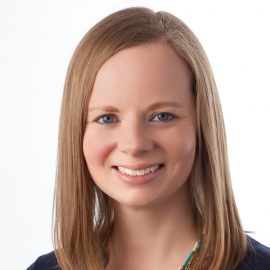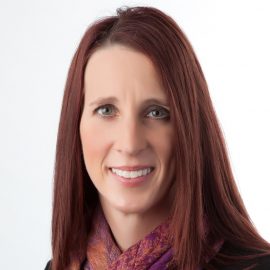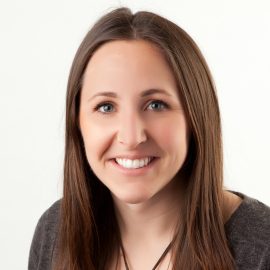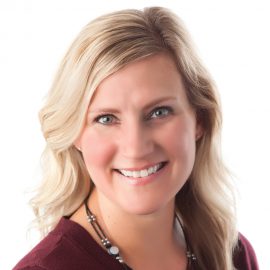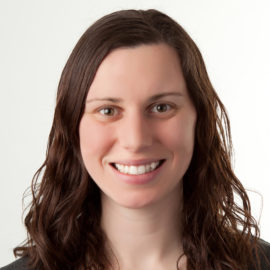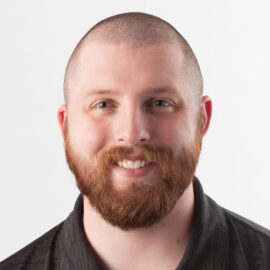 To learn more, call Rehabilitation Services at 320.225.3356.
Many of our services do not require a referral. If a referral is required, we'll ask you to speak with your primary care provider and/or check with your insurance carrier.