Careers
Great healthcare
starts with us
Welia Health's staff, 600-strong, is enthusiastic about their work and employer. We know because our annual employee engagement scores are in the 80th percentile! Find out why.
A career in nursing
Our nurses work in clinic, emergency and hospital in-patient settings, provide care to patients of all ages, and thrive in a collaborative, interdisciplinary environment.
A career in science
Our technicians experience all aspects of the hospital lab, work with the latest equipment and IT systems, and enjoy rotating schedules.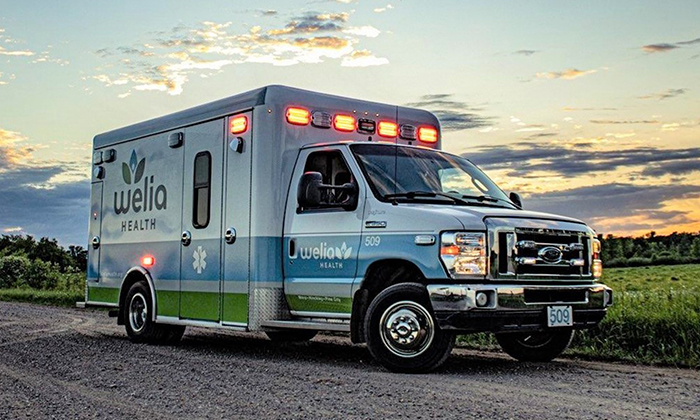 A career in EMS
Our paramedics are highly skilled first responders outfitted with state-of-the-art equipment and access to training and certification.
Contact us
Contact the Welia Health Human Resources team.
Welia Health is an equal-opportunity provider and employer.