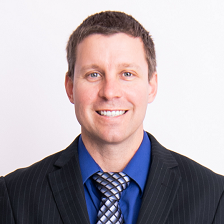 Orthopedic surgeon, Siegfried Feierabend, MD, showcases the groundbreaking use of robotic technology in joint replacements. Experience less pain and faster recovery with this state-of-the-art approach.
No need to travel to the Twin Cities for the highest level of expertise, equipment, and techniques for joint replacements. Welia Health proudly offers the advanced Stryker Mako robotic arm right here in our own backyard.
Learn more by reading more about orthopedics and joint replacement surgery on our blog, Welia Health Connections.
Questions about your joint surgery? Call the Welia Health orthopedic team at 320.679.1313 to schedule a time to talk and discuss the next steps.