When Jan Shaw of Mora, Minnesota first started experiencing pain in her knee, a visit to her primary care provider showed arthritis, bone spurs and disappearing cartilage. For a while, cortisone shots were able to keep the pain manageable—but when the shots stopped working, her provider raised the option of knee surgery. "They don't ever tell you what to do," Shaw explained, "They just always ask you if you want to." Shaw decided to commit to knee surgery and her doctor referred her to Dr. Holien, an orthopedic surgeon at Welia Health.
At the pre-operation appointment, Dr. Holien went over the entire process of replacement, including the role of the new Mako robot that aids the surgeon in precisely executing the surgical plan. "That was comforting to hear," she said, "I mean, it was so exact." And when she went in for a CT scan of the knee and ankle, she was reassured by the competence and communication of the staff. She explained, "Those people were so kind… I was in and out in a flash and they just explained everything. You're never confused about what you're doing there."
Smarter surgery and better recovery
When the day of the surgery arrived, Shaw said, she wasn't nervous: "They would explain each step as they were doing it. And it just kept me peaceful." Thanks to the precision of the Mako robot, the care of her orthopedic team and her good health, Shaw was out of the hospital within 24 hours. "I just think they're A-plus," she added. "If anybody is apprehensive about it, Welia Health's staff will help them feel comfortable."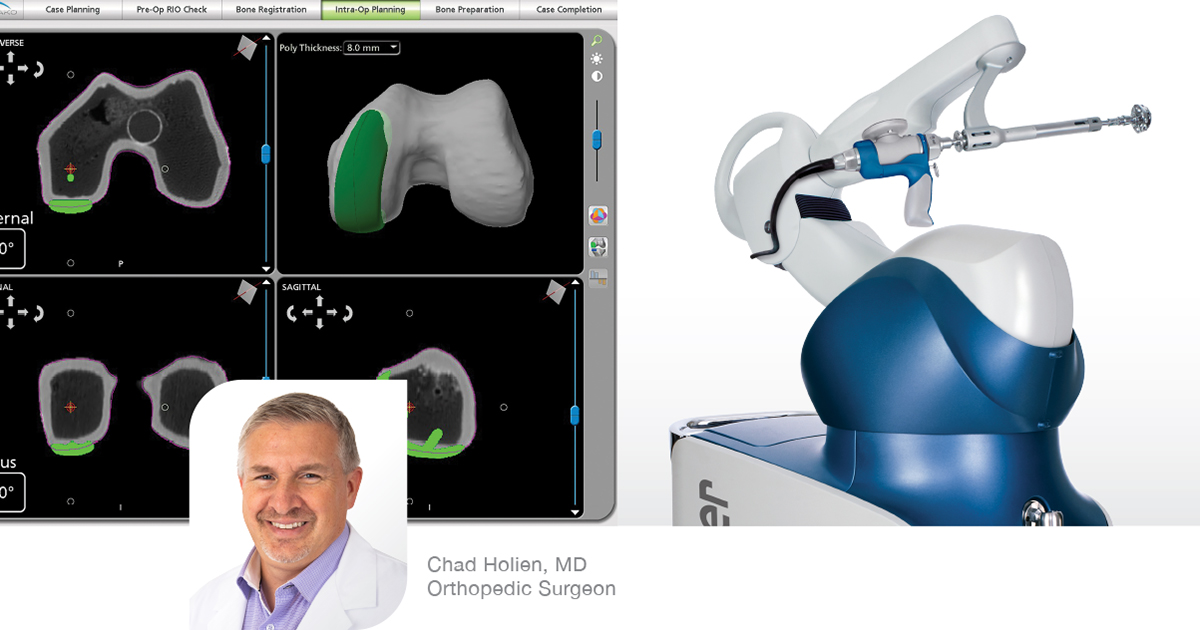 Physical therapy has been key in Shaw's experience—and recovery—as well. "The therapists were just incredible," she emphasized. "I can't even say enough. The flexibility and motion have increased noticeably for me—it's wonderful." With the help of her physical therapy team, Tawni VanVleet and Juris Zelenko, Shaw is now ahead of her projected timeline for post-surgery progress. Shaw stressed the importance of following your physical therapists' instructions faithfully for those planning on getting a joint replacement. "You can just see the effects of good exercises," she said.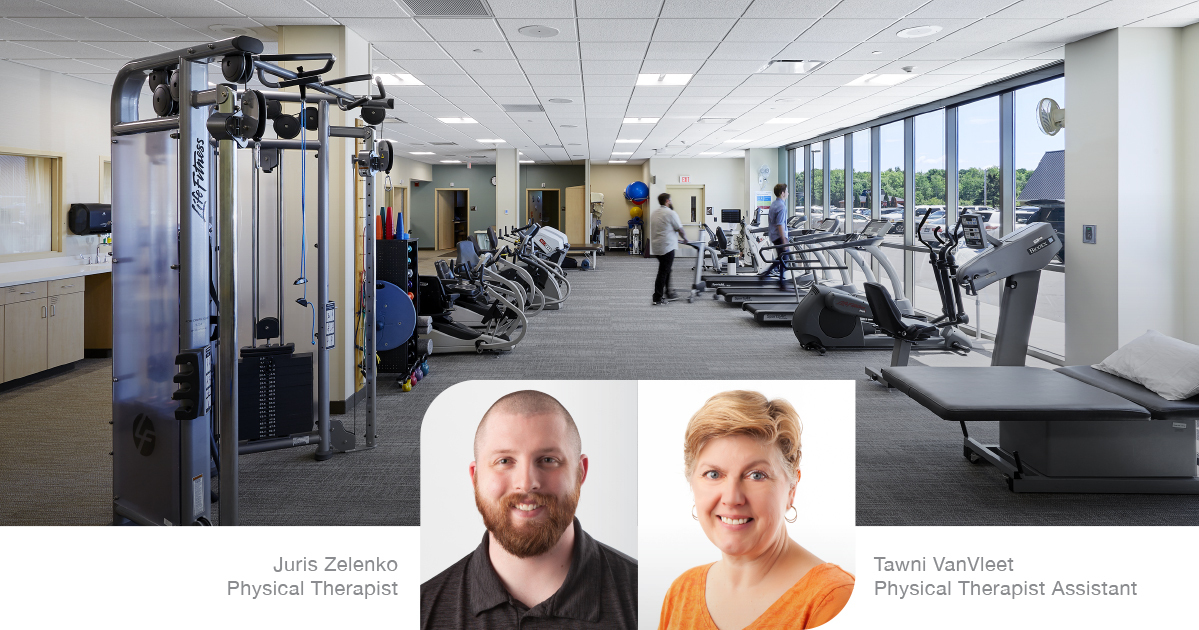 The importance of community
Shaw also recommends connecting with others who have already undergone joint replacement. During the process, the advice and encouragement of a coworker and Facebook friend who had both had knee replacements were crucial. "Talk to someone who has had the knee replacement surgery recently," she advised, "Because they show you the light at the end of the tunnel. They show you that in just another week, it's going to be better."
Ultimately, Shaw said, it's amazing how well your body can work with a knee replacement. She may have to replace the other knee somewhere down the line, but after this experience, she isn't worried. Thanks to the support of her husband and children and her workplace at the First Citizen's Bank in Mora, she has the time and assistance she needs to recover. And as for the staff at Welia Health, "I just want to say I'm grateful to the surgeons and the nurses and the therapists for their work," Shaw said.
Questions about hip or knee replacement? Talk with your primary care provider about joint replacement surgery. Your provider can refer you to Dr. Chad Holien at Welia Health. Call 320.679.1313 to schedule.
---