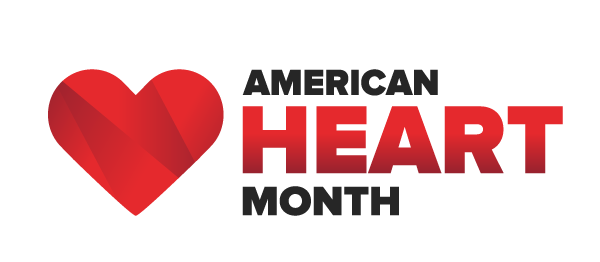 American Heart Month is the perfect time to learn about the importance of exercise and steps you can take to help reduce your risk for heart disease.
Michele Rothbauer, Certified Exercise Physiologist Welia Health, talks about the many benefits of exercise. These include building strength and stamina, enhancing flexibility and improving mental performance, just to name a few.
Surprising fact, only 1 in 4 adults meet the physical activity guidelines by performing 150 minutes of moderate to intense exercise activities per week.
Michele's advice?
Stay active! 150 minutes may sound overwhelming, however, breaking up the time into 10-minute blocks for a total of 30 minutes per day can be a bit more manageable.
Michele offers more guidance on how to get started with an exercise routine and stay motivated.
Check out the Welia Center and hit the walking track during these cold winter months!
---