As medical technology evolves, Welia Health advances with it, equipping ourselves with some of the most effective innovations in order to stay true to our mission: helping our patients live life well. As such, we are proud to be the first regional healthcare provider to add a Stryker Mako, an assistive robotic arm that integrates scanning technology and 3D mapping with joint replacement surgery. As no two knee or hip replacements are alike, with Mako, we can now tailor your orthopedic surgery to your precise needs.
Your joints, inside and out
The concept of joint surgery is straightforward. In knees and hips that have been damaged by trauma or joint disease, the affected bones and cartilage are replaced by synthetic components. These new parts, usually made from metal alloys, high-grade plastics, and ceramics, are built and fit to mimic a typical human joint. Whether this means replacing damaged components of the hip socket or adding protective insulation to the knee, artificial joints are designed to reduce pain and improve function. As you might expect, every single joint is different. This is where Mako comes in.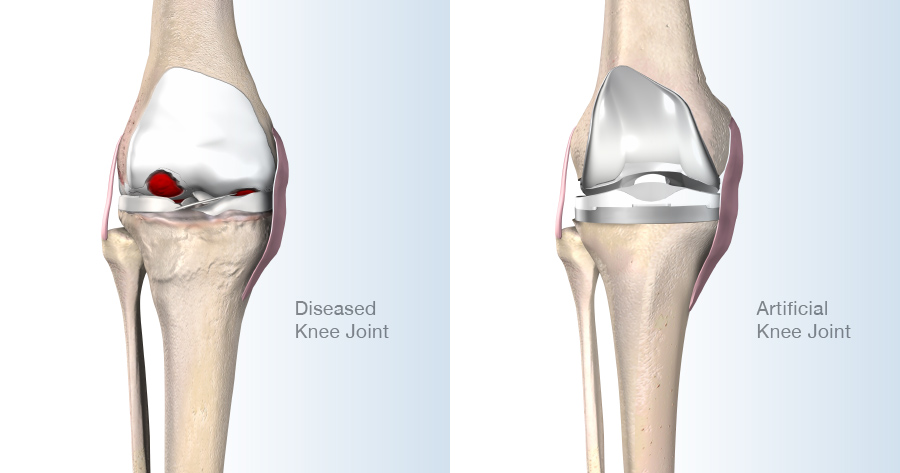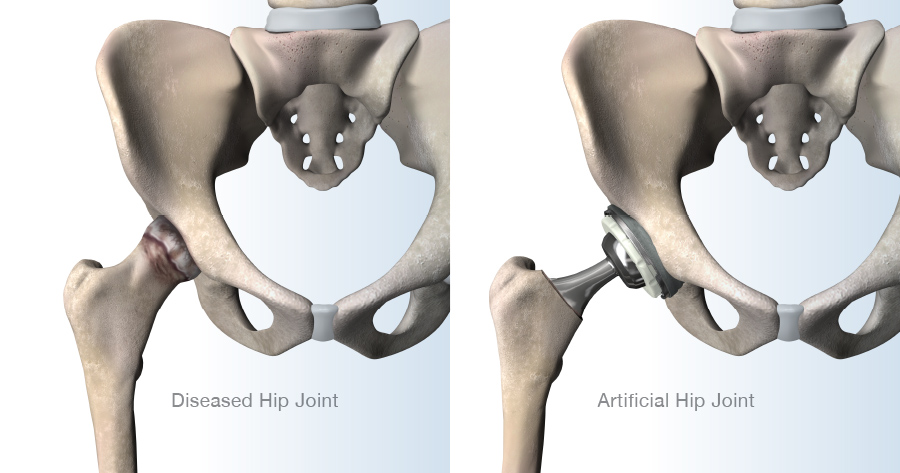 A scan with a plan
With Welia Health's Mako-assisted robotic arm, our surgeons tailor the surgical plan to your precise needs. It starts with a familiar procedure: a CT scan of the joint in question. Developed in 1979, the CT scan is a staple of medical technology—more than 90 million scans took place in the US in 2019. CT scans use computer processing to combine images taken from different angles to form a 3D picture of the bones, blood vessels, and soft tissues inside your body. Mako integrates CT scans into surgery by creating a detailed 3D model of your joint. Working with the model, the surgeon constructs a personalized surgical plan and calculates the optimal size, placement, and alignment for your implant. With Mako SmartRobotics™ mapping software, the surgeon knows what your joint looks like from the inside out even before the surgery begins.
New knee, new me
Equipped with the detailed scan and surgical plan, the surgeon guides the robotic arm throughout the surgery itself. It's crucial to preserve healthy bone and precisely align the prosthesis, and with the robotic arm, there's no guesswork. Mako is even able to respond to the movement and tension of the new joint, improving how it functions. Surgeries using Mako SmartRobotics improve outcomes: surgeons can better replicate the feel of our natural joints, patients retain more healthy bone, and, for hip replacements, there are fewer dislocations. And faster recoveries means you can return more quickly to a higher level of activity.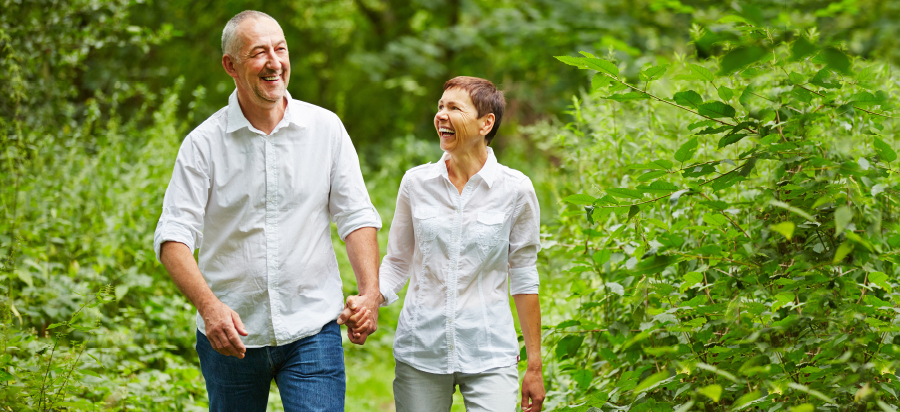 The Welia Health advantage
At Welia Health, by using robotic assistive devices like Mako, we seamlessly combine surgeon experience and skill with advanced tools. Our surgeons now have an extraordinary amount of information about what's going on inside your joints, and can make better decisions about your care while increasing surgical precision. It's all part of our promise to you. At Welia Health, we direct everything we do to make sure our patients remain our priority. And we will continue to innovate in our healthcare practices and technology to give you the highest level of care to help you thrive.
Interested in hip or knee replacement? Talk with your primary care provider whether joint replacement surgery is right for you. Your provider will be able to refer you to Dr. Chad Holien at Welia Health, our surgeon in charge of orthopedic procedures using the Stryker Mako. Call 320-679-1313 to schedule.
---