As a leading provider of healthcare services in East-Central Minnesota and Western Wisconsin, our hospital and clinics are known for our approach to care. It's no secret what sets us apart: personalized attention, a wellness focus, and a deep sense of community. All these things are part of our mission to help you live life well.
I want To...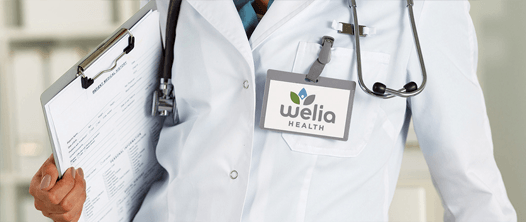 The Welia Health Story
We've recently changed our name. We've finished a major renovation to our hospital. And we are out to change healthcare in real and measurable ways. (As our track record shows, we're already doing it.)
Explore our present and our past.
Upcoming Events
The latest from our blog
Nutrition
Did you know that heart disease is the leadingcause of death in the U.S. every year? Thegood news is that we can all reduce our risk bymodifying what we eat. […]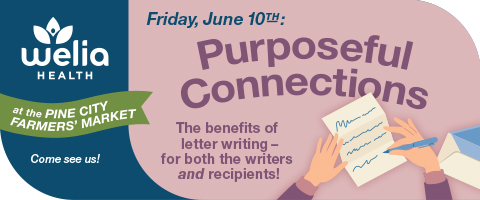 Wellness
Learn about five fantastic reasons to embrace Snail Mail – Here are some hints: a sense of success, building human connections, reducing loneliness, and most of all, joyous emotions for […]
Family Medicine
In East-central Minnesota, particularly from Mid-May through mid-July, we are considered at high-risk for tick exposure. To better understand the transmission, symptoms, treatment, and prevention of Lyme disease, read this Q&A.