As a leading provider of healthcare services in East-Central Minnesota and Western Wisconsin, our hospital and clinics are known for our approach to care. It's no secret what sets us apart: personalized attention, a wellness focus, and a deep sense of community. All these things are part of our mission to help you live life well.
I want To...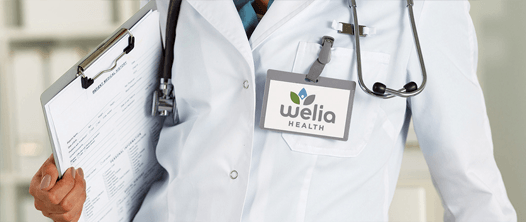 The Welia Health Story
We've recently changed our name. We've finished a major renovation to our hospital. And we are out to change healthcare in real and measurable ways. (As our track record shows, we're already doing it.)
Explore our present and our past.
The latest from our blog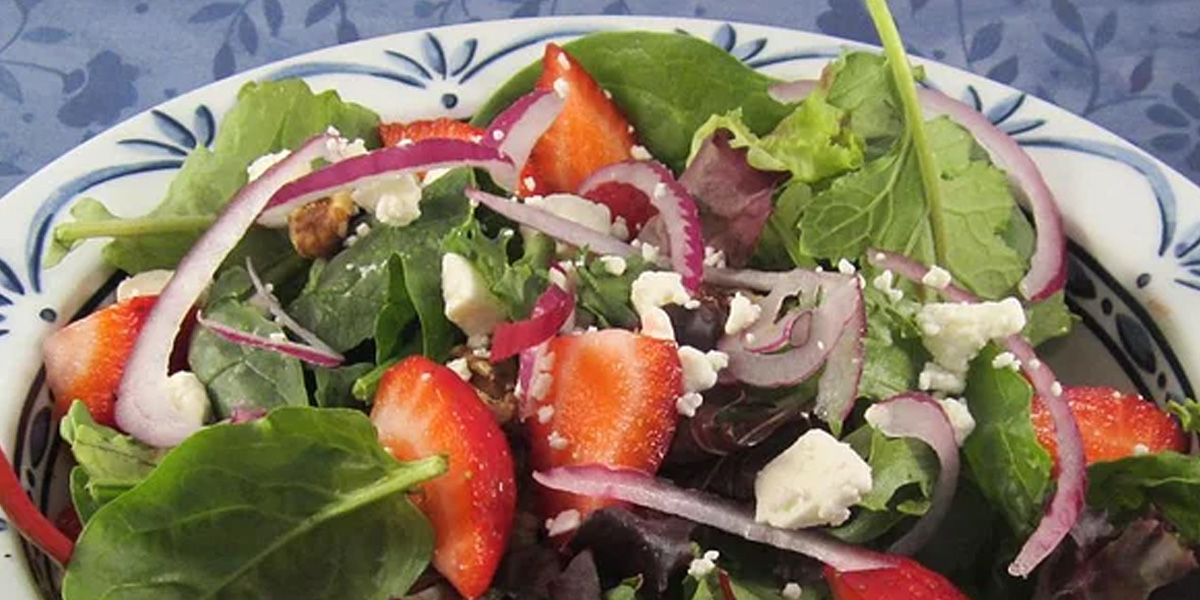 Recipes
From the garden: A summery strawberry salad
It's too hot to cook, right?  Add this summery strawberry salad to your dinner schedule this week – a favorite of many at Welia Health! Tossed with a honey-cider poppy seed dressing–delish!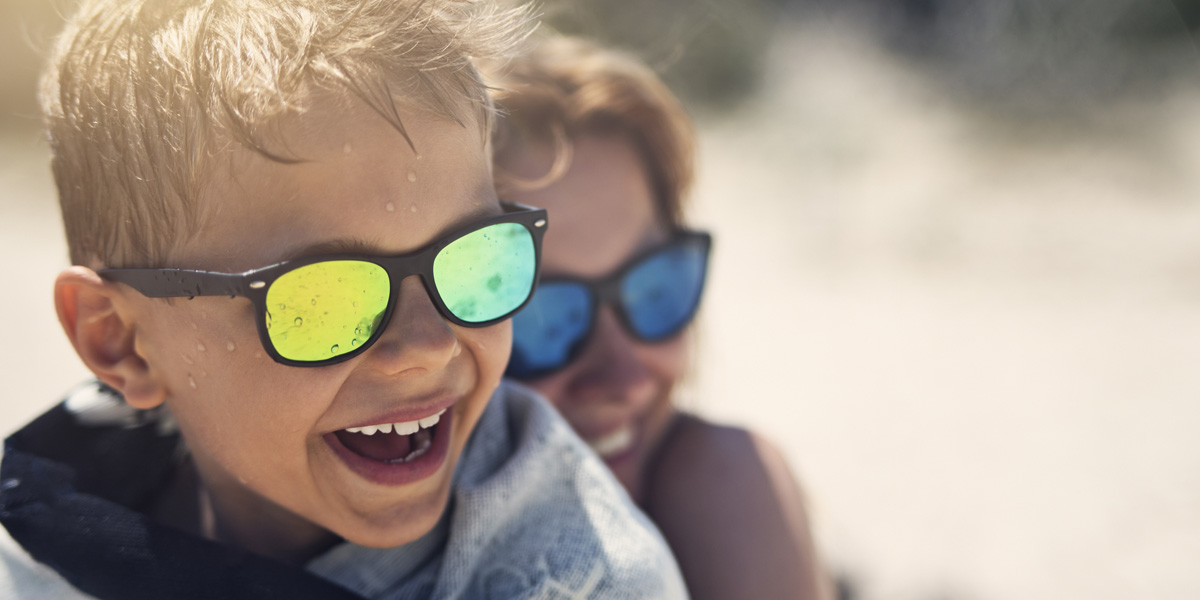 Eye Care
Save your sight: protect your eyes in the summer
Our eyes, just like our skin, sustain damage with too much time in the sun, unprotected from harmful UV rays. But you won't experience the effects of the damage — conditions such as cataracts and macular degeneration — until decades down the road. Learn how to protect your eye health now.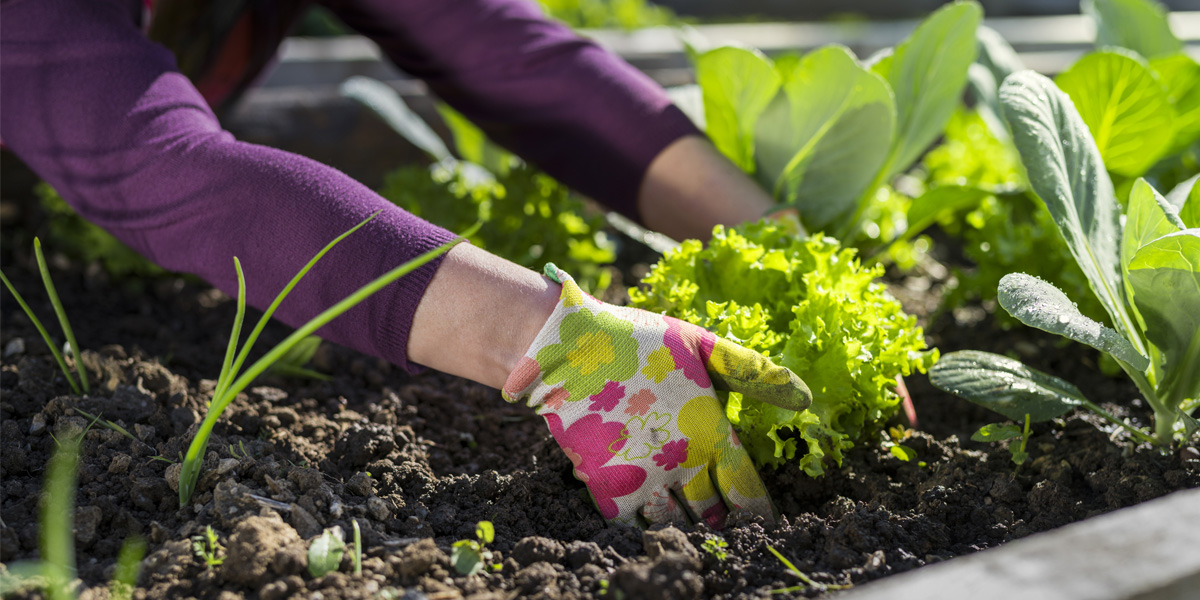 Rehabilitation
If you love planting flowers or cultivating vegetables — and you have some success at the venture — you likely have a "green thumb." But if you're not careful, you could develop a "gardener's thumb" or de Quervain's tenosynovitis.