As a leading provider of healthcare services in East-Central Minnesota and Western Wisconsin, our hospital and clinics are known for our approach to care. It's no secret what sets us apart: personalized attention, a wellness focus, and a deep sense of community. All these things are part of our mission to help you live life well.
I want To...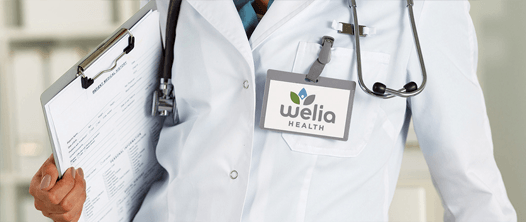 The Welia Health Story
We've recently changed our name. We've finished a major renovation to our hospital. And we are out to change healthcare in real and measurable ways. (As our track record shows, we're already doing it.)
Explore our present and our past.
Upcoming Events
The latest from our blog
Patient Story
It's been five years since these adorable baby twin borns were born at our Mora campus. See them now and hear from their Mom, Becky, about the genuine happiness these two handfuls bring to their family.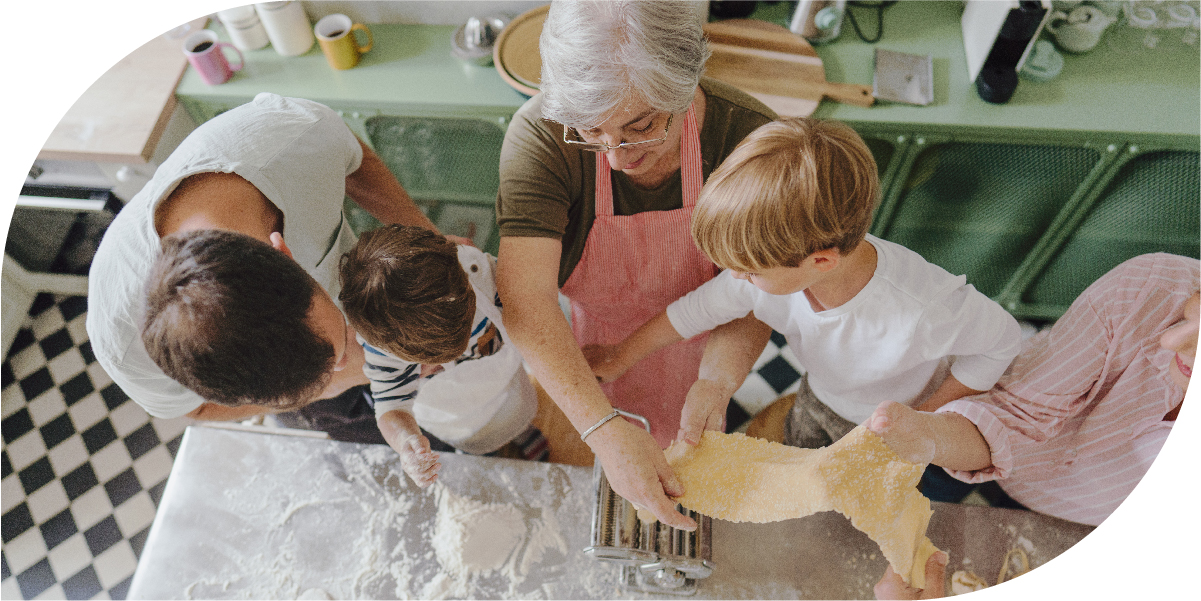 Recipes
Just in time for Turkey Day, members of the Welia Health team share some of their favorite recipes—and what they love most about Thanksgiving.
Family Medicine
What's your risk for diabetes?
Early detection of diabetes is proven to prevent life‑altering complications. You—and your loved ones—will be thankful you took the first step in understanding your risk.