As a leading provider of healthcare services in East-Central Minnesota and Western Wisconsin, our hospital and clinics are known for our approach to care. It's no secret what sets us apart: personalized attention, a wellness focus, and a deep sense of community. All these things are part of our mission to help you live life well.
I want To...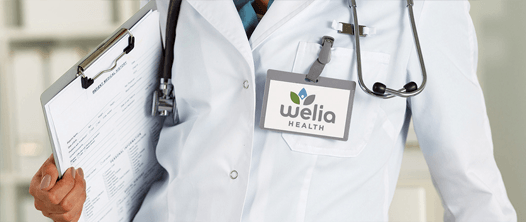 The Welia Health Story
We've recently changed our name. We've finished a major renovation to our hospital. And we are out to change healthcare in real and measurable ways. (As our track record shows, we're already doing it.)
Explore our present and our past.
The latest from our blog
Allergy
Can allergy drops offer permanent relief?
If you've got allergies and are tired of the runny nose, itchy eyes and endless sneezing, allergy drops do more than simply cover-up allergy symptoms, they get to the source of allergies for long-lasting relief.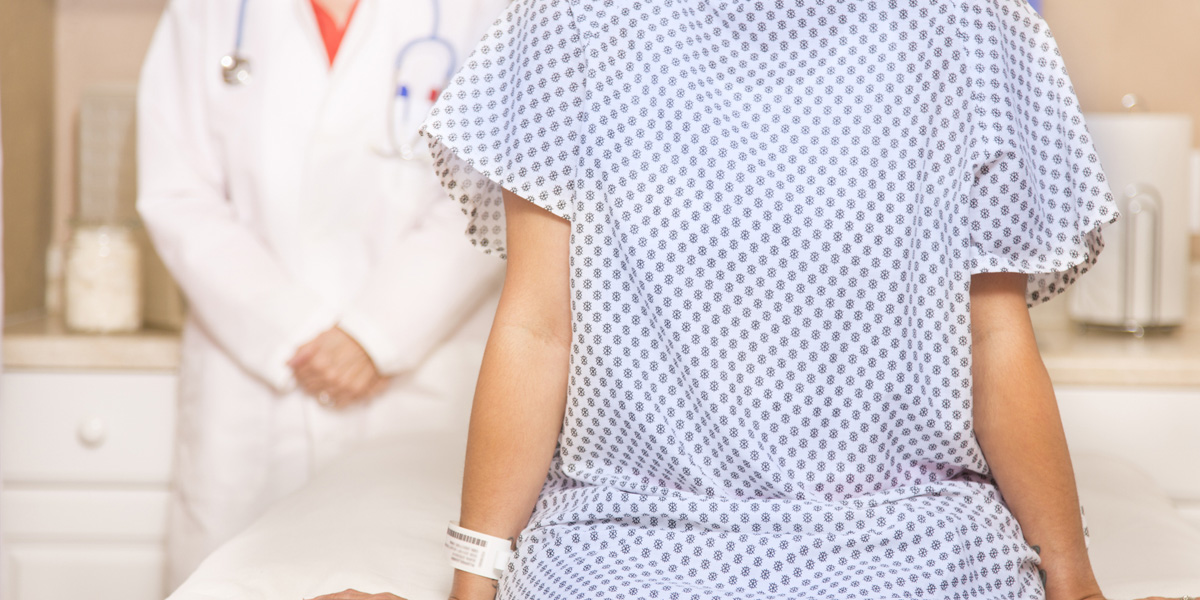 Women's Health
Four important gynecologic cancer screenings for women
With over 100,000 gynecologic cancers are diagnosed each year in the U.S. , being proactive in taking care of yourself, noting persistent or unusual symptoms, and annual exams all increase the likelihood of early detection and successful treatment.