Live life well.
At Welia Health, personalized attention, a focus on wellness and a deep sense of community is what set us apart, and at the heart of our mission to help our patients…
Ryan Kroschel, MD, Family Medicine physician
URGENT AND EMERGENCY CARE
Need care now?
When tomorrow isn't soon enough, and regular business hours won't do, you can count on Welia Health to be there for you.
Our emergency department in Mora is open 24/7/365, or visit our urgent services in Pine City daily from 9am-7pm.
Dial 911 in case of a medical emergency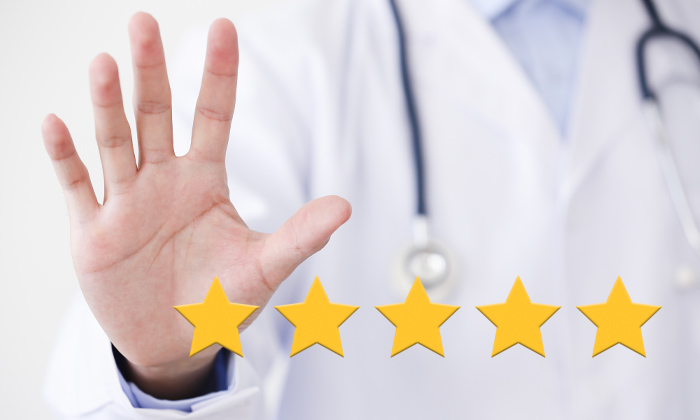 Welcome to five-star care
We're delighted to announce that Welia Health has earned a 5-star rating from the Centers for Medicare and Medicaid Services (CMS)
We can all help prevent suicide
Free and confidential emotional support to people in suicidal crisis or emotional distress 24 hours a day, 7 days a week.
Mental health problems can affect anyone, regardless of age or gender. See the many resources available in our communities, including specialists at Welia Health.
Care and Services
Welia Health provides health care you and your family can trust. You can feel confident you're getting big city care right here in your community. From annual wellness visits to specialty services, every member of the Welia Health team is dedicated to your health and well-being.
FAMILY MEDICINE
Treating the whole person. Quality healthcare for you and your entire family.
WOMEN'S HEALTH
We're with you at every stage of life, caring for you as your needs change.
THE BIRTH CENTER
Delivering a level of personal attention and care you and your baby deserve.
ORTHOPEDICS
Providing advanced diagnostics and treatment for musculoskeletal injuries.
SPORTS MEDICINE
Treating sports injuries for athletes of all ages, sports and levels of competition.
REHABILITATION
Tailored care plans to treat conditions that impact physical and cognitive function.
ANNOUNCEMENTS
The latest from Welia Health
Welcome to Welia Health
It's no secret that our dedicated and caring staff makes Welia health the leading provider of healthcare services in East-Central Minnesota and Western Wisconsin. Meet just a few of them here.
CLASSES AND EVENTS
Get involved
Search our calendar of events to find classes, support groups, screenings, special community events, and more.