As a leading provider of healthcare services in East-Central Minnesota and Western Wisconsin, our hospital and clinics are known for our approach to care. It's no secret what sets us apart: personalized attention, a wellness focus, and a deep sense of community. All these things are part of our mission to help you live life well.
I want To...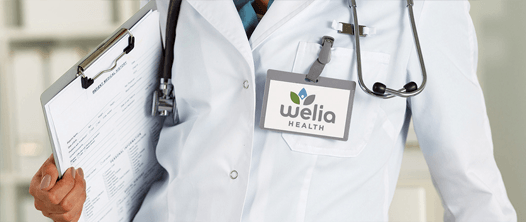 The Welia Health Story
We've recently changed our name. We've finished a major renovation to our hospital. And we are out to change healthcare in real and measurable ways. (As our track record shows, we're already doing it.)
Explore our present and our past.
Upcoming Events
The latest from our blog
Emergency
After 33 years of practicing medicine, Dr. Terry Johnson is retiring. It was during his residency at UMD that he decided to come to a small town and practice family medicine. In the years since, the Mora community benefited greatly from that decision. As Dr. Johnson pursues new adventures in retirement, we say thank you. 
Nutrition
What are the health benefits of coffee?
It's hard to imagine, but an estimated 2 billion cups of coffee are consumed around the world, not every year or every month, but every single day! If you're among the contributors to these numbers, you'll be happy to know that your morning cup of coffee offers some health benefits.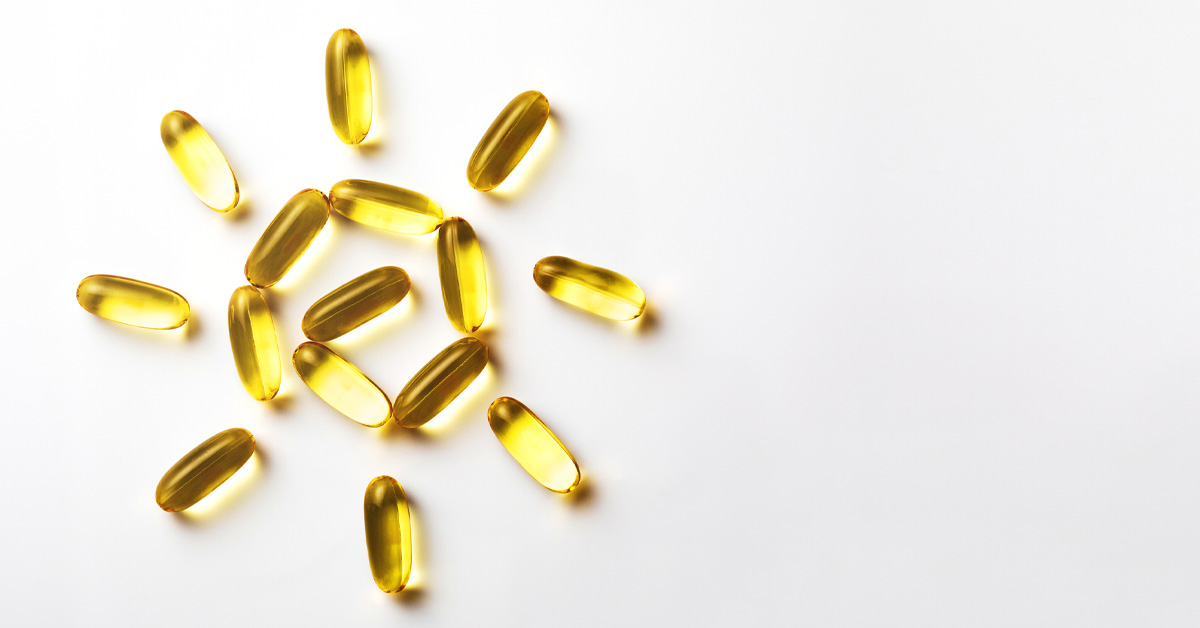 Family Medicine
Vitamin D – sunshine or supplements?
Of all the nutrients our bodies need, vitamin D is the only one produced by sunlight. But what it the role of vitamin D, how much do we need, and how do we make sure we're getting enough? Learn all about vitamin D.