As a leading provider of healthcare services in East-Central Minnesota and Western Wisconsin, our hospital and clinics are known for our approach to care. It's no secret what sets us apart: personalized attention, a wellness focus, and a deep sense of community. All these things are part of our mission to help you live life well.
I want To...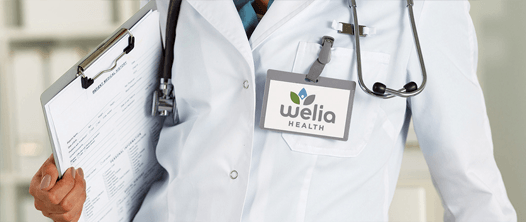 The Welia Health Story
We've recently changed our name. We've finished a major renovation to our hospital. And we are out to change healthcare in real and measurable ways. (As our track record shows, we're already doing it.)
Explore our present and our past.
Upcoming Events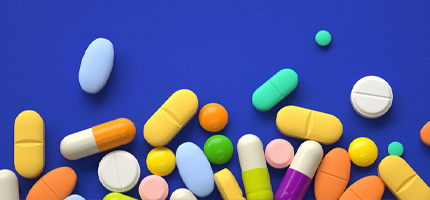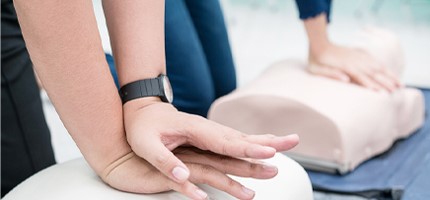 The latest from our blog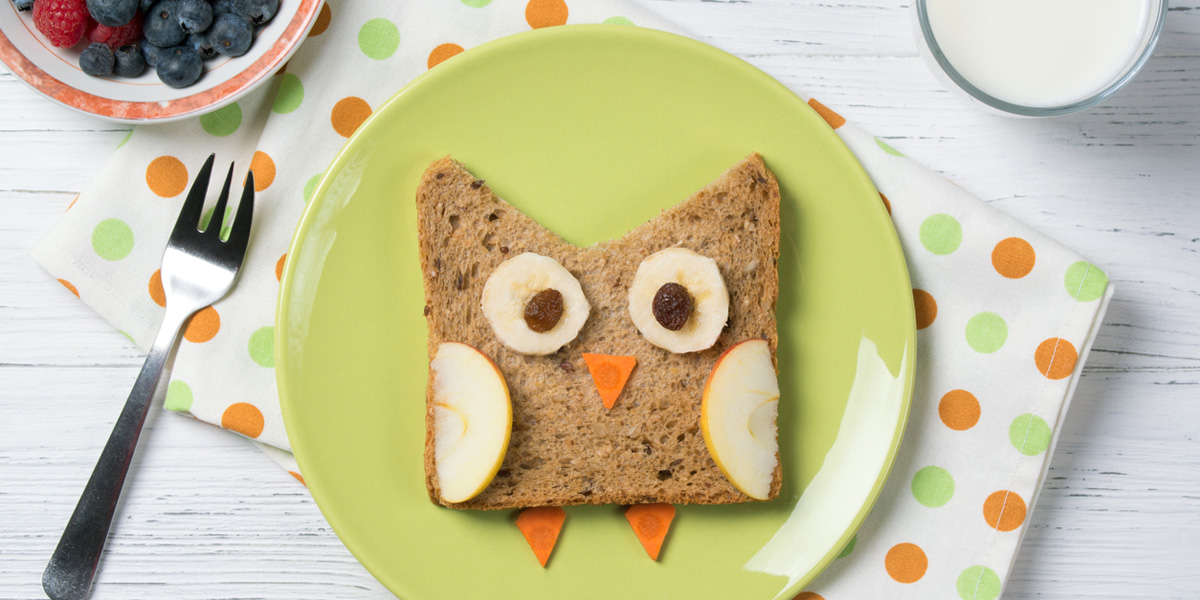 Recipes
Can after-school snacks be healthy and easy?
Opening a bag of chips or popcorn after school is easy. So is grabbing a few cookies. But creating homemade, healthy after-school snacks is easy, too. Learn how to PowerUp and reinvent after-school snacks for your kids.