As a leading provider of healthcare services in East-Central Minnesota and Western Wisconsin, our hospital and clinics are known for our approach to care. It's no secret what sets us apart: personalized attention, a wellness focus, and a deep sense of community. All these things are part of our mission to help you live life well.
I want To...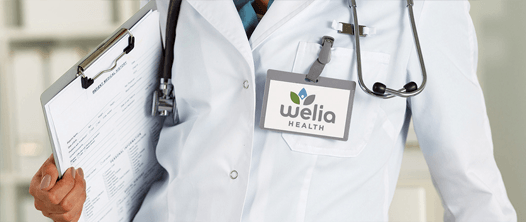 The Welia Health Story
We've recently changed our name. We've finished a major renovation to our hospital. And we are out to change healthcare in real and measurable ways. (As our track record shows, we're already doing it.)
Explore our present and our past.
Upcoming Events
The latest from our blog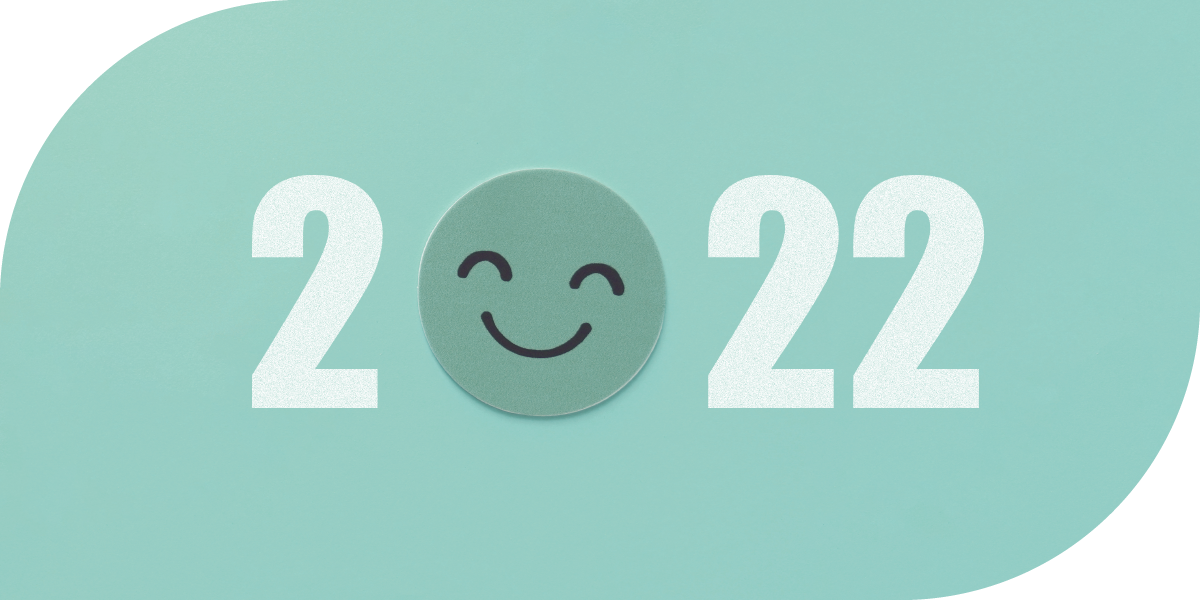 Mental Health
Boost your mental health in 2022
You and your family deserve to be happy and live your best lives. And we're here to help. As your healthcare partners, the team at Welia Health is encouraging all of our patients to focus on mental health in 2022. Since it's the time of resolutions, we recommend a few for you.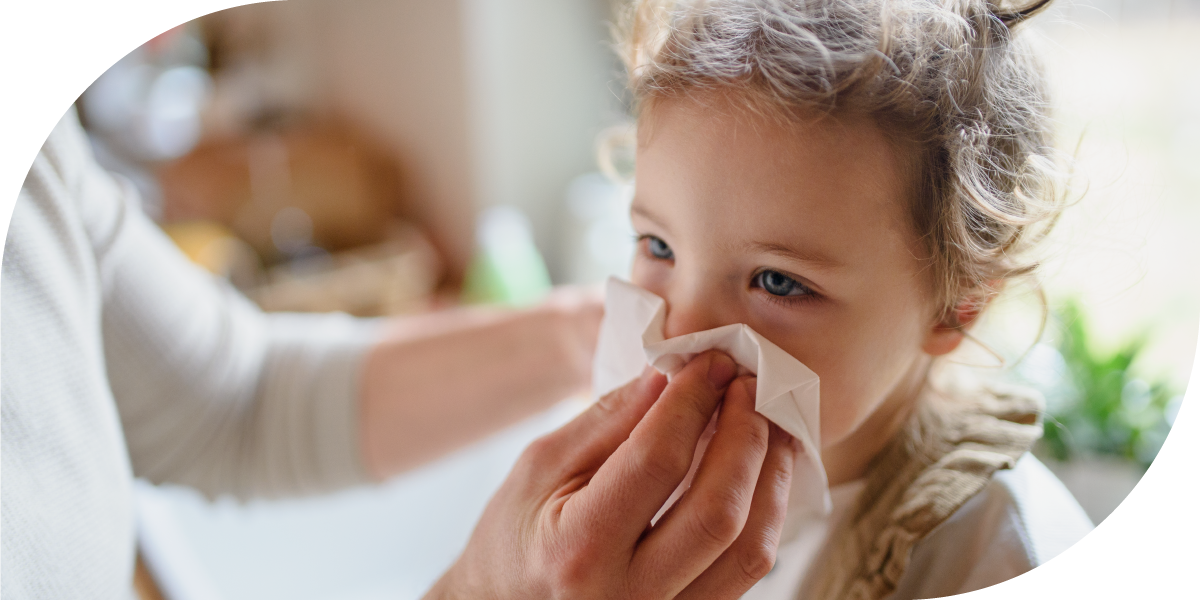 Family Medicine
Be mindful of RSV, a contagious respiratory illness
With public health information largely focused on COVID-19, it's important to keep in mind there are other respiratory viruses that course through our communities at this time of year. In addition to influenza (the flu), there is Respiratory Syncytial Virus or RSV.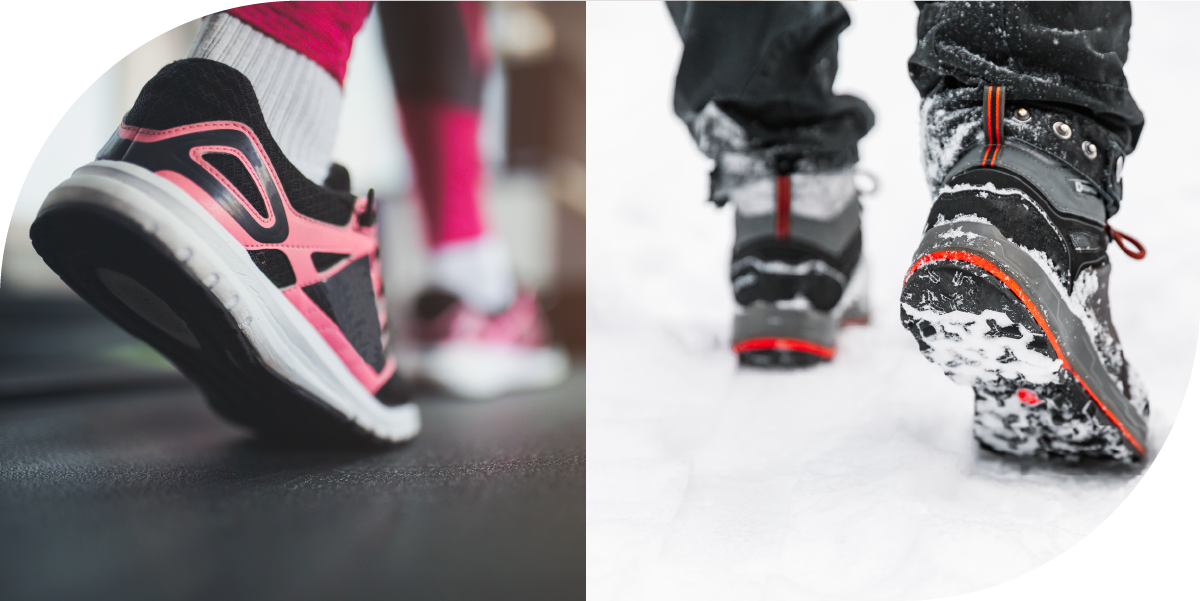 Wellness
Indoors or outdoors for winter walks?
Walking just 30 minutes a day helps reduce your risk of chronic disease, strengthen bones, reduce body fat, improve cardiovascular fitness, and improve your mood. But when the snow flies, the debate of indoor vs. outdoor walking begins.