As a leading provider of healthcare services in East-Central Minnesota and Western Wisconsin, our hospital and clinics are known for our approach to care. It's no secret what sets us apart: personalized attention, a wellness focus, and a deep sense of community. All these things are part of our mission to help you live life well.
I want To...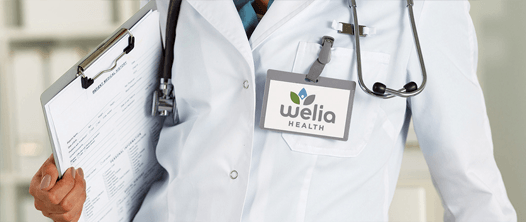 The Welia Health Story
We've recently changed our name. We've finished a major renovation to our hospital. And we are out to change healthcare in real and measurable ways. (As our track record shows, we're already doing it.)
Explore our present and our past.
Upcoming Events
The latest from our blog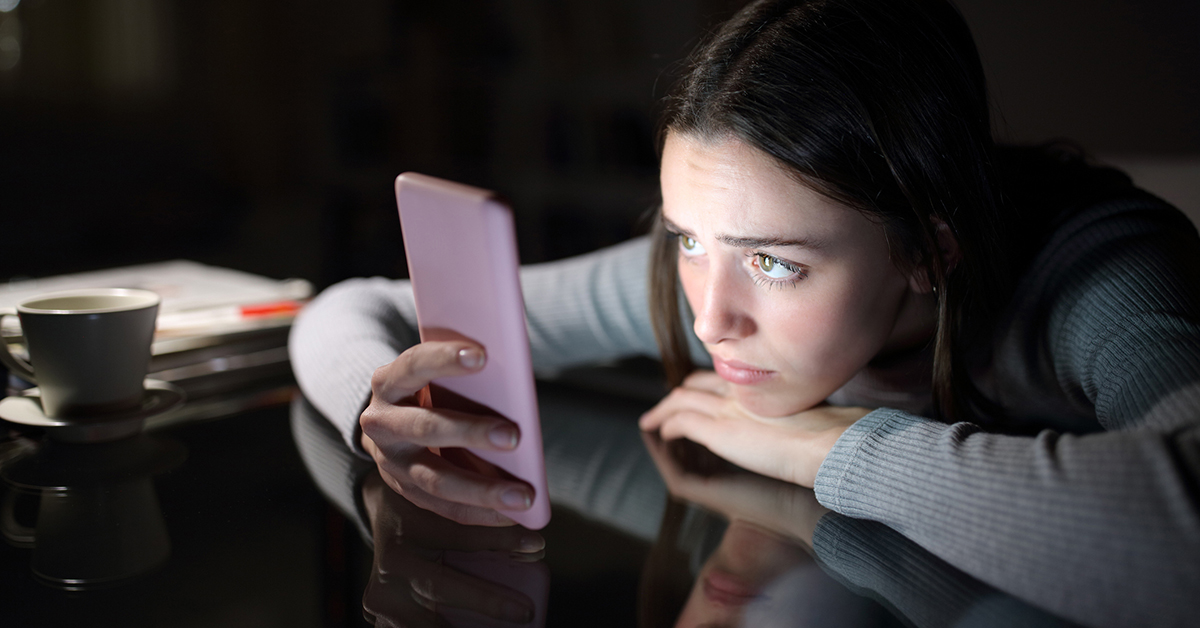 Family Medicine
Instagram and girls—Negative effects and ways to temper them
What parents have long suspected, clear and comprehensive research confirms. Social media is taking a toll on adolescent girls. Learn what harmful effects to look for and the steps you can take to help children use social media in a safe and healthy way.
Eye Care
Night blindness and driving at night
Many of us take for granted seeing stars on a clear night or walking into a movie theatre or restaurant without fear of stumbling. Night blindness presents real challenge and can be dangerous. Learn what causes night blindness and how it can be treated.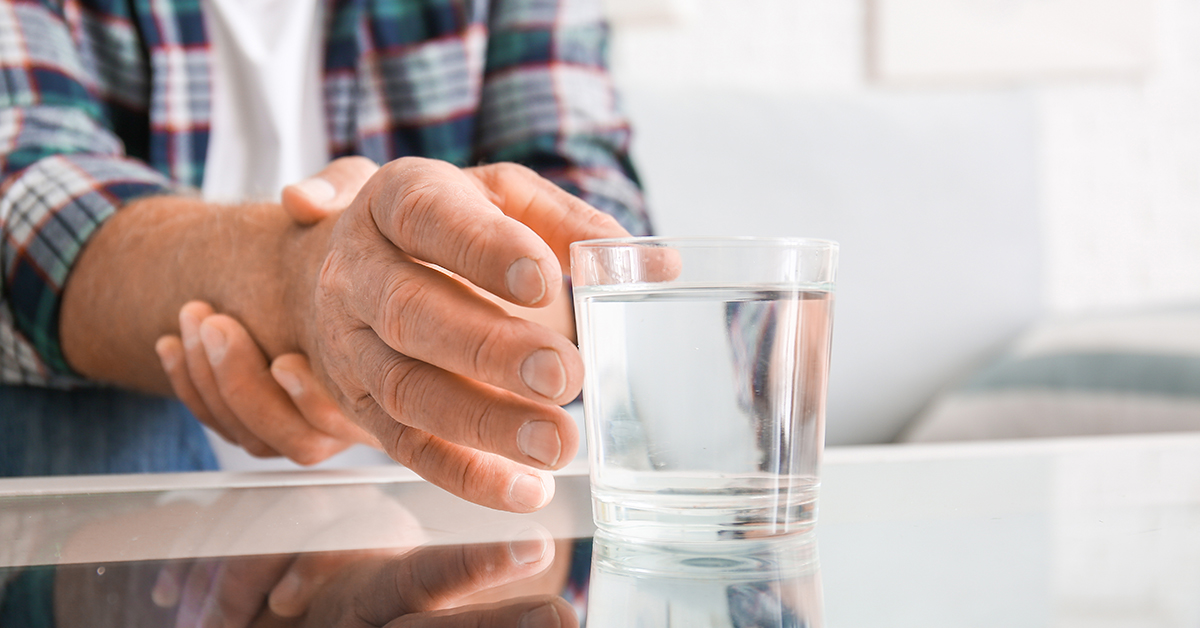 Family Medicine
Patient with Parkinson's Disease learns to be "Big" and "Loud"
More than one million people in the United States are living with PD, with approximately 60,000 Americans are diagnosed each year. Read about on local man's journey with PD and how a rehabilitation program has helped him keep moving.