As a leading provider of healthcare services in East-Central Minnesota and Western Wisconsin, our hospital and clinics are known for our approach to care. It's no secret what sets us apart: personalized attention, a wellness focus, and a deep sense of community. All these things are part of our mission to help you live life well.
I want To...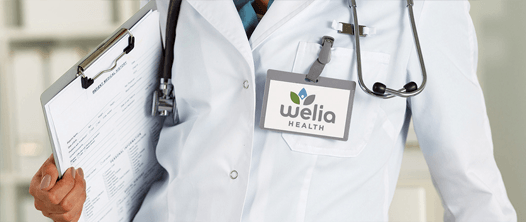 The Welia Health Story
We've recently changed our name. We've finished a major renovation to our hospital. And we are out to change healthcare in real and measurable ways. (As our track record shows, we're already doing it.)
Explore our present and our past.
The latest from our blog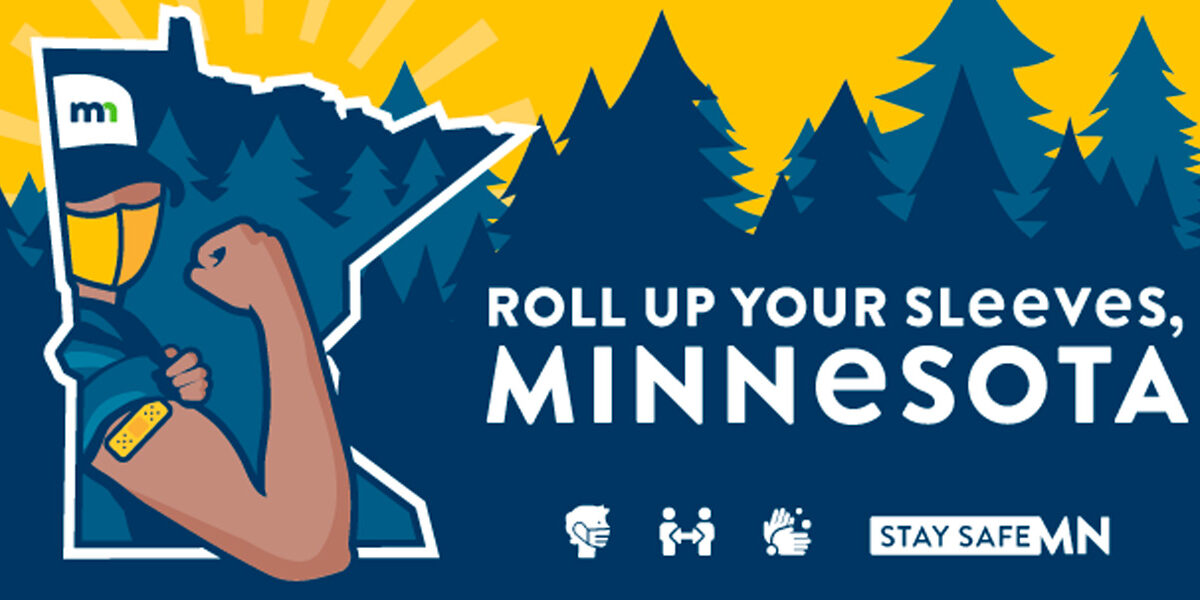 Coronavirus
Welia Health is actively compiling a waiting list for the COVID-19 vaccine. If you are a resident of Kanabec or Pine Counties, we encourage you to EMAIL or CALL to be added to our waiting list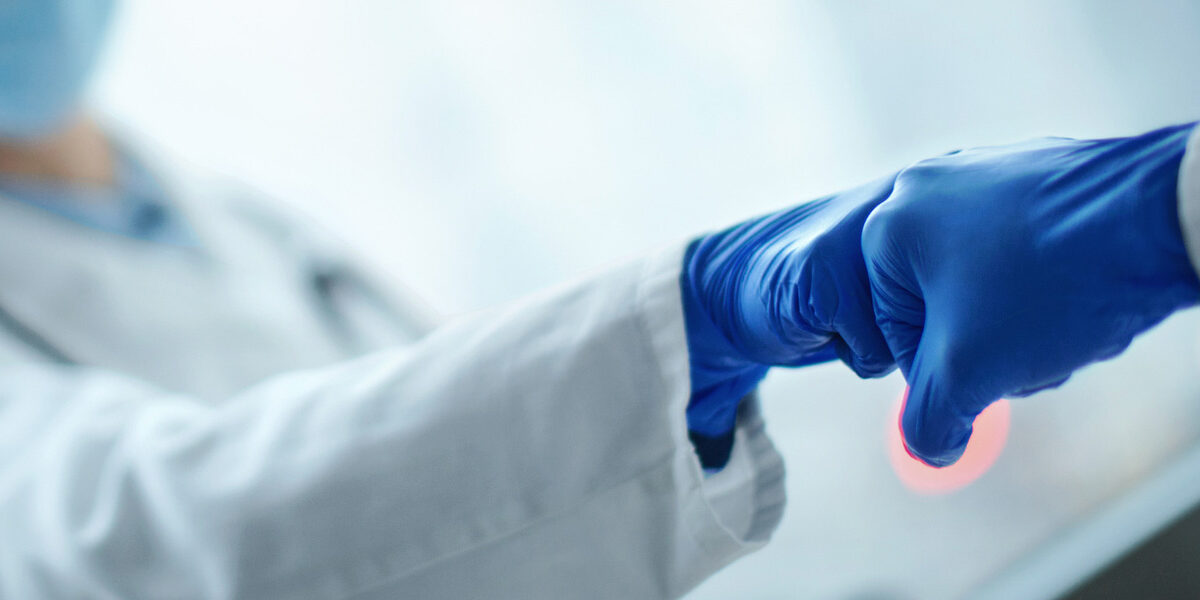 Providers
Meet our new providers March 2021
There's no better time to schedule preventive care or get other health concerns checked out. Meet the newest members of the Welia Health team seeing patients at our clinics.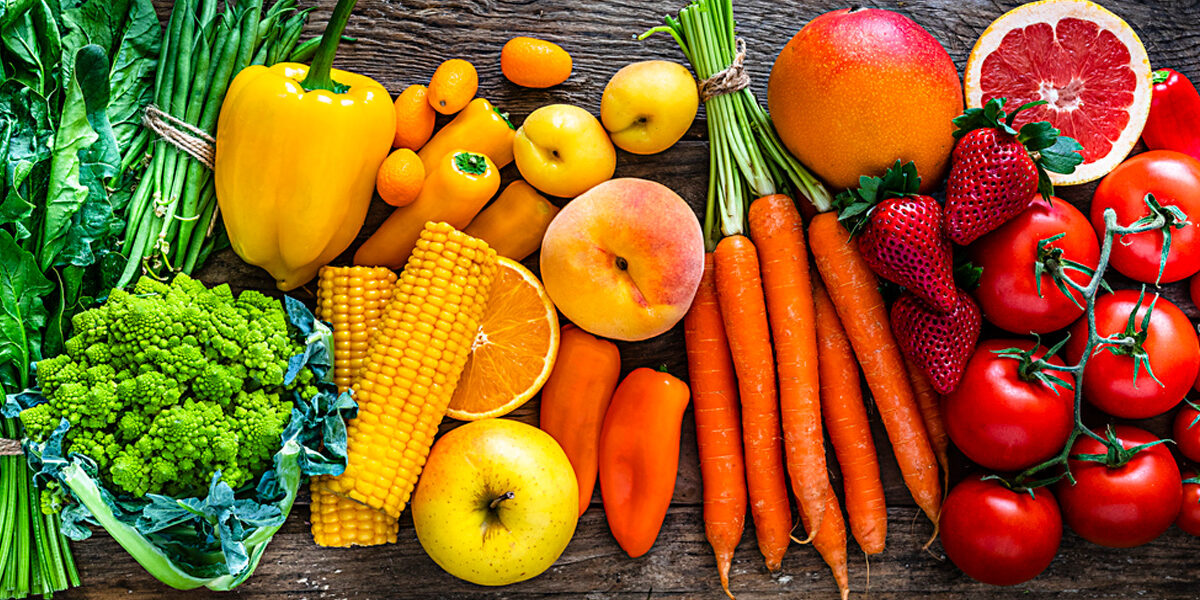 Wellness
Are you getting enough fruits and vegetables?
In a two-part video series, Welia Health registered dietician Melissa Merrick, RD, LD, explains the importance of fruits and vegetables in our daily diets and offers guidance to help you make smart decisions about the foods you choose to eat.