Advances in medicine and technology mean that joint replacement is easier and safer than ever, and setting up realistic expectations and goals for the weeks and months after surgery can help you stay motivated in recovery. While every patient is different, Welia Health has put together this general guide to help you understand the first year with your new joint.
The first month
Within the first month, you can expect a significant increase in mobility improving pain. Some patients leave the hospital on the same day as their surgery, but you'll most likely stay for one to three nights, probably getting up on your feet on the first day. Your physical therapist will go over strengthening and mobility exercises and develop a personalized plan for your specific recovery. You may also find that you need a walking aid, like crutches, a cane, or a walker during this time.
As you build up strength little by little, your muscles are healing and adjusting to the new joint. It's critical to follow the guidelines laid out by your care team here, as they are specifically designed with your body and circumstances in mind. Many people find that they're able to engage in moderate activity within just a few weeks, while other recoveries take longer. Most people are able to drive within 4 to 6 weeks, once their joints are recovered enough to sit comfortably and they've been taken off any medications.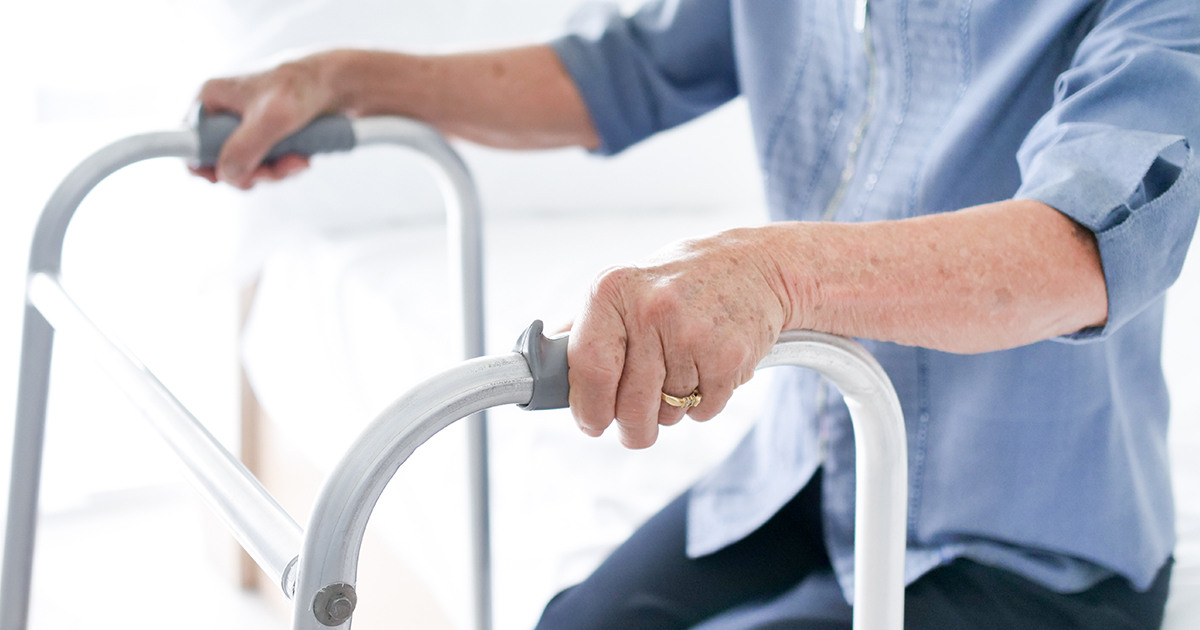 After surgery follow-up
Four weeks after surgery, you'll have a follow-up appointment to make sure your joint recovery is progressing as expected. Most people are able to resume some version of their normal activities around this time and can drive themselves to and from appointments.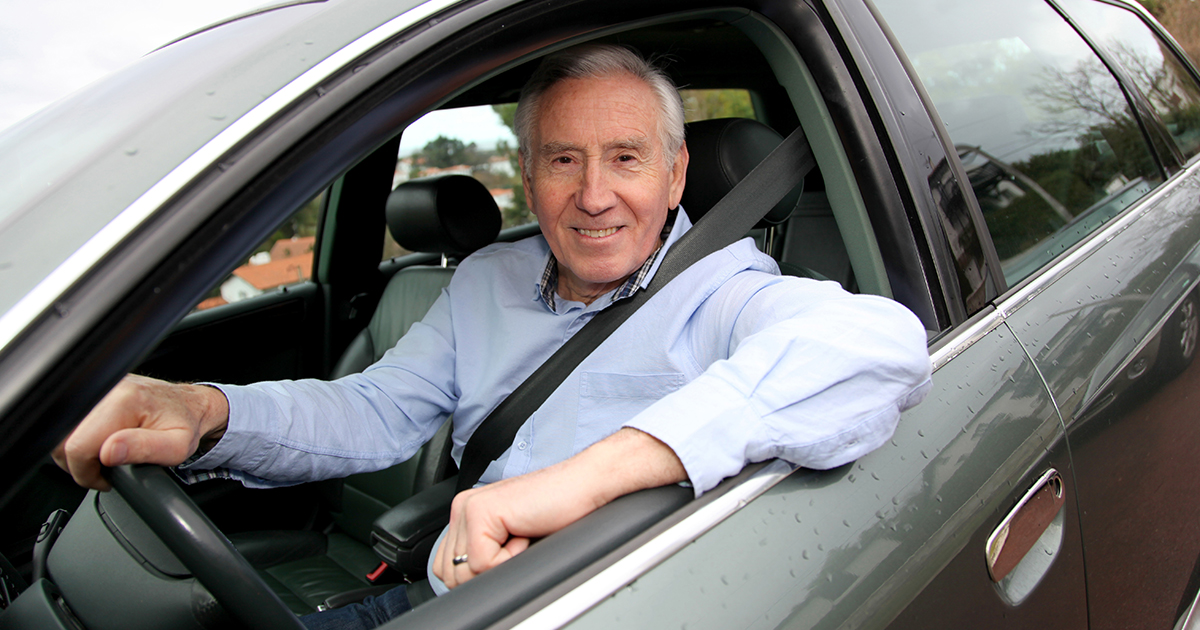 By a full three months, most patients are progressing well and are able to return to their day-to-day routine. When you're in the middle of recovery, three months can feel like an extremely long time—but remember that your joint is getting stronger every day and soon you'll be back up on your feet.
A year after surgery
While recovery is often rapid for the first three or four months after surgery, the pace of healing may slow down after that time. The majority of patients are able to return to normal between three to six months and are fully recovered at around twelve months. Remember that even with your new-and-improved joint, you may want to avoid high-impact activities like basketball or running. Instead, try low-impact activities like swimming, golfing, hiking, or bike riding, that can help you stay active without straining the joint.
It can be difficult and discouraging to wait the weeks and months until you're fully recovered, but try to focus on how far you've come. With physical therapy and patience, you'll soon be celebrating the one-year anniversary of your surgery.
Questions about hip or knee replacement? Talk with your primary care provider about joint replacement surgery. Your provider can refer you to Welia Health Orthopedics experts. Or call 320.679.1313 to schedule an appointment with one of our specialists. 
Explore more Orthopedics articles >
---