We're here to help.
There's no better time to schedule preventive care or get other health concerns checked out. Meet the newest members of the Welia Health team seeing patients at our clinics.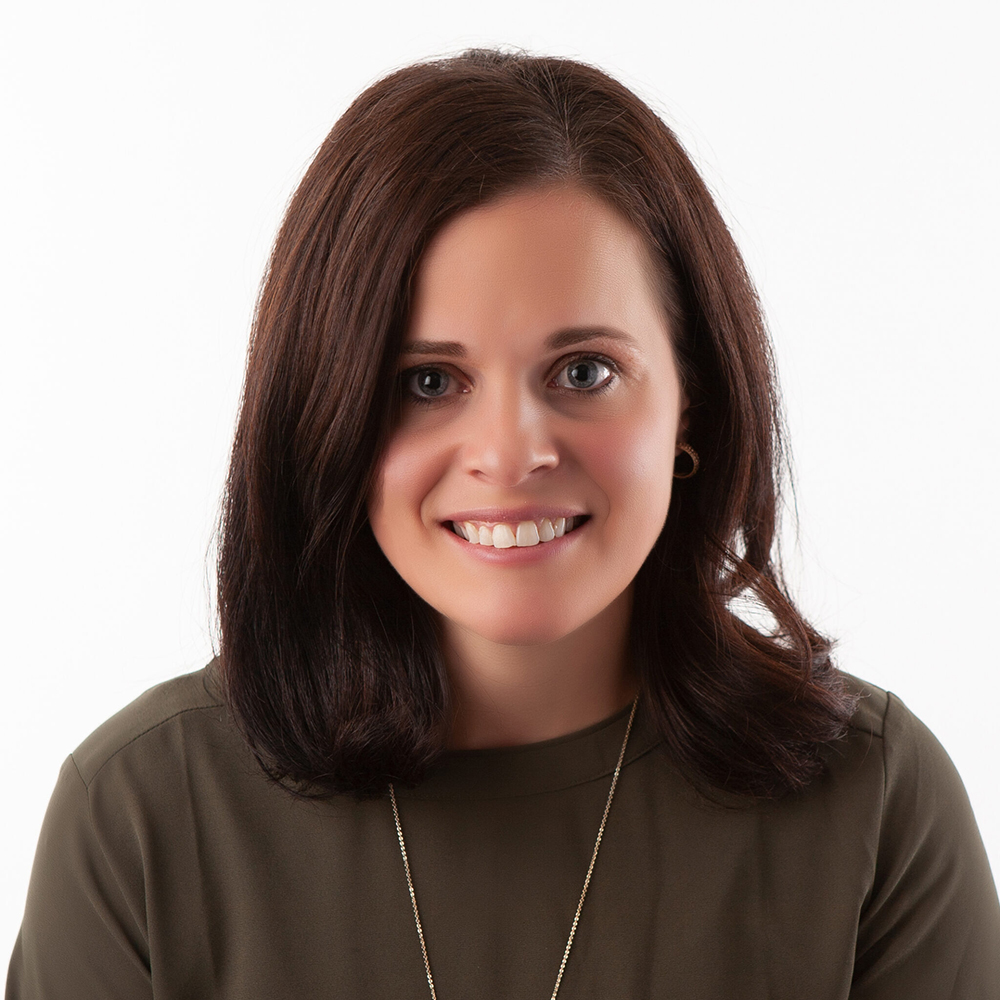 Nikki Anderson, APRN, CNP
Nurse Practitioner, Pine City and Hinckley
"I am committed to getting to know you as an individual and helping you to achieve your overall health and well-being goals."
Jill Herges, APRN, CNP
Nurse Practitioner, Mora, Hinckley
"Remember to take time for yourself while making your health a priority."
With mental health conditions increasing exponentially, Welia Health has recently added two mental health professionals to provide compassionate care for our communities.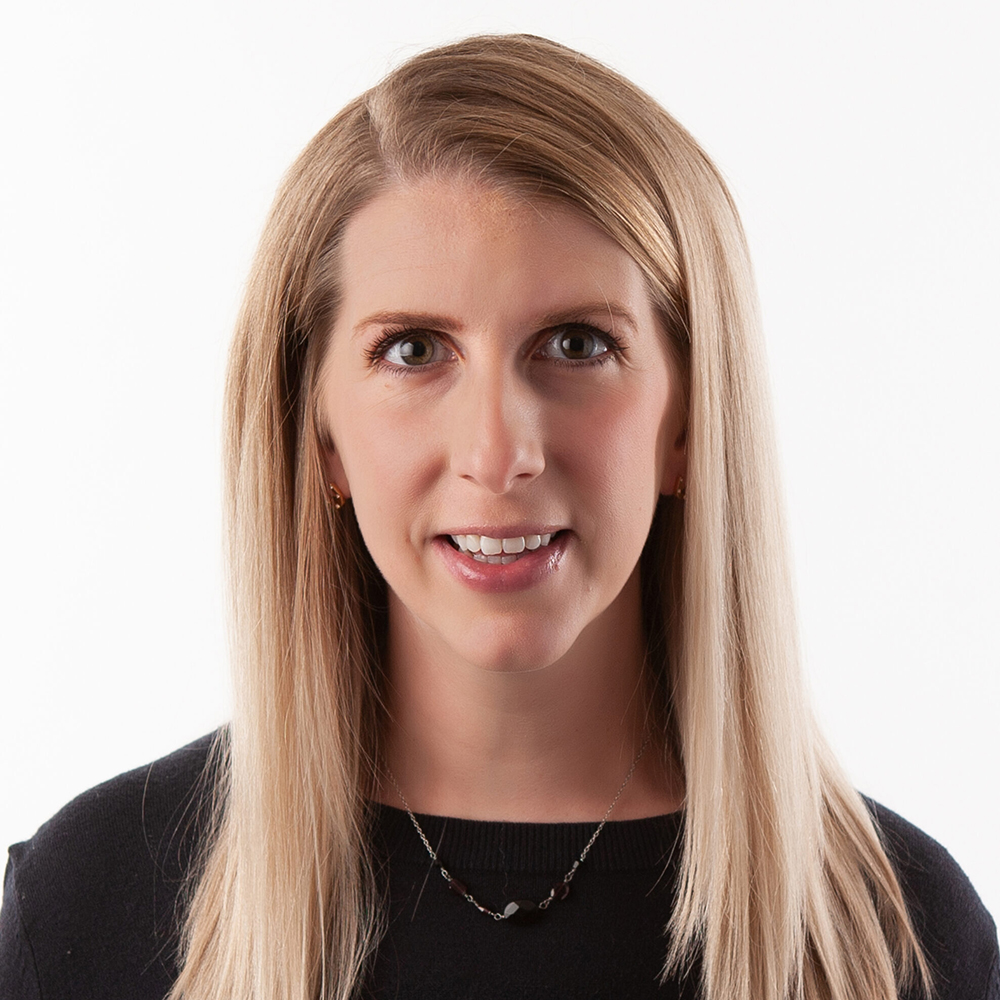 Melinda McKay, DNP, APRN, PMHNP-BC
Psychiatric Mental Health Nurse Practitioner, Pine City
"Connect with others—whether it be a friend, family, pets, or through the support of your community and providers."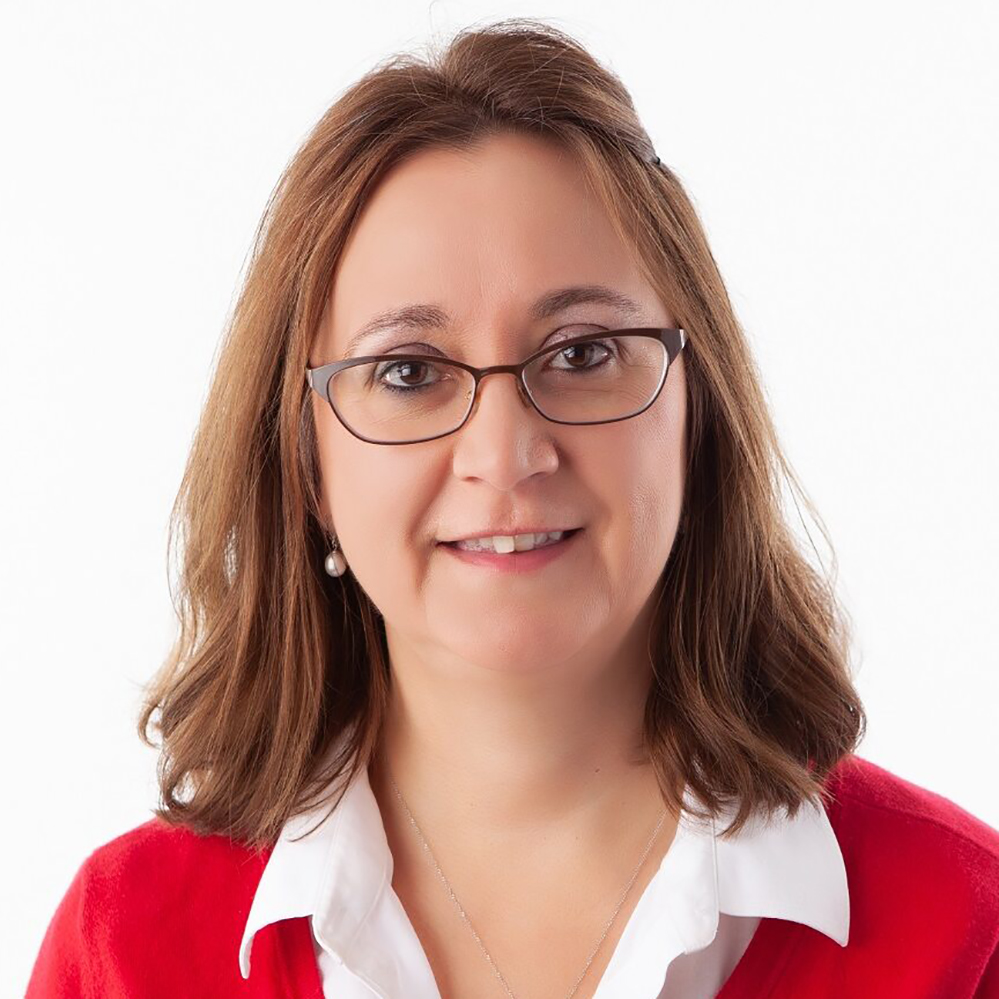 Jody Schoenecker, APRN, PMHNP-BC
Mental Health Nurse Practitioner, Mora
"I enjoy working with young adults to geriatric patients who are motivated to improve their mental health and quality of life."
To schedule an appointment, call us at 320.679.1313 or log in to MyChart. Please note that mental health services require a referral from your primary care provider.
---