While the procedure itself is often the focus of joint replacement, your post-operation physical therapy is just as crucial. Physical therapy helps your body heal and shortens your recovery time, getting you back on your feet more quickly.
"A knee or hip surgery is about so much more than just the surgeon," says Dr. Chad Holien, orthopedic surgeon at Welia Health. "Physical therapy is just as important as surgery for making a full recovery." Your physical therapist at Welisa Health is responsible for helping you learn exercises that will strengthen the muscles around the new joint. While PT exercises build up strength, they also restore a normal range of movement and help with balance. Physical therapy can also aid recovery in other ways, by bringing down swelling, improving circulation, and helping you manage pain.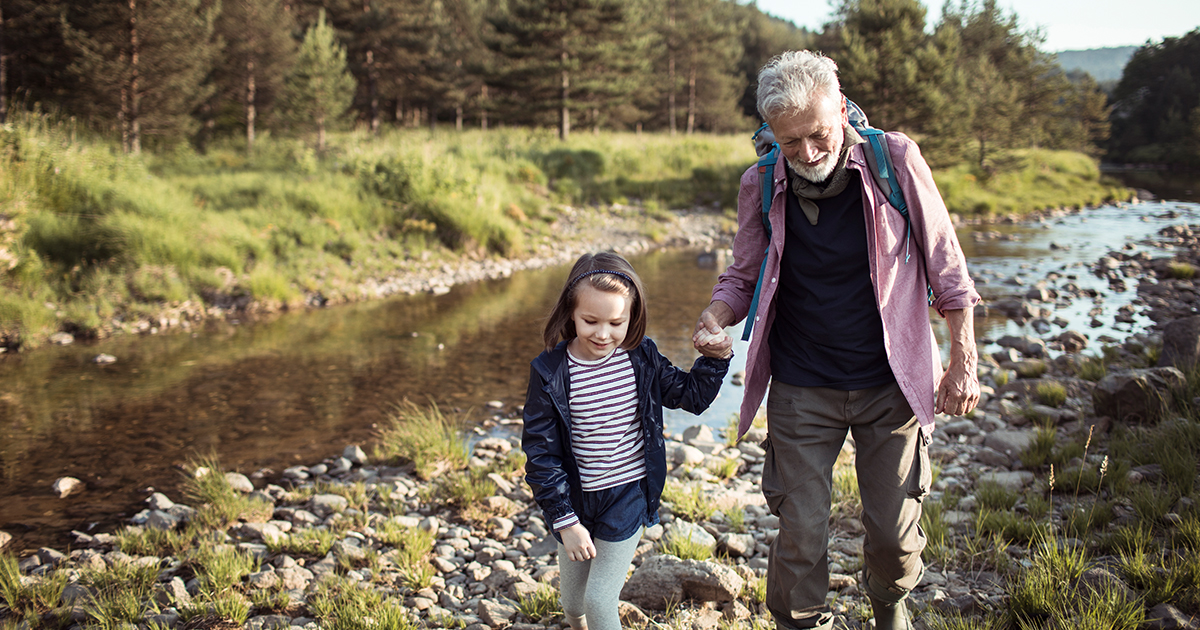 Initially, many exercises are as simple as walking on the new joint and gently moving your leg. You'll start physical therapy shortly after the operation—maybe even on the same day— with basic things like sitting up, standing, light exercise, and taking a few steps. As you grow stronger, the length and intensity of these exercises will increase, until eventually, you're back to your normal level of activity. Your therapist will also help you to avoid moving too quickly and putting undue pressure on the joint while you recover.
Physical therapy sets you up to use your new joint to its fullest for many years to come. The sooner you get started after surgery, the easier the recovery process will be—and while physical therapy can sound daunting, many people find that it makes the recovery process more manageable. Physical therapy is one of the best things you can do to directly help in your recovery and can even manage other post-surgery problems like pain or depression. After a few months, the muscles will heal correctly around your new joint, and you can go back to living life well.
Questions about hip or knee replacement? Talk with your primary care provider about joint replacement surgery. Your provider can refer you to Dr. Chad Holien at Welia Health. Call 320.679.1313 to schedule. 
---