It's too hot to cook, right? Add this summery strawberry salad to your dinner schedule this week – a favorite of many at Welia Health! It's packed with protein and fiber – a sure way to jazz up your dinners.
Summer Strawberry Salad
Ingredients
1-½ cups walnut pieces
1 pint strawberries, quartered
1 (10 ounce) bag iceberg salad
1 (5 ounce) bag baby spinach
1 (4 ounce) container crumbled feta cheese
1 small red onion, thinly sliced into rings
freshly ground black pepper to taste
Directions
Preheat oven to 350 degrees. Spread walnuts on a baking sheet.
Toast in preheated oven until walnuts start to turn golden brown and become fragrant, 5 to 7 minutes. Let cool, about 5 minutes.
Toss toasted walnuts, strawberries, iceberg salad, baby spinach, feta cheese, red onion, and black pepper together in a large bowl.
Honey-Cider Poppy Seed Dressing
Instead of buying salad dressing, try making your own! This one takes just 10 minutes and it's the perfect complement to the strawberry salad.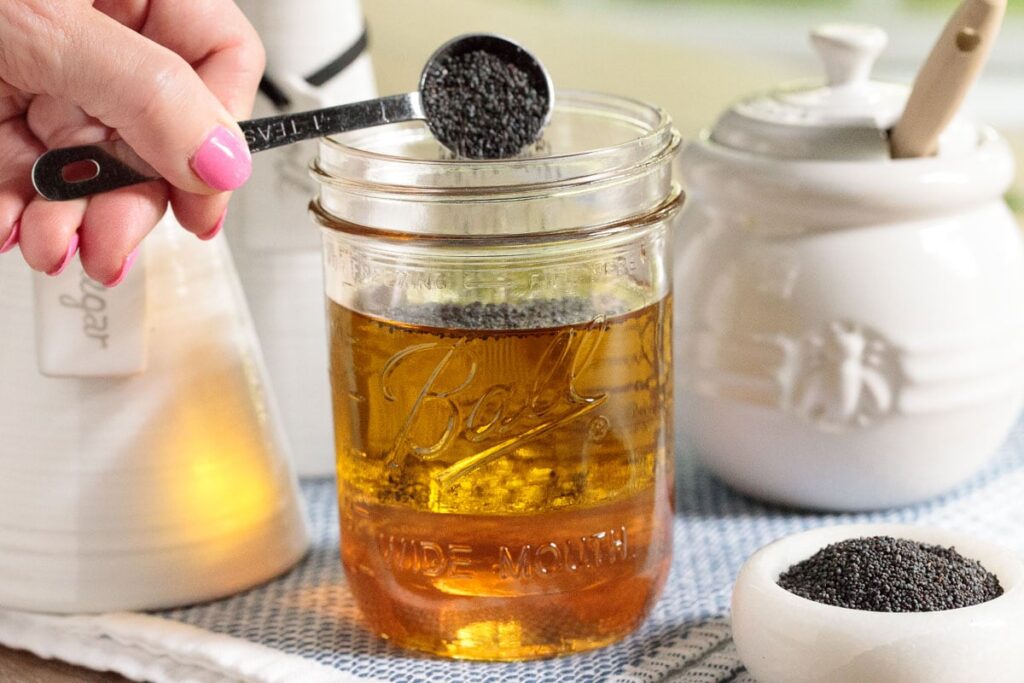 Ingredients
¾ cup extra virgin olive oil
¼ cup honey
⅓ cup apple cider vinegar
1 teaspoon dried (ground) mustard
1 tablespoon poppy seeds
1 teaspoon garlic salt
Directions
Combine all ingredients in a jar (at least pint-size).
Shake well.
Enjoy!
Store in the refrigerator for up to two weeks in an airtight container or jar.
---