At Welia Health, our pharmacists, technicians, and assistants play an integral role in ensuring you receive the best possible care. Whether you are admitted to the hospital or treated in the ER, we work as part of your care team to carefully manage your medication needs.
We serve as gatekeepers to medications, a critical safety check for medication orders and are a valuable resource for the Welia Health staff and communities. We review medications with patients, check lab tests, make dose adjustments and determine the best and safest medications.
We encourage you to meet with one of our specialty-trained pharmacists for a full review of all of your medications, including prescriptions, over-the-counter medications, and any herbal or other supplements. This one-on-one appointment will help you get the most out of your medications to meet your healthcare goals.
Learn more about the community pharmacies in Mora and Pine City.
Meet our accredited Doctors of Pharmacy who provide care within the hospital or emergency department: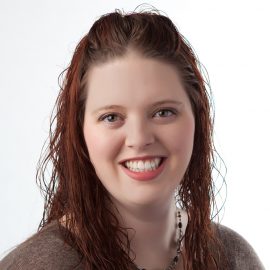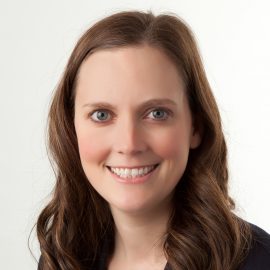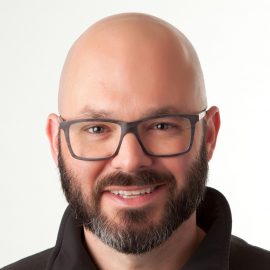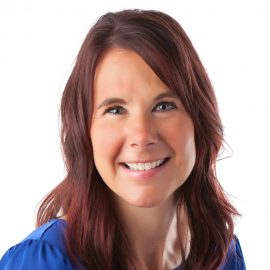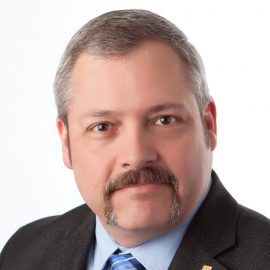 Questions? Check out our pharmacy FAQs.