Find Us
Mora Community Pharmacy
301 Highway 65 S
Mora MN 55051-1899
Contact
320.225.3999
320.225.3998 | Fax
Hours
8am–6pm | Mon–Fri
8am – 1:30 pm | Sat
To best serve you while keeping our communities safe, Welia Health offers the following options for your prescriptions:
In-person pick-up, with restrictions

Please follow physical distancing guidelines

Curbside pick-up
Mail delivery
Pharmacists are available for counseling by phone at 320.225.3999.
Want to refill a prescription online?
Welia Health makes it easy with RxLocal.

Refill your prescription online at RxLocal.com or download the RxLocal app from the App Store or Google Play.
Whether on the website or app, simply log in, select your local pharmacy, then enter the Rx number and your contact information.
---
Our friendly pharmacy staff take pride in improving patient care in the communities we serve. We work closely with your provider to manage your medications and help you meet your healthy living goals. As trusted members of the community, we are able to help answer your medications and health care questions. We fill prescriptions from any provider, including from providers outside of Welia Health.
Services
In addition to filling prescriptions, we offer a variety of services for our patients.
Over-the-counter medications
Immunizations
Medication synchronization
Meet our accredited Doctors of Pharmacy who provide care at the Mora Community Pharmacy: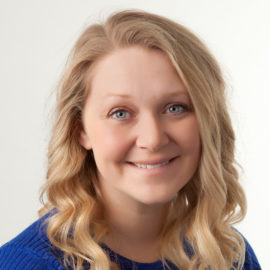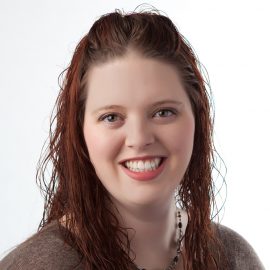 Want to refill your prescription online?
Questions? Read these Pharmacy Frequently Asked Questions.