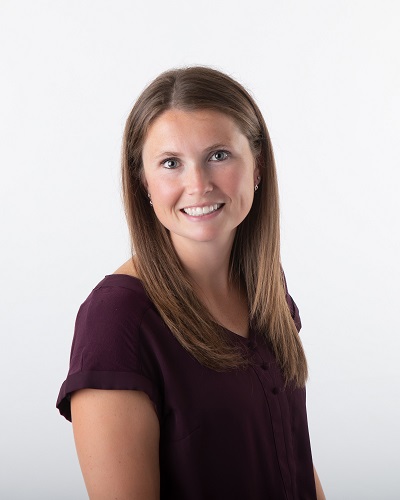 Welia Health is delighted to announce Rachel Dahlquist, APRN, CNP, as the newest addition to the oncology department.
A native of Mora, Rachel has been a long-time member of the Welia Health team, starting after completing her bachelor's degree in nursing. Recently, Rachel took a step back to pursue her master's degree in Nursing, and we are happy to welcome her back full-time as a certified nurse practitioner (CNP).
Rachel will be working alongside Dr. Halverson on the oncology team, where her compassion will be felt as she helps patients navigate the complex journey of cancer treatment.
Rachel, great to have you here!