Scott TenNapel will be retiring from his general psychology practice effective August 29, 2021. He will, however, continue to provide testing and diagnostic services.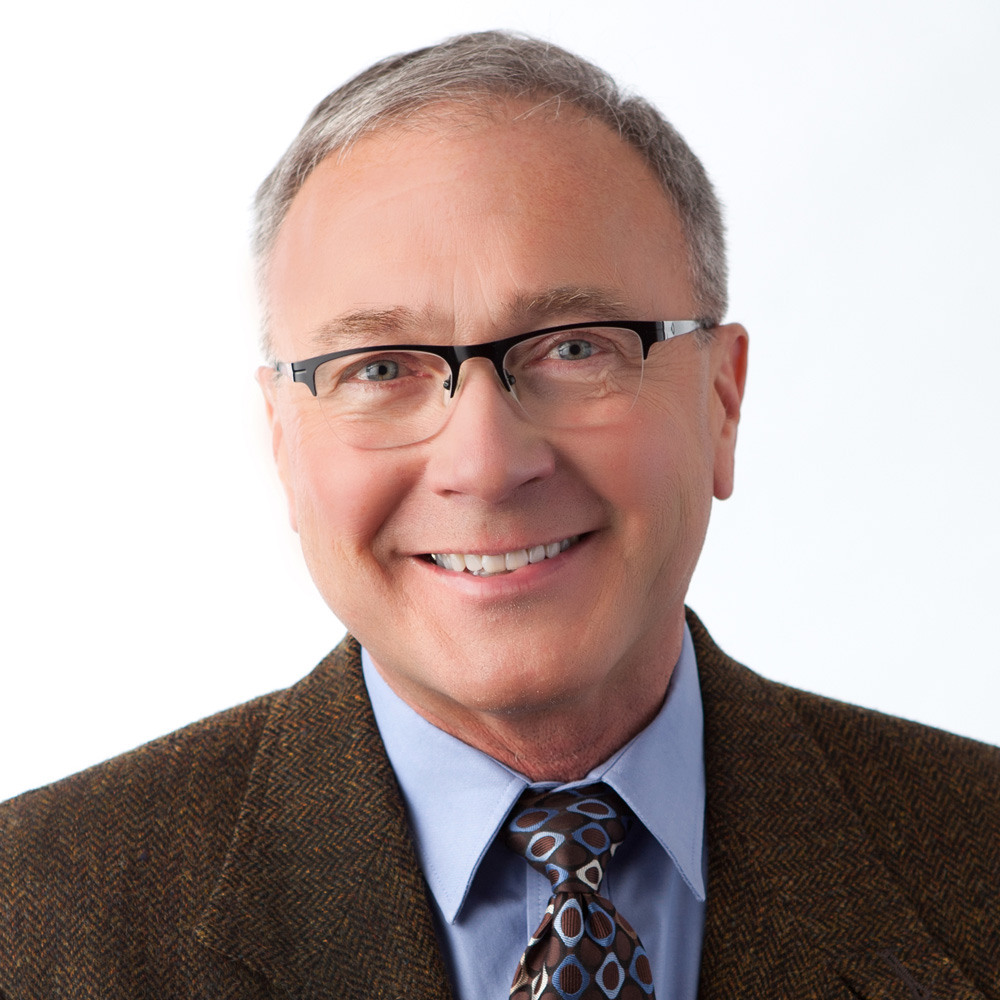 To schedule with a new provider:
Jen Peterson, a Licensed Clinical Social Worker is taking appointments and can be reached at: 320.679.1313.
There are also several local counseling services available to meet your needs.
A letter will be sent to Dr. TenNapel's patients in the upcoming days to notify them of his decision.