Parkinson's disease support group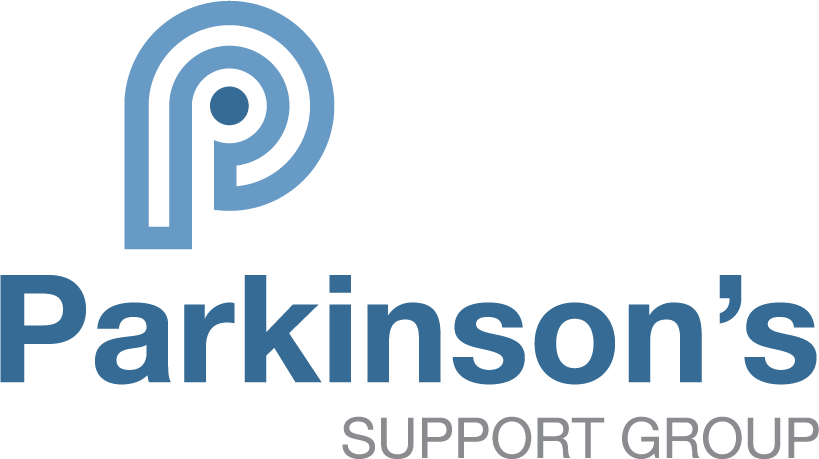 Parkinson's Disease is a degenerative disorder. People with Parkinson's Disease have tremors or uncontrollable shaking, among other symptoms. Parkinson's Disease can be a confusing disease, which leaves patients, their family and friends with questions regarding treatment options.
Our Parkinson's support group is led by a team of physical, occupational and speech therapists who are certified in a Parkinson's Disease treatment: LSVT BIG and LOUD. The group provides education, support and encouragement and is free of charge. Everyone is welcome to attend.
The Parkinson's Disease support group meets the third Thursday of January, April, July, and October from 3–4pm at our Mora campus.
To learn more, call Rehabilitation Services at 320.225.3356.