Lung disease support group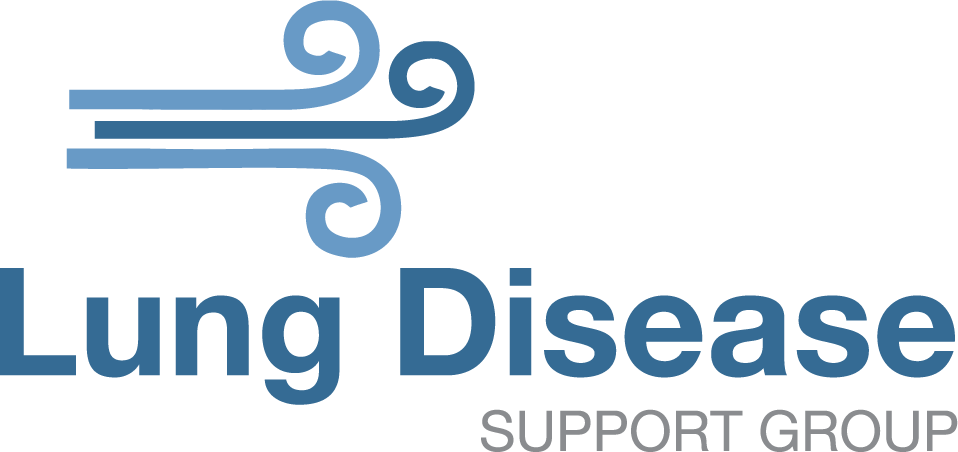 Are you a "Blow-Hard?" At Welia Health, the "Blow-Hards" is our educational and support group for individuals and their families living with lung disease. Common lung diseases include: emphysema, chronic asthma, and chronic bronchitis.
The Blow-Hards meet the first Tuesday of every other month: January, March, May, July, September, and November in Mora from 2–3pm.
As a community service, there is no charge for this support groups, and everyone is welcome to attend.
To learn more, contact Carol Hamilton at 800.245.5671 or 320.225.3646.