Diabetes support group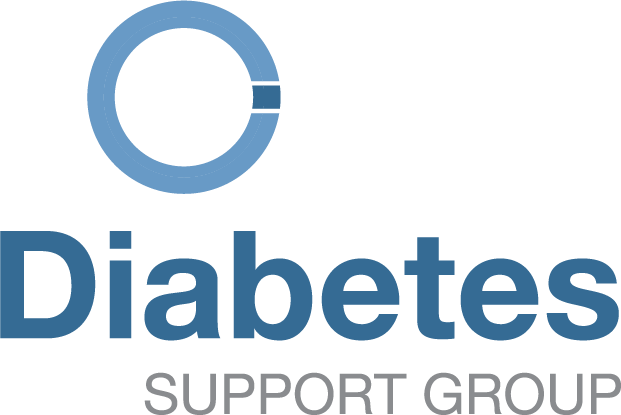 Welia Health offers a Diabetes Support Group for people with diabetes, their families and friends. As a community service there is no charge for this support group, and everyone is welcome to attend. The group determines topics to be discussed.
Upcoming support groups
After a hiatus due to COVID-19, the Diabetes Support Groups are meeting once again, for now, only in Pine City. Please note the new location and protocols, and check back for updates.
Location
To accommodate ample social distancing, Pine Technical & Community College has generously offered their space. In addition, group size will be limited to 25.
The group will be held in Rooms 50/51 of the Pine Technical & Community College. Participants should enter through the main door where they will be greeted by a Welia Health staff member.
COVID-19 protocols
Participants must be symptom-free, wear a mask and social distance. Masks are optional while on campus (at Pine Tech).
To learn more, call Welia Health at 320.679.1313.