Diabetes support group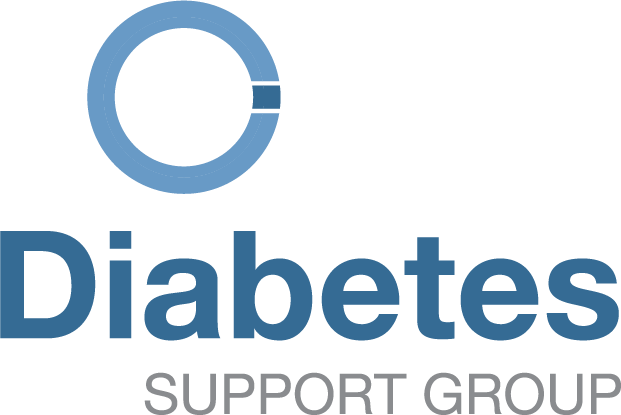 Welia Health offers a Diabetes Support Group for people with diabetes, their families and friends. Please join us at either of these locations:
Mora
The first Thursday of each month in from 1:30–2:30pm.
Meeting rooms are located on the first floor near the dining area.
Pine City
The last Wednesday of each month from 1:30–2:30pm.
Meet in the clinic lobby.
The group determines topics to be discussed.
As a community service there is no charge for this support group, and everyone is welcome to attend.
To learn more, call Welia Health at 320.679.1313.