Lung disease support group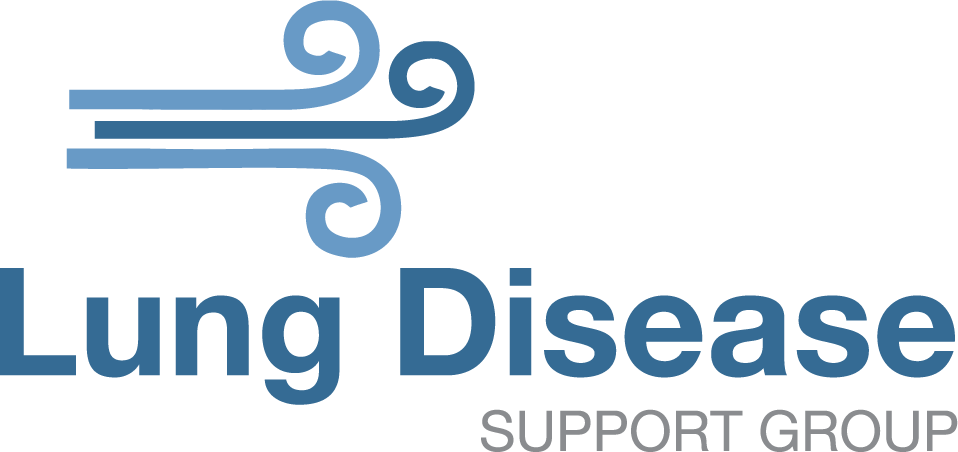 This support group meeting has been temporarily postponed. Please check back for updates.
Welia Health offers a support group for individuals and their families living with common lung diseases including COPD, asthma, pulmonary hypertension, pulmonary fibrosis, to name a few. We provide education and guided discussions with two pulmonary rehabilitation specialists.
As a community service, there is no charge for these support groups. Everyone is welcome to attend. To learn more, contact Rehabilitation Services at 320.225.3646.
The Lung Disease Support Group meets the first Tuesday of every other month: January, March, May, July, September, and November in Mora from 2–3pm.
Upcoming support groups