Lung disease support group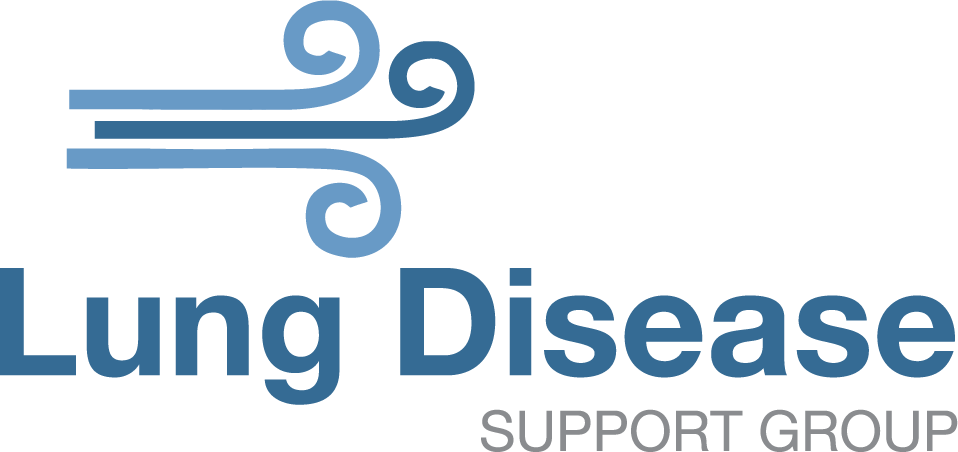 Are you a "Blow-Hard?" At Welia Health, the "Blow-Hards" is our educational and support group for individuals and their families living with lung disease. Common lung diseases include emphysema, chronic asthma, and chronic bronchitis.
As a community service, there is no charge for these support groups. Everyone is welcome to attend. To learn more, contact Carol Hamilton at 320.225.3646.
The Lung Disease Support Group meets the first Tuesday of every other month: January, March, May, July, September, and November in Mora from 2–3pm.
Upcoming support groups
This support group has been temporarily postponed. Please check back for updates.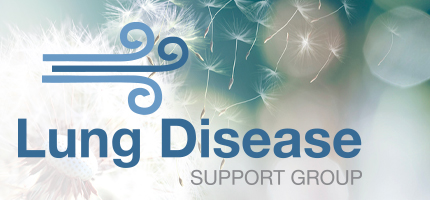 Welia Health–Mora: Conference Rooms
301 MN-65, Mora, MN
The Welia Health -Lung Disease Support Group is designed for those with chronic lung diseases such as COPD, Asthma, Pulmonary