Support groups
Welia Health is here for you. Let us be a source of support and comfort for you and your family as you're facing your health challenge. We find that it's often helpful to connect with others in the same situation for support. We are proud to offer several support groups to our community. All our support groups are free and open to individuals, families and caregivers.
Upcoming support groups
1 event,
Heart to Heart is a cardiac rehabilitation support group for those who have had a cardiac event or who have
1 event,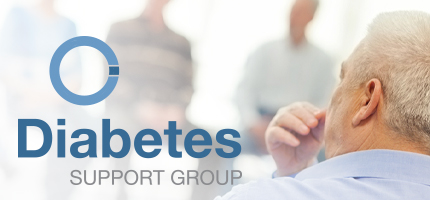 The Diabetes Support Group welcomes people with diabetes, their families and friends. To learn more, call our diabetes educators at 320.679.1313.