Our history
Since 1907 when Dr. A.J. Lewis welcomed patients into his Mora home for post-operative care and chronic disease management, we've aimed to live up to his example. Take a look back at how far we've come.
2021
Welia Health becomes a non-profit organization
To help ensure Welia Health remains competitive, operational, and independent – and to best serve the interests of the communities it serves – it was annexed from Kanabec County and established as a 501(c)(3) non-profit corporation.
2020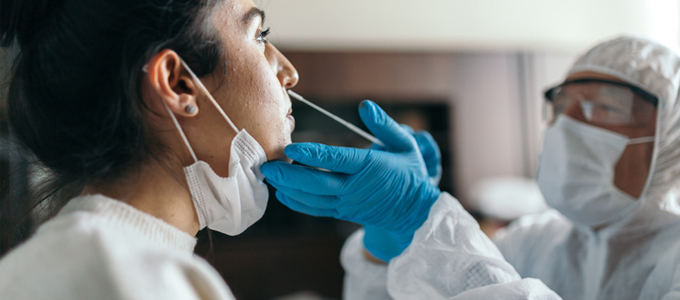 COVID-19 hits close to home
Kanabec County records its first case of COVID-19 on May 1.
Virtual care visits introduced
Welia Health introduces virtual care visits to allow patients to talk directly with their provider from the comfort and safety of their homes or anywhere.
2019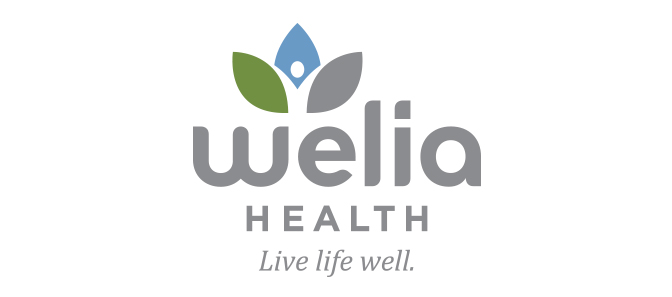 Launch of a new era in care
In August 2019, with our Mora Campus expansion complete, we launched a new era — and a new name. Learn more.
2018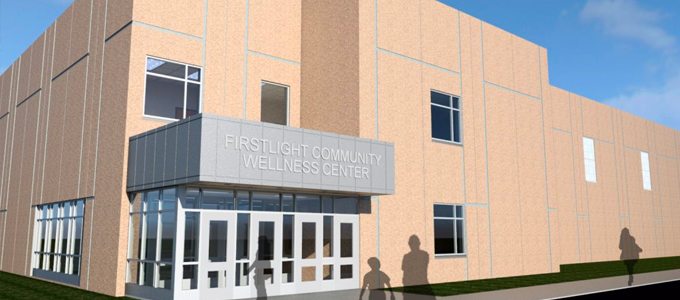 Wellness Center Grand Opening
FirstLight Health Systems holds a ribbon-cutting ceremony and public celebration of the opening of the FirstLight Community Wellness Center.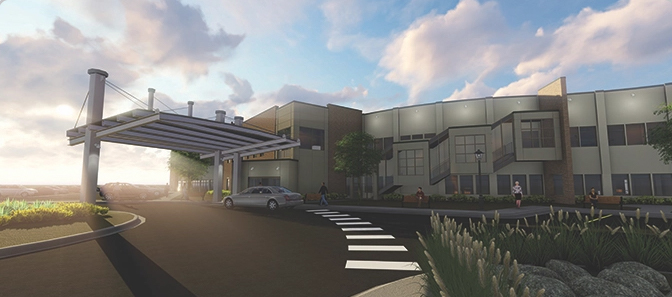 Building a healthier tomorrow
The completion of this multi-phase, $50 million expansion and renovation of the Mora campus enables the hospital and clinic to accommodate continued growth in surrounding communities, and improve patient access, services, security and technology.
2017
2016
Seven decades and counting
Celebrating seventy years of serving our neighbors, providing quality care, close to home.
2015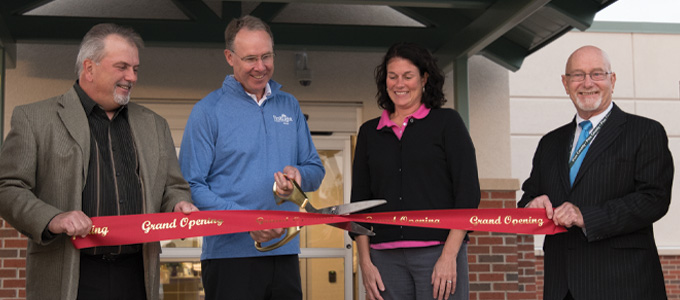 New building, new services
A brand-new clinic, built from the ground up, brings urgency services and a community pharmacy to Pine City.
2012
Seal of approval
Earned the Joint Commission's Gold Seal of Approval for Accreditation
Honored by the Minnesota Hospital Association with the Good Catch for Patient Safety Award
2011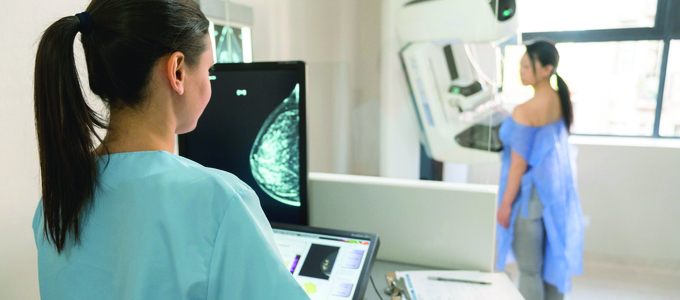 State-of-the-art women's health
Among the first health care providers in Minnesota to feature digital mammography.
Innovative orthopedic care
3D technology implemented for custom-fit knee replacement
Advanced cancer care
Introduced cryotherapy, a minimally invasive treatment that uses extremely cold temperatures to kill cancer tumors.
From hospital to health system
When Kanabec Hospital purchased the Allina Medical Clinics in Mora, Pine City and Hinckley, the newly integrated system was renamed FirstLight Health System.
2010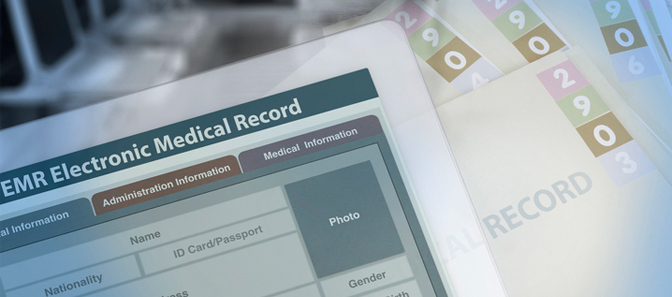 Health records go digital
Ranked highest in the state for Electronic Medical record adoption.
New imaging technology
New MRI and CT scanner for advanced angiograms, non-invasive cardiac imaging, and updated x-ray technology.
Pharmacy takes on patient safety
Medication therapy management pairs a trained pharmacist with a patient for a one-on-one review of prescriptions, over-the-counter medications, and supplements to help ensure patient safety.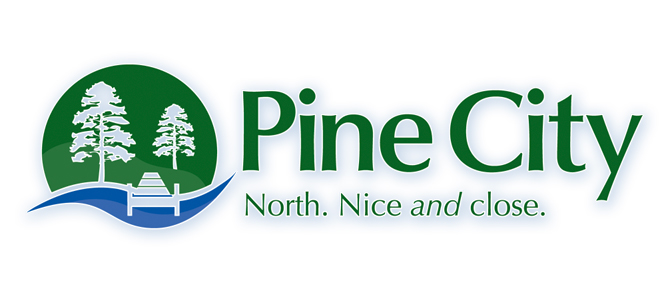 Expanding to the west of Mora
Outpatient clinic opened in Pine City.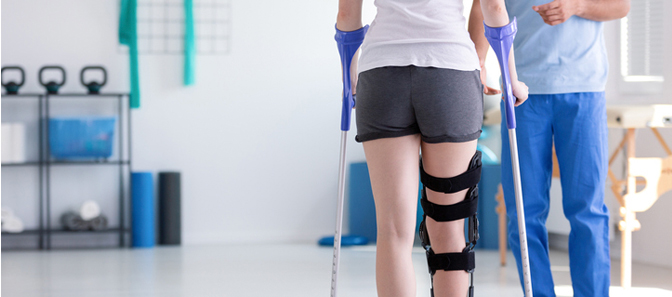 Building clinic offerings
Physical therapy comes to Hinckley.
2009
Bringing care closer to home
New chemotherapy and outpatient services.
2008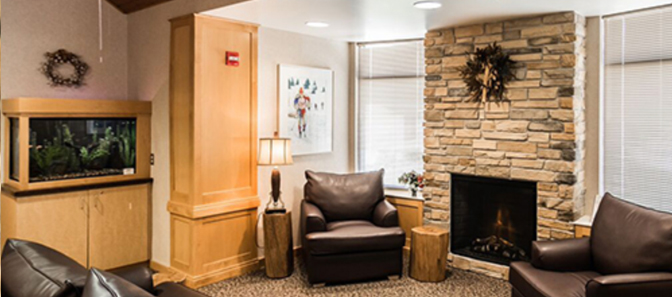 A welcoming reception area
New reception and waiting area unveiled.
Sweet dreams
Kanabec Hospital opens a new sleep lab.
2007
Excellence in cardiac care
Kanabec Hospital is part of the nation's premier heart attack program.
2006
Better space for better care
New surgery suite. Expanded rehabilitation therapy.
2005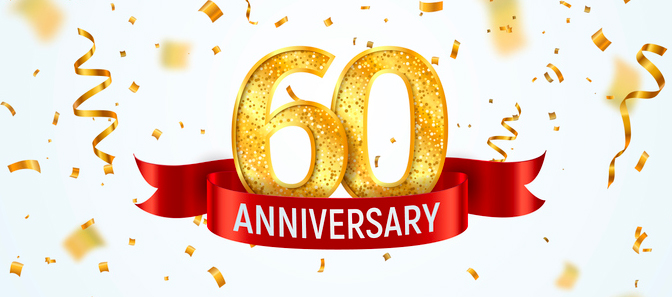 Six decades of care
Kanabec Hospital celebrates 60 years.
2003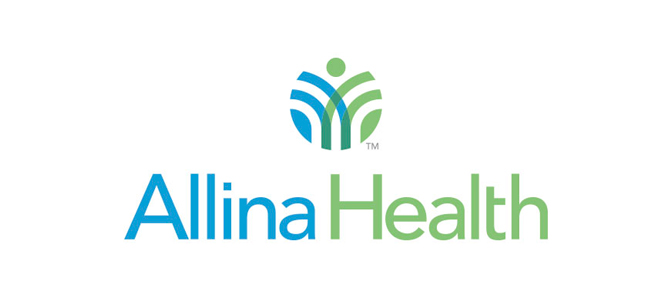 Good neighbors
Allina Mora Medical Center offices moved to the building adjacent to Kanabec Hospital by lease arrangement.
Growth spurt
Kanabec Hospital grew significantly in 2003 with two major building projects that included: moving the clinic to the hospital campus, doubling the capacity of the lab, emergency, and rehabilitation areas, and creating an 18,000-square-foot surgery center.
2002
Recognized diabetes program
Diabetes Education program is recognized by the American Diabetes Association. This recognition has been maintained since 2002.
2001
Innovative surgical technology
First telesurgery performed.
2000
Caring for Kanabec's kids
Kanabec Care and Crisis Nursery opened. Local organization offers services for parents and families in crisis.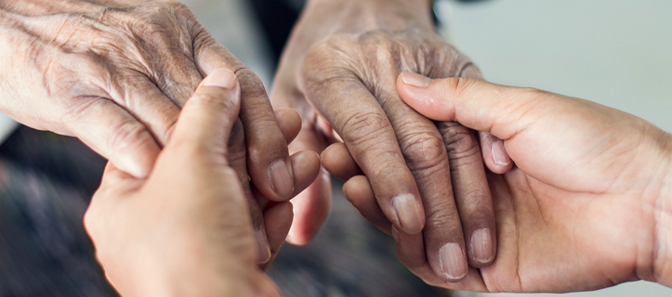 Caring for our seniors
Inpatient geropsychiatry and senior behavioral health services offered to focus on the unique physical and emotional needs of senior adults.
Giving back to our community
The hospital auxiliary group, a volunteer organization, is formed.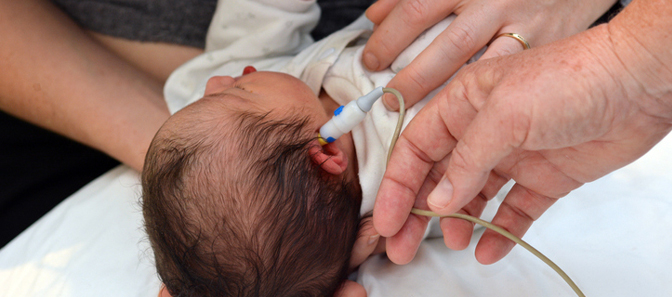 Our littlest patients
Infant hearing screening program introduced.
1997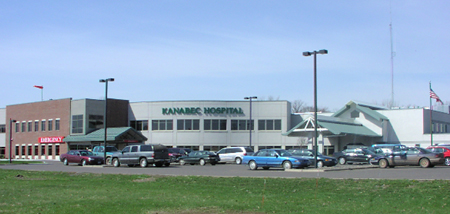 Changes to improve the patient experience
Continued growth necessitates changes to the facility. Main entrance relocated to the east side of the building, facing highway 65.
1989
New treatment for vision introduced
First laser eye surgery performed to correct vision, commonly called LASIK.
Surgical milestone
First live organ transplant performed.
1988
New space for optical patients
Eye clinic relocates
1985
New 'AirCare' service comes to Mora
Helipad welcomes North Memorial's Air Care program.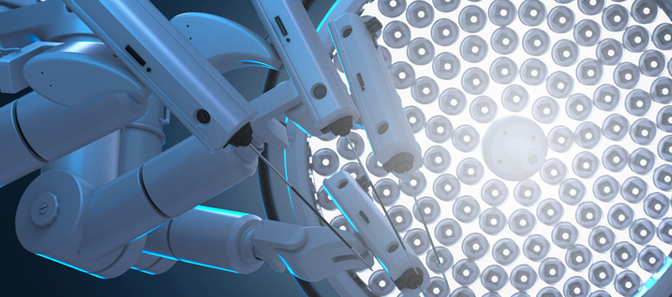 Virtual surgeons
First robotic surgery was documented.
1982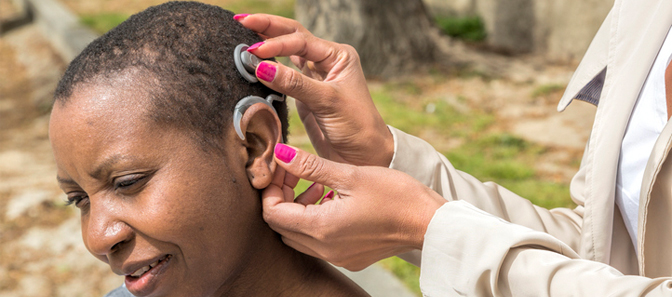 Technology and restoration of hearing
The 1st cochlear implant used.
1981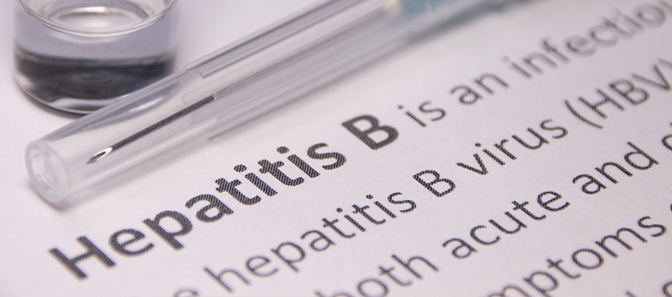 Protecting against dangerous infections
The first vaccine for Hepatitis B approved by the FDA to guard against a potentially life-threatening liver infection.
1980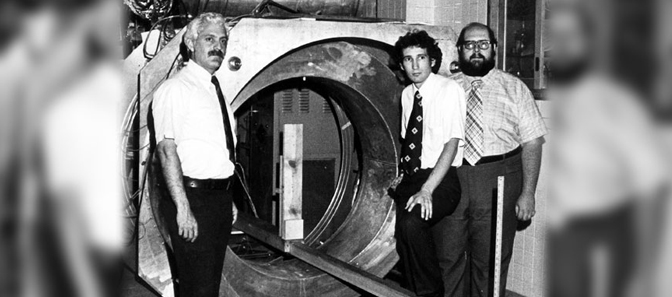 MRI technology
The first magnetic resonance imaging (MRI) scanners enable the most advanced imaging of the human body.
Combatting birth defects
The first fetal surgery performed. For unborn babies with specific birth defects, in-utero surgery offers hope.
1978
A breakthrough for diabetics
The first commercial insulin pumps were introduced.
1974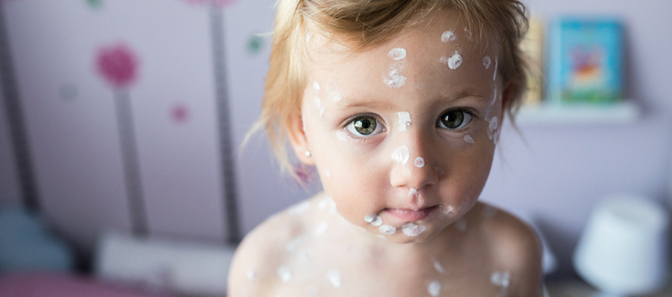 Combatting infection disease in children
The first vaccine for chicken pox was introduced.
1970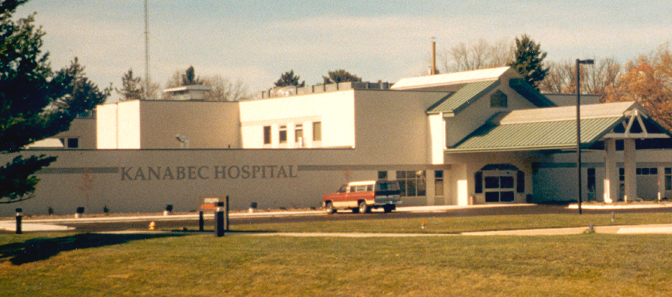 Third expansion to the hospital
A brand-new wing added to the hospital along with new equipment and additional beds (from 32 beds to 63 beds). Facility-wide renovation was financed with $1M dollars from HUD.
1969
Protecting children from viruses
The first vaccine for rubella introduced. In addition to protecting children, the vaccine protected pregnant women from passing the infection to their unborn babies.
1967
Fighting infectious diseases
The first vaccine for mumps approved by the FDA.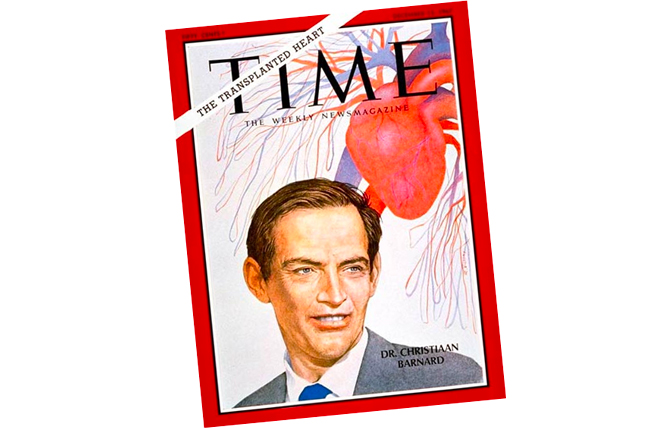 First human heart was transplanted
On December 3, 1967, Dr. Christiaan Barnard and his team in South Africa performed the world's first human-to-human heart transplant, the world's most widely reported medical event ever.
1966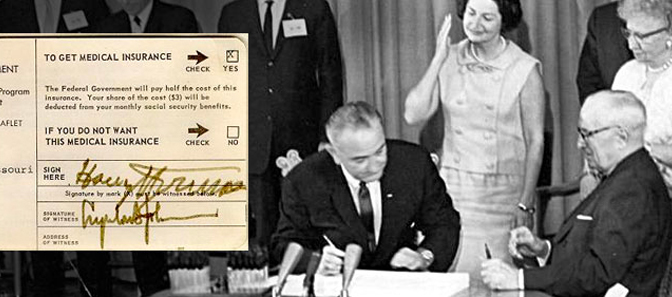 Medicare began to be used.
On July 30, 1965, President Lyndon B. Johnson signed Medicare into law, providing health insurance to people age 65 and older, regardless of income or medical history. Former President Truman was issued the very first Medicare card during the ceremony.
1963
Medical breakthrough
First vaccine to combat the measles introduced
1962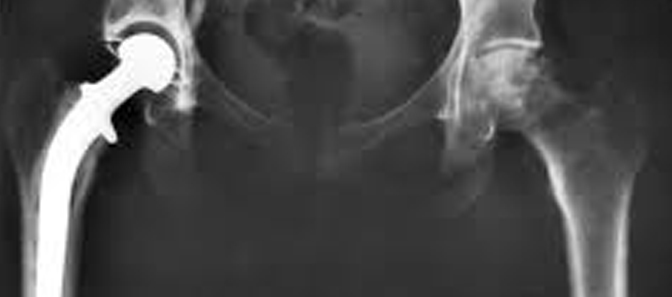 First hip replacement performed
The first hip replacement with a stainless-steel ball and joint was performed that Columbia Hospital in South Carolina.
1961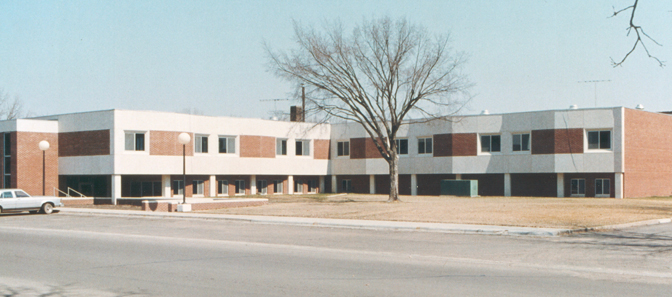 Second expansion to the hospital
The renovation added an obstetrics suite, new operating room, new lab and x-ray department. Total cost for the project cost was $88,000
1958
The first cardiac pacemaker implanted
Earl Bakken, founder of Medtronic, developed the first wearable transistorized pacemaker at the request of Dr. C. Walton Lillehei. Lillehei, known as "Father of Open-Heart Surgery," was from the University of Minnesota.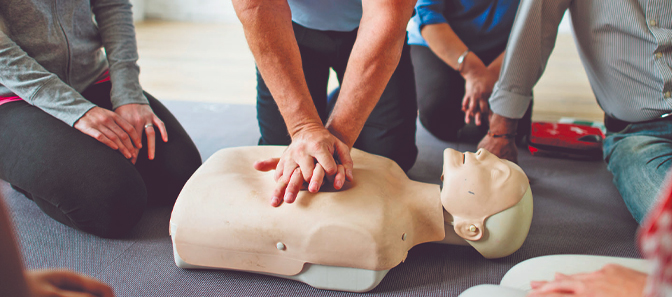 Medical advances
Cardiopulmonary resuscitation (CPR), the emergency procedure that combines chest compressions often with artificial ventilation, is introduced.
1957
The Pill is approved
The FDA approved the use of a pill to regulate menstruation. Soon, it would become better known for its contraceptive "side effects."
1956
Breakthrough in diagnostic imaging
The first medical ultrasound introduced.
1955
Polio is combatted
The first polio vaccine developed by Jonas Salk came into use in 1955.
1953
More space needed
The first expansion of the hospital, on the east side of the building, adds 10 more beds.
1945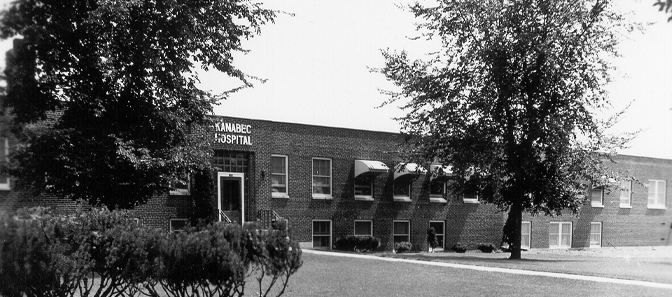 New county hospital built
The hospital officially opened on December 26, 1945, but accepted an emergency case the day before.
The facility boasted 22 beds and 8 bassinets, with many beds in the halls. Construction was delayed two years because permission was needed from Washington DC during World War II.
Breakthrough for kidney patients
The first dialysis machine introduced, sometimes called the "artificial kidney."
1938
First vaccine for influenza introduced
Jonas Salk and Thomas Francis developed the first vaccine against flu viruses. It protected the U.S. military forces against the flu during World War II and millions more.
1932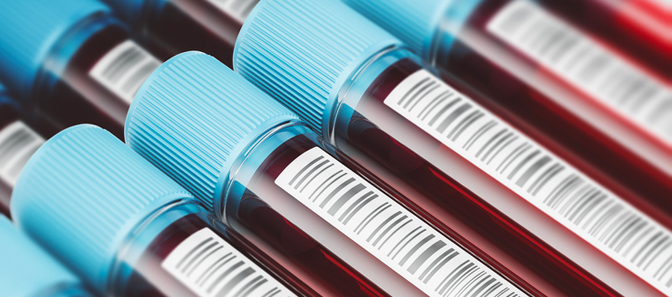 The first blood bank established
During World War I, stored blood was used safely, allowing for the development of the first blood bank.
1930
The first defibrillator introduced
Two physiologists from Switzerland discovered that small electrical shocks could induce ventricular fibrillation in dogs and that larger charges would reverse the condition, leading to a life-saving medical device still used today.
1928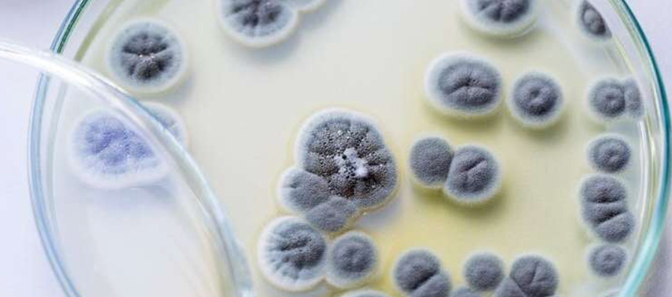 Penicillin discovered
A monumental breakthrough in treating bacterial diseases. These chemical agents, called antibiotics, saved many lives during World War II.
1922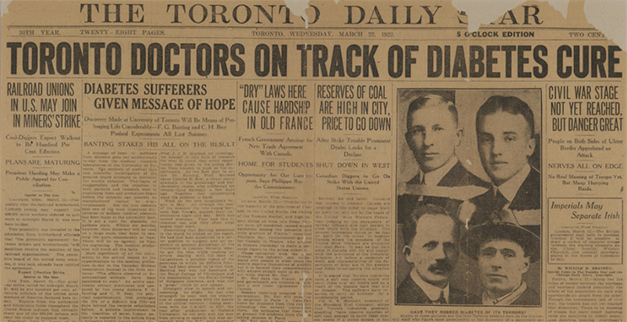 Insulin first used to treat diabetes
Canadian medical students perform experiments on the pancreases of dogs, leading to the most important medical breakthrough for diabetes to date.
1921
Tuberculosis vaccine introduced
After 13 years of effort, French bacteriologists Albert Calmette and Camille Guérin developed a vaccine for tuberculosis, a deadly disease that, at one point in the 1800s, took the lives of 1 in 7 people.
1918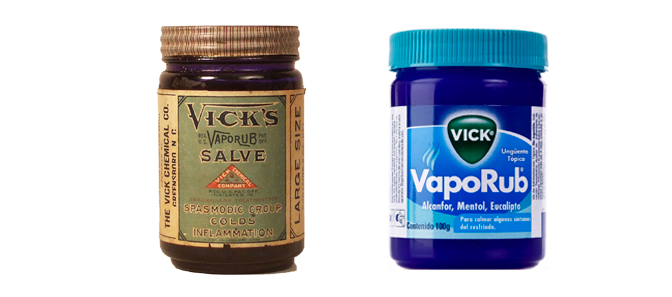 Vicks Vapo-Rub introduced
Vicks Vapo-Rub became famous during the influenza epidemic.
1912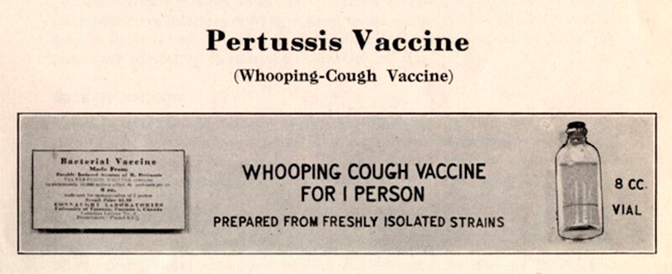 Fighting respiratory disease and protecting public health
The first vaccine for pertussis (whopping cough) was introduced to combat the highly contagious disease.
1909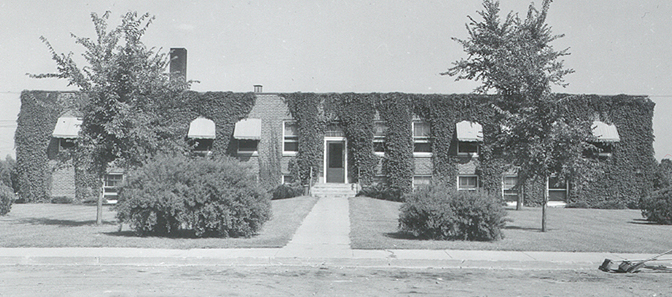 Mora gets its first hospital
Mora Hospital closed and Kanabec Hospital opened, but would continue to operate under the name of Mora Hospital. When the new facility itself was built, it was equipped with modern conveniences and appliances.
1907
The beginnings of healthcare in Mora
The story goes that Dr. A.J. Lewis started a 'hospital' in his Mora home. Here he housed patients following surgery and managed care for those who needed constant attention.
1895
The first x-ray
Wilhelm Roentgen, a Bavaria physics professor, was the first to discover the use electromagnetic radiation to create what we now know as the x-ray. The very first x-ray is an image of his wife's hand, with her wedding ring.
Learn more About Welia Health.
YOUR ONLINE TOOLKIT
Take Action
MYCHART
Manage all your care online
PAY A BILL
Fast, easy and secure payment
APPOINTMENTS
Convenient scheduling options
RX REFILLS
For pharmacy pick-up or delivery