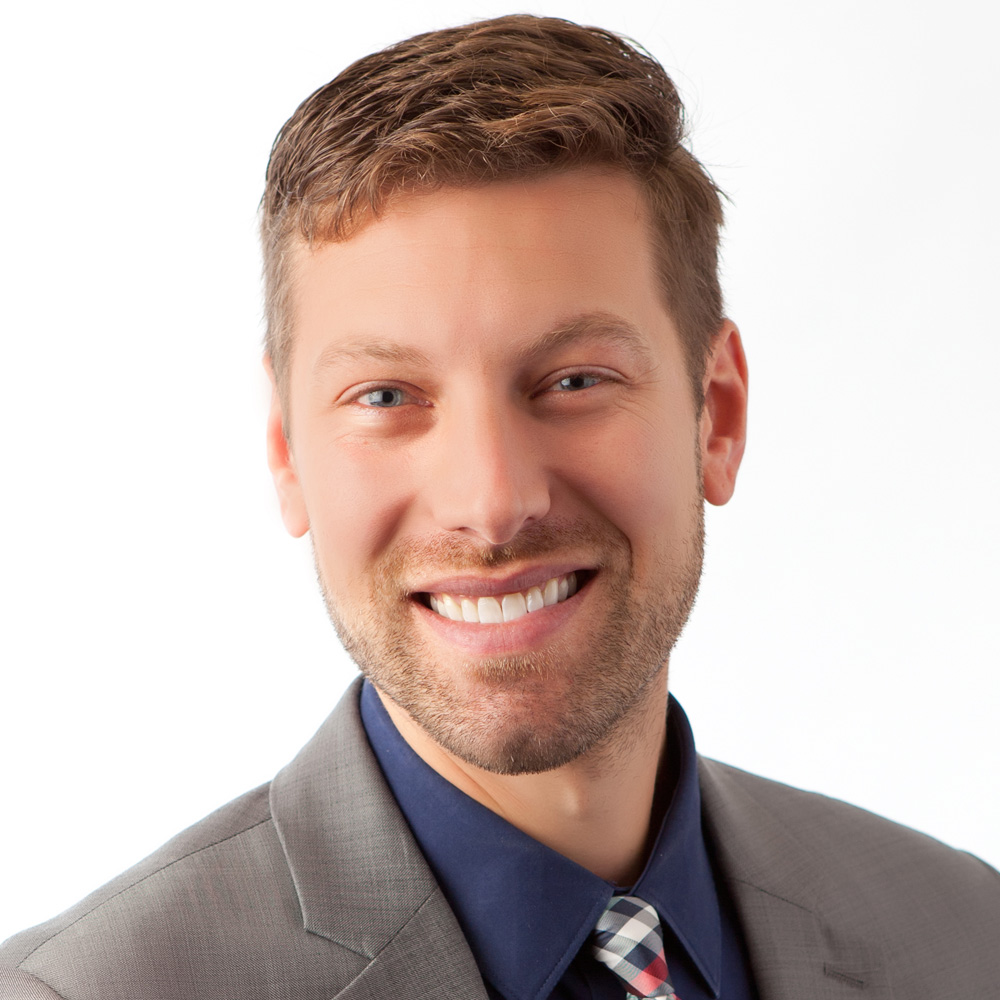 Dr. Kampa, an orthopedic surgeon at Welia Health, has announced his departure and his last day will be Friday, July 21, 2023.
For the past seven and a half years, Dr. Kampa has been an integral part of the orthopedics team, helping many patients in our communities while building the service it is today. Dr. Kampa has repeatedly stated that he believes in delivering personalized care and treating his patients with the utmost compassion, mirroring the level of attention he desires for his own family while finding great satisfaction by helping patients return to activities they enjoy.
Despite leaving the Mora area three years ago, Dr. Kampa remained with Welia Health ensuring a smooth transition while Welia Health searched for a replacement orthopedic surgeon.
Moving forward, Welia Health remains committed to providing exceptional orthopedic care to our patients, and appointments can be made with either Dr. Chad Holien or Dr. Siegfried Feierabend.
If you have any questions or concerns, please do not hesitate to contact our patient registration staff at 320.679.1313.