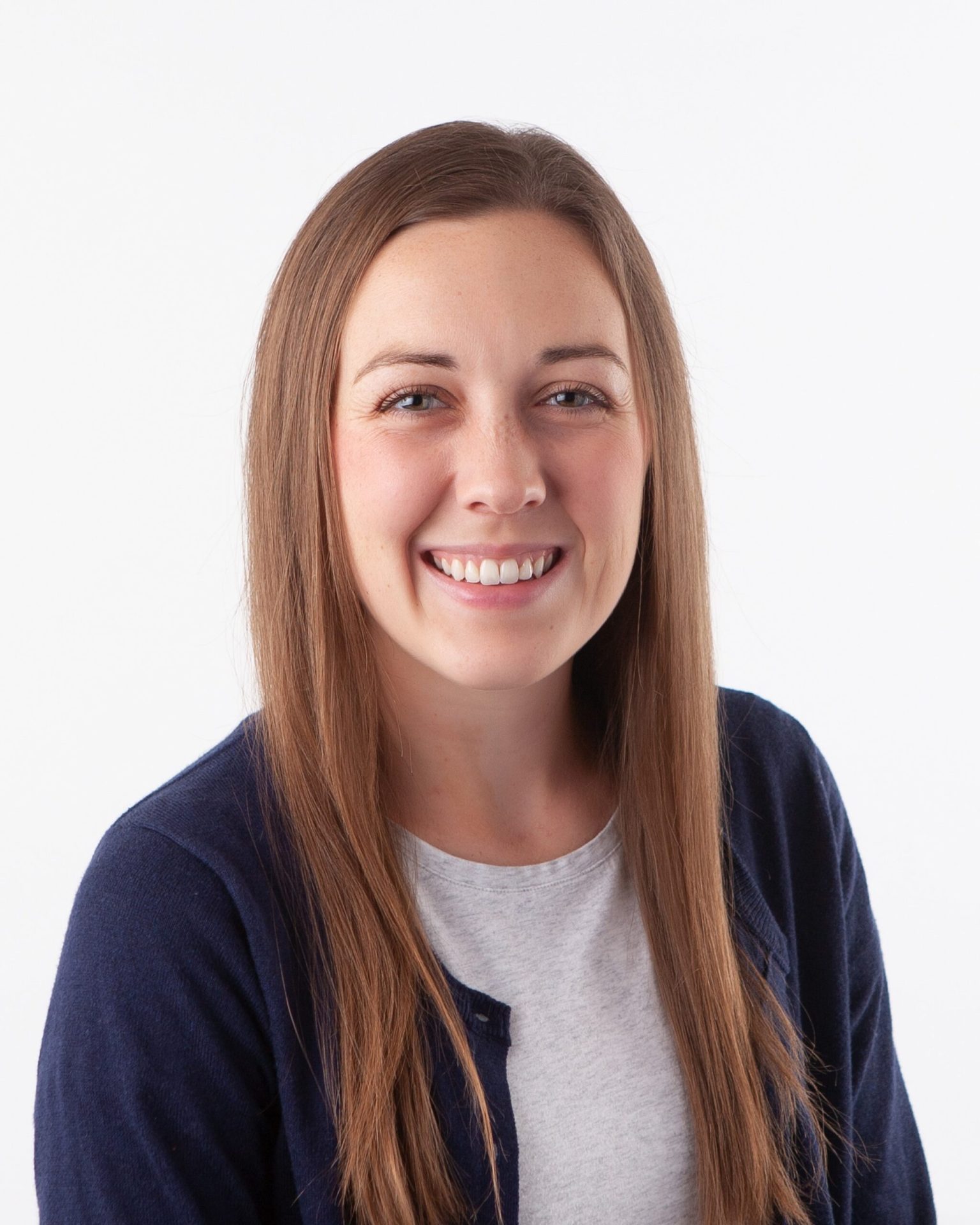 Third-year medical student Abby (Coyle) Munsterteiger began clinical training with Welia Health in the Rural Physician Associate Program this past month. She is a University of Minnesota Medical School-Duluth student who anticipates graduating in 2024.
Prior to medical school, Munsterteiger earned a Bachelor of Science in cell and molecular biology at the University of Minnesota – Duluth. Abby grew up in the small town of Watertown, Minnesota, which is slightly larger than Mora, prompting her interest in practicing medicine in rural areas. Munsterteiger is excited to live in Mora and is grateful for the patients allowing her to participate in their care as a student. "There is an abundance of learning that comes from each patient encounter. In my opinion, the best learning comes from one-to-one experiences, much better than trying to simulate in a classroom environment," Abby says.
Munsterteiger will be Welia Health's 46th RPAP student since 1972. She began her rotations at the beginning of October with her preceptor and mentor, Dr. Katie Kroschel. In June of 2021, Dr. Kroschel took over for long-time preceptor Dr. Peter Donner.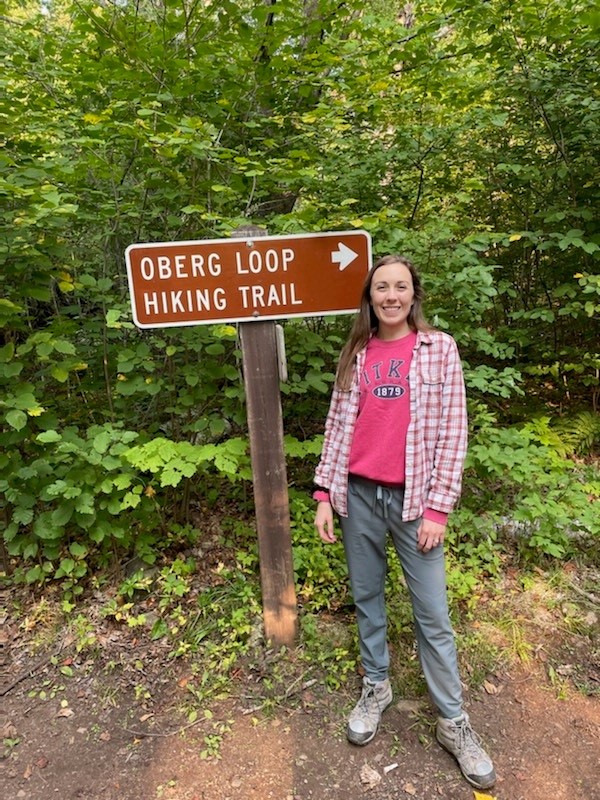 The staff at Welia Health welcomes these student relationships and hopes to attract them to the area when they complete their residencies. Students participating in the RPAP program greatly benefit from a wide range of practice opportunities. Their time at the healthcare facility includes roving from ER to OB to outpatient clinic settings to inpatient care. They also work with the other physicians, learning new practice styles and sharing their updated knowledge from the school setting. Munsterteiger will be with Welia Health until June 2023. From here, she will move to her residency.
Since 1971, The RPAP Associate program has made a real difference against rural healthcare physician shortages and access. Two out of every three graduates practice in the state where they went to school, with 40% of RPAP participants choosing rural practice. The University of Minnesota Medical School sponsors the RPAP program. It has secured over 110 communities within Minnesota as teaching sites, ranging from very small family medicine clinics to large multi-specialty outpatients centers and hospitals ranging from 15 to 140 beds. Remarkably, the majority of these teaching sites have at least one RPAP alum. Welia Health has three, with one more slated.
Abby will spend about nine months at Welia Health, immersing herself in the full scope of rural primary care. When not working, you can find Abby has found a love for hiking, camping, kayaking, or cooking. One of Abby's goals is to visit every State Park in Minnesota and so far, she has visited more than 20!
Welcome to Welia Health, Abby. We are happy you are here.