Forms new partnership with Horizon Virtual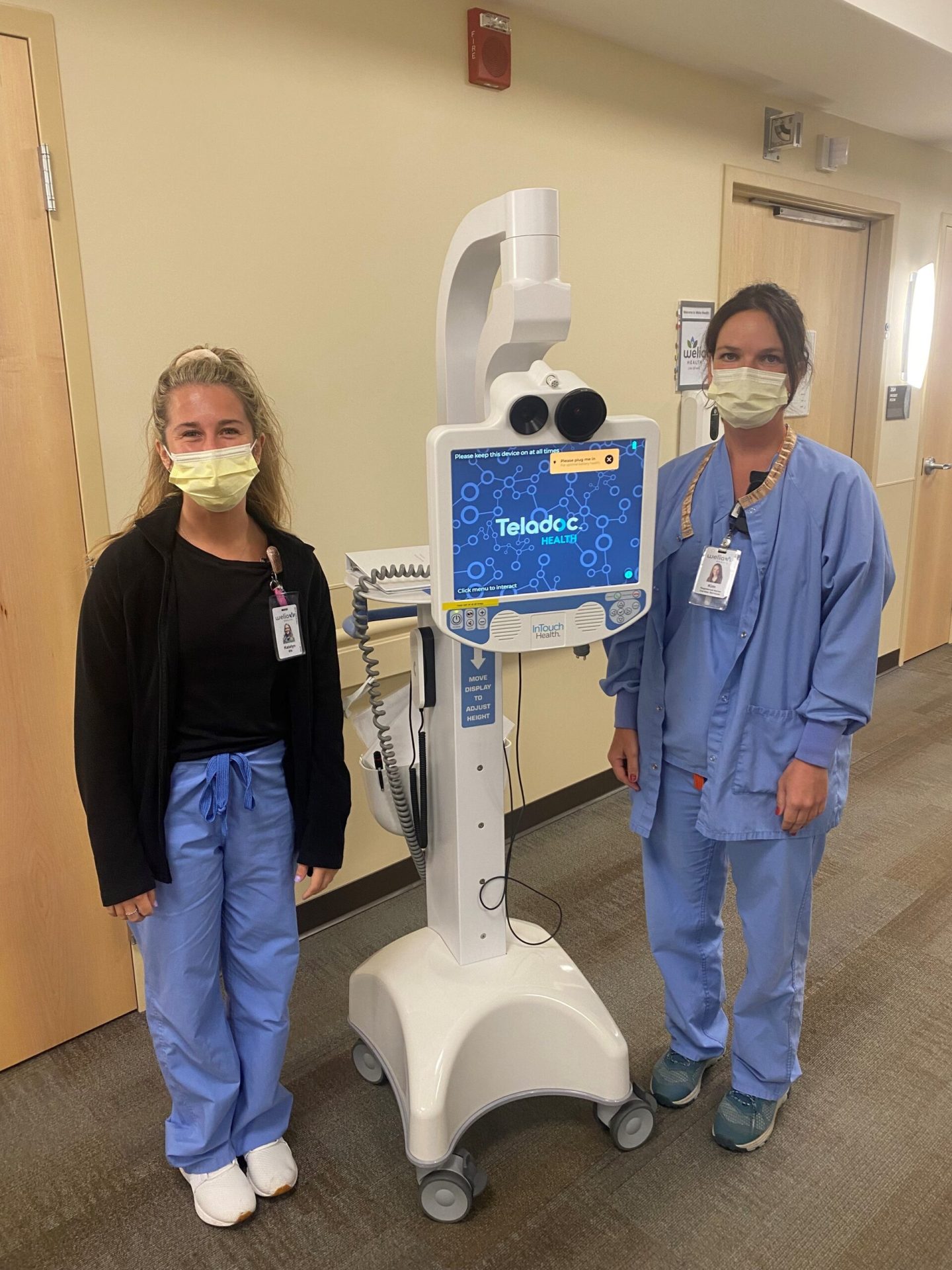 Welia Health has partnered with Horizon Virtual, a telehealth company providing overnight hospitalist coverage for rural/community-based hospitals. Horizon Virtual was founded in 2017 and is based in St. Cloud, Minnesota.
The partnership will support Welia Health in addressing physician shortages while improving access to care and clinical outcomes. It will also provide consistent physician coverage for inpatient care.
When Horizon Virtual launched programs in rural Minnesota, they saw the transformative power of a well-designed telehealth program's impact on clinical care. With rural hospitals facing a growing shortage of physicians, they are turning to telemedicine to ensure consistent physician coverage. Welia Health is the latest hospital to announce the launch of an innovative program leveraging technology for overnight inpatient care.
How Horizon Virtual's Telehealth Program works
The telehealth program is staffed with virtual internal medicine providers who see patients staying overnight in the hospital. The service is an extension of Welia Health and will work alongside nursing and ancillary staff. The emergency department will continue to operate as usual with on-site providers.
"This unique partnership maintains Welia Health's commitment to exploring innovative care ideas while supporting a healthy work-life balance for our physicians. By providing virtual specialty care options, Welia Health can expand its services while gradually reducing patient transfers to tertiary hospitals in larger metropolitan areas. Our patients remain closer to their family, friends, and other support they are familiar with."

Randy Ulseth, Welia Health's CEO
Nursing staff will escort a portable telehealth cart into the patient's room, enabling the physician to communicate face to face with patients. The cart, built with the most up-to-date diagnostic equipment, allows the remote physician to work alongside the on-site care team and access the patient's lab results and electronic medical records.
"We look forward to working alongside the staff at Welia Health," stated Darin Willardsen, MD. "We have worked hard over the years to ensure the highest level of care for the hospitals and patients we support and are excited to be a part of the Welia Health family."