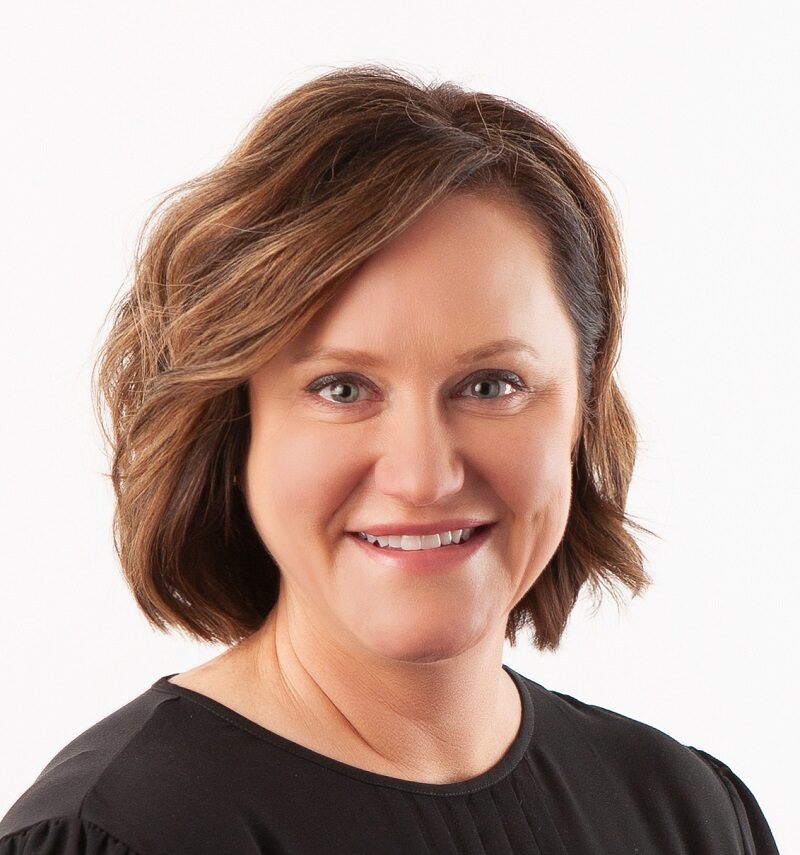 Help us welcome Beth Kempf, CNP, to Welia Health. Beth is a family medicine provider who will see patients primarily at the Hinckley campus.
Beth believes that compassionate care is achieved by listening to patients' concerns while encouraging active participation in one's own personal health goals.
Appointments with Beth can be made by calling 320.679.1313 or 320.384.6189.
Welcome Beth, we are happy you are here.