Welia Health congratulates Peter Donner, MD, on being recognized by the University of Minnesota Medical School's Rural Physician Associate Program (RPAP) for his years of dedication and service to the program. Dr. Donner has been a family physician in our care system since 1987 and has mentored 21 medical students through RPAP in that time.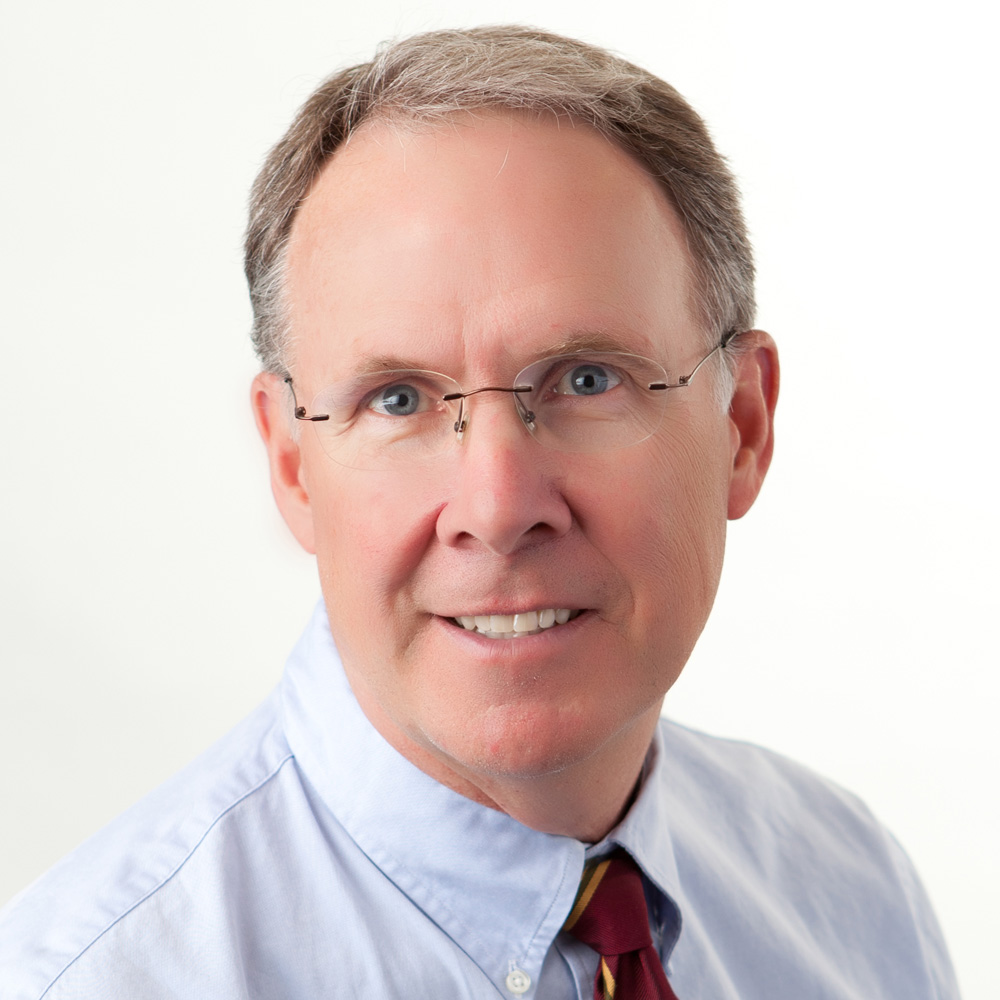 Facilitated through the University of Minnesota, RPAP offers medical students an opportunity to work under the supervision of rural physicians to acquire the necessary skills, values, attitudes, and competencies needed to practice medicine in rural areas.
The "Recognition of Service to RPAP" award is given to faculty in appreciation for dedication to the program demonstrated over many years. The award recognizes preceptors who have a long relationship with RPAP and who embody rural or underserved medicine, deliver outstanding teaching/mentorship, and have significant involvement in their practice community.
Welia Health's most recent RPAP participant, Molly Vail, is also the last student Dr. Donner will mentor through RPAP. Vail said, "I feel lucky that I got to work with Dr. Donner during one of his last years of practice. He is patient, kind, knowledgeable, thorough, and instilled confidence in me as a student to learn, grow, and feel as though I was part of the team."
Dr. Katie Kroschel will become the new preceptor, continuing Welia Health's long connection with the program.
A legacy of commitment to RPAP
When Dr. Donner was a third-year medical student in 1983, he participated in RPAP in the Pine City-Mora-Hinckley area. After finishing his medical training, he returned to work with his physician mentors, Drs. Larry Brettingen and Terry Thiel, as their partner.
Dr. Donner has said that one of his greatest skills is mentoring young physicians; the RPAP award confirms his contribution in this area. He recognizes the value in the RPAP both for the young physician and the experienced provider.
"As a doctor, when you've completed your medical training, you have a huge knowledge base but not as much experience as seasoned physicians," said Dr. Donner. "For more experienced providers, building relationships with the younger partners means that you have access to the latest treatment for different diseases. So, it's important for a community to have both more seasoned physicians and those who have just completed their training." He added, "I also want to express my gratitude to the thousands of patients who supported this program through their willingness to engage with the student doctors in both the clinic and hospital settings."
Welia Health has long had a culture that values education. Multiple students rotate through Welia Health each year, with medical students among them. Welia Health started participating in the RPAP program in 1972.
In addition to Dr. Donner, Welia Health physicians Dr. Brian Niskanen, Dr. Ryan Gaalswyk, Dr. Matthew Schultz, Dr. Jessica Olen and Dr. Jack Schwinghamer all participated in RPAP. Dr. Olen was one of Dr. Donner's precepts. All have noted how valuable their experiences have been, especially in shaping their practice habits and making them the physicians they are today.
"We congratulate Dr. Donner on his award and his long-standing service to RPAP," said Dr. Niskanen, Welia Health's Chief Medical Officer. "As a rural health system, we strongly support students' interest in practicing in rural communities and value the leadership and contribution of Dr. Donner to their development as they're starting their medical careers."
According to the University of Minnesota, more than 1,600 students have participated in RPAP since its inception in 1971. Upon completion of the program, over 40% of students stay in rural practice with 75% in primary care.
---