Sara Nielsen, DNP, APRN, FNP-BC, a family nurse practitioner at Welia Health, has announced she will leave her clinical practice as of Friday, February 26, 2021. She will, however, continue to provide care in the hospital on select weekends.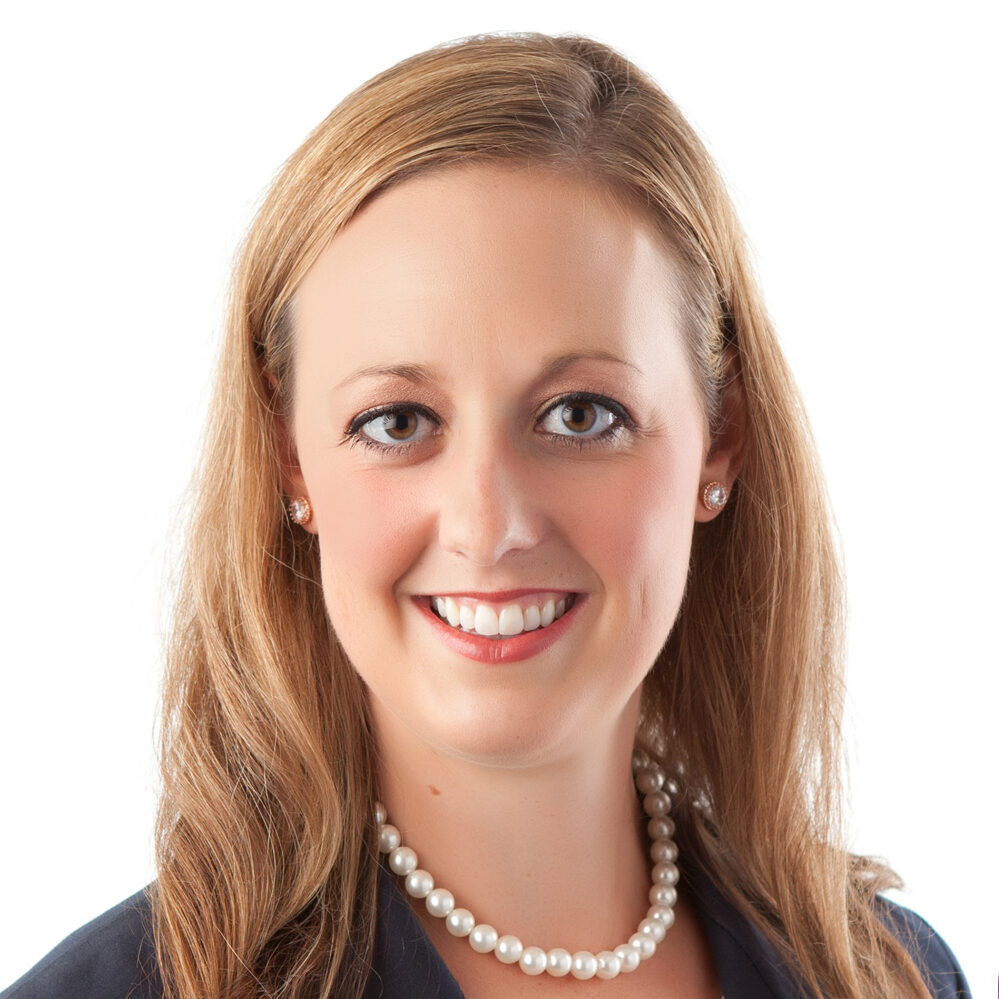 Sara started at Welia Health nearly two years ago, and in that time, has touched the lives of so many, both by providing outstanding patient care and with her kind smile.
With a growing family (baby number one due in May) and an opportunity to pursue a career in the specialty of gastroenterology, Sara has decided to begin a new chapter. All of us at Welia Health wish her success in her new endeavors.
"I have been so grateful to be a part of this community and for being welcomed into patients' lives," she reflected. "I will so miss the personal relationships I have been able to build with colleagues and patients."
Welia Health will send a letter will to Sara's patients in the upcoming weeks to notify them of her decision and recommend primary care providers for ongoing care.