Welia Health is pleased to welcome Molly Vail, a third-year medical student at the University of Minnesota Medical School, who is participating in the Rural Physician Associate Program (RPAP). The RPAP program, facilitated through the University of Minnesota, allows students to work under the supervision of rural physicians to acquire the necessary skills, values, attitudes, and competencies needed to practice medicine in rural areas.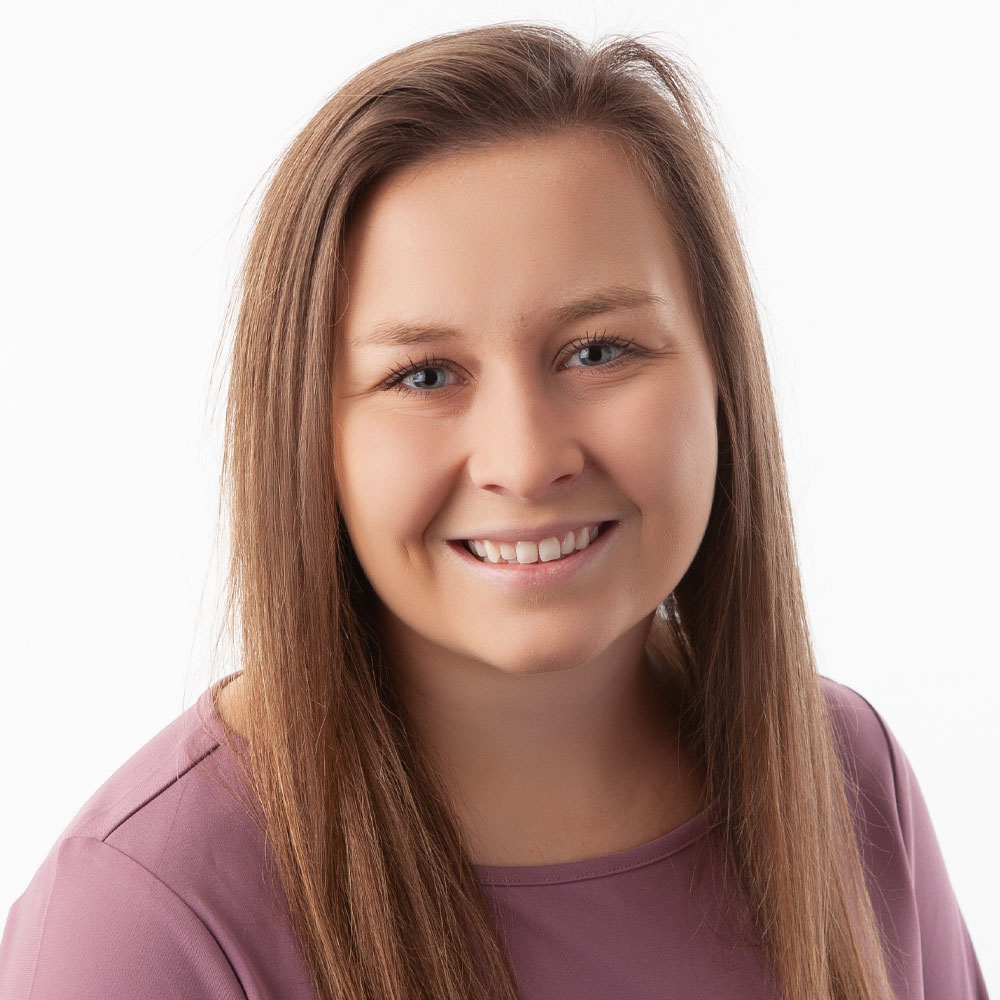 Welia Health has long had a culture that values education. There are multiple students that rotate through Welia Health each year, with medical students among them. Records indicate Welia Health started participating in the RPAP program in 1972. While the students certainly benefit from this experience, Welia Health benefits too, as students tend to ask great questions, and bring new concepts and teachings with them.
Vail, who began her rotations mid-October, will be at Welia Health for the next nine months. Her first rotation will be under the supervision and mentorship of her preceptor, Dr. Peter Donner. In future months, she will transition to work alongside with at least three other providers giving her the full scope of rural healthcare along with personal aspects of being a physician.
According to the University, over 1500 students have participated in the RPAP program since its inception in 1971. Upon completion of the program, over 40% of students stay in rural practice with 75% in primary care. Dr. Niskanen, Welia Health's Chief Medical Officer comments, "we strongly support students' interest in practicing in rural communities and welcome the opportunity to show the benefits of rural medical practice." Five of the physicians at Welia Health have taken advantage of the RPAP experience, including: Dr. Donner, Dr. Niskanen, Dr. Gaalswyk, Dr. Schultz, Dr. Olen and Dr. Schwinghamer. All have mentioned how valuable their experiences were, especially in shaping their practice habits making them the physicians they are today.
Future of physicians
The Association of American Medical Colleges (AAMC) reports that by 2032, the demand for physicians will exceed supply by as many as 121,900 full-time equivalent physicians, so physician recruitment and retention remain a top priority for health systems across the nation. Unfortunately, it is expected that Physician shortages will continue. Being a "teaching" hospital gives Welia Health the opportunity to present the advantages of practicing in rural health care by providing vast experiences and cultivating relationships that may not be found in the larger metropolitan systems. The University of Minnesota also reported that through the RPAP experience, two out of three former students stay and practice in Minnesota.
The next nine months
During her rural health rotation, Vail will get to experience the broad-spectrum of medical care following patients from birth to end of life. "While enrolled in the RPAP program, I can work closely with the doctors and believe I can receive more personal training," she explained. Vail will have three, three-month rotations beginning with Dr. Donner. She will be present during regular clinic visits, in the emergency room, part of surgical procedures, obstetrics, and on-call when the physician she is following is on-call. Vail, originally from Elk River has completed her Bachelor of Science degree in biology at The University of North Dakota and is currently enrolled in the University of Minnesota Medical School.
Aspiring
Vail stated three key notions piquing her interest in medicine: problem solving, critical thinking, and connecting with people. "Medicine is fun-paced and mixed with a slice of challenge needing a solution. Talking with people every day about their life and health journey is just an added bonus", Vail comments.
Upon graduation from Medical School, Vail plans to pursue a Family Medicine residency program to complete her training. She hopes to one day provide full-spectrum care to a rural community somewhere in Minnesota.
Welcome Molly, we are happy to have you on our team!