Kati J. Dvorak, PharmD, recently earned the designation of Board-Certified Ambulatory Care Pharmacist (BCACP) from the Board of Pharmacy Specialties (BPS). This is the profession's highest credential in the practice of ambulatory care pharmacy that is well beyond what is required for licensure. Dr. Dvorak should be commended for having achieved this designation.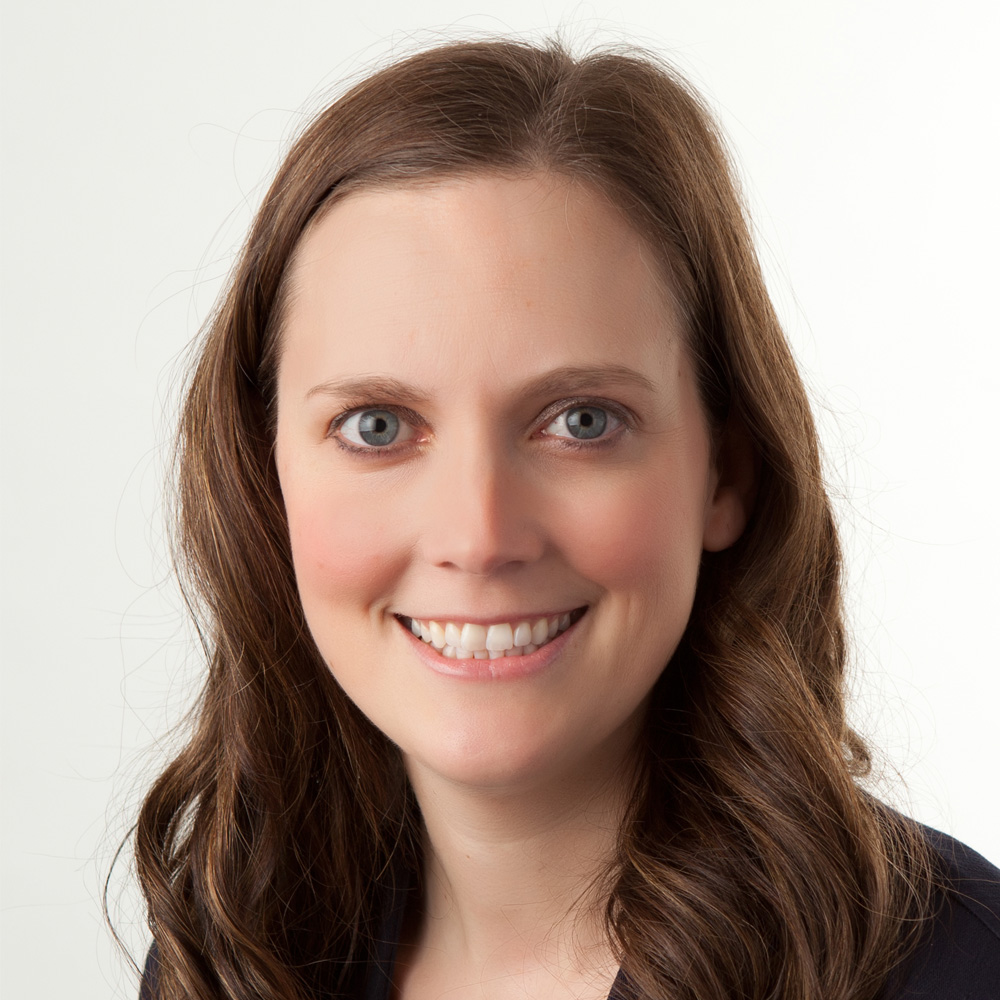 Kati met the eligibility criteria and has practiced integrated, accessible healthcare services for ambulatory patients in a wide variety of settings, including within community pharmacies, the clinic settings, as well as the hospital and emergency department. After several months of intense studying, the certification validates that Dvorak has the advanced knowledge and experience to optimize a patient's outcomes by:
• providing team-based, patient-centered care that integrates prevention and care for both acute illnesses and chronic conditions while optimizing medication and health-related outcomes.
Applying knowledge
Working in a rural setting, Dvorak can optimize patient outcomes by meeting one-on one with patients in the Pine City and Hinckley clinics and collaborating with their providers to optimize their medications and other cares.
Dr. Brent Thompson, Welia Health's pharmacy director comments, "Kati continuously leads by example. She has already accomplished so much so early in her career by having completed extra residency training in ambulatory care, establishing a busy clinic practice, and then passing this very difficult and rigorous Board exam. She has done this all while balancing a household, raising her three very busy young boys and working full-time. I am proud to have her on the team."
Team
Within hospital, emergency department and community settings, a successful pharmacy team are dependent on the knowledge and experience of each of its members, which is why specialization has become increasingly important in all aspects of healthcare. In pharmacy, the BPS board certification is a recognized credential for determining which pharmacists are qualified to contribute at advanced practice levels given the rigorous standards mandated by BPS board certification and recertification. The knowledge and respect of board-certified pharmacists are highly acknowledged by government agencies, employers, and educational institutions.
Distinguished among peers
Kati is a distinguished pharmacist in her field and a winner of prestigious awards including young Pharmacist of the Year and was the past Speak of the House for the Minnesota Pharmacist Association. Dvorak, a devoted pharmacist is active in her community, highly involved with the Pine County Fair and Pine City Youth Hockey program.
Dvorak graduated and completed her residency from the University of Minnesota – Duluth. She is a Pine City native and lives in the area with her husband Joe, and their three boys.
Congratulations on your accomplishment Kati!