Classes
As your partners in health, we want to make sure you have the information you need to be and remain healthy as well as manage any medical issues you're facing.
Ongoing community education is an integral part of having a healthy community. So we offer a variety of education classes and health-related seminars designed specifically for local residents.
Currently we offer the following classes:
Upcoming Classes
Many of our classes have been on hiatus due to COVID-19. As we begin scheduling them over the next weeks and months, be sure to check back for updates.
1 event,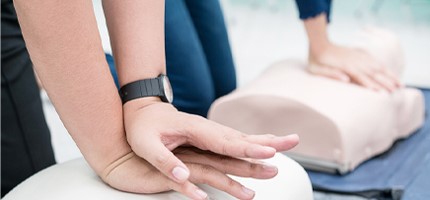 Blended learning courses allow for self-paced learning followed by in-person hands-on testing at Welia Health Designed for employee training at companies, corporations, businesses or other entities.CPR options include adult and […]