COVID-19 vaccine update
---
From the blog
---
Save the date
---
Drive-thru flu clinic
Getting your flu shot is easier than ever. Welia Health will hold a drive-thru flu clinic in the parking lot of its Pine City clinic on Tuesday, November 9 from 4:30-6:30pm. Simply drive over, follow the signs, and you'll be in and out in no time. Pre-register for even faster service by calling 320.629.7505. Be sure to bring your insurance card, valid identification, and your entire family!
---
COVID-19 and flu clinic
Welia Health's next COVID-19 vaccine clinic, scheduled Wednesday, November 10 from 9:30am-1:30pm, will offer primary and booster doses of the Pfizer, Moderna, and J&J COVID-19 vaccines, as well as the flu vaccine. All individuals 12 years and older are eligible. The clinic will be held at the Grand Event Center in Mora. Appointments are required. Call 320.679.6417 or make an appointment online.
---
---
---
In case you missed it
---
Beware of phone scams
Welia Health has been notified that our primary clinic number, 320.679.1313, was recently used in a potential Medicare scam. This number was spoofed and some patients have been asked for their Medicare number or been pressured to purchase unauthorized medical equipment. Any call originating from Welia Health will always show on caller ID as 320.225.3560. If someone calls you from ANY other number claiming to represent Welia Health, it is a scam and you should hang up. Learn what you can do to protect yourself.
---
Recent changes to visitor guidelines
Due to the rise of COVID-19 positive cases in our communities, Welia Health has changed its visitor guidelines to limit visitors, including children, and require masks in its facilities. Read the updated guidelines.
---
Now hiring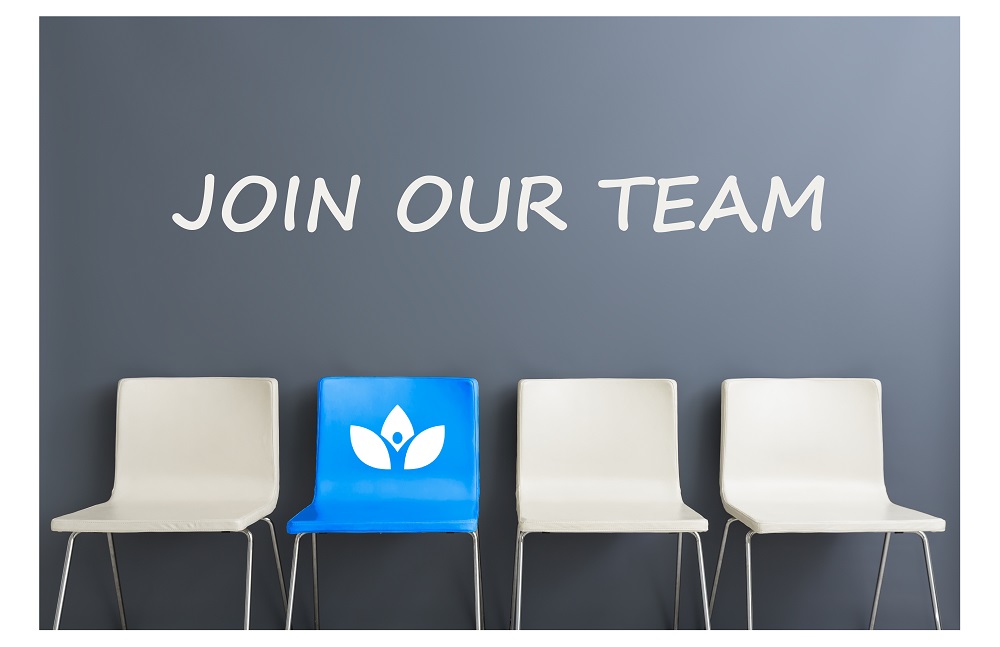 Ever thought of joining the Welia Health team? Now could be the time! Learn more open positions, both clinical and non-clinical.
---