Genuine happiness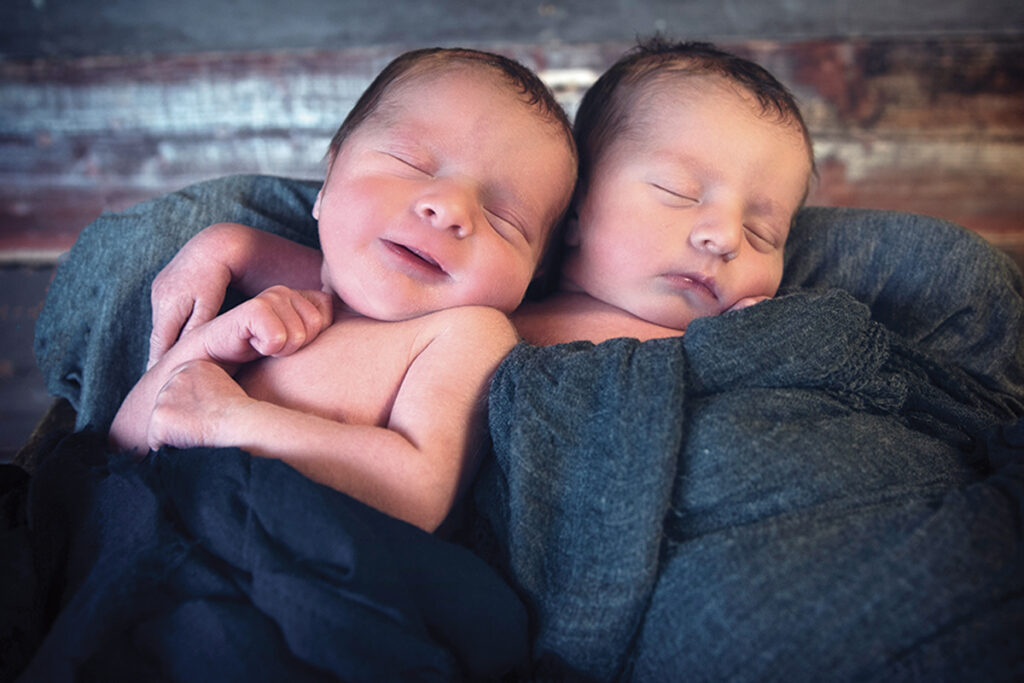 It's been five years since these adorable baby twin boys were born at our Mora campus. See them now and hear from their Mom, Becci, about the genuine happiness these two handfuls bring to their family.
---
Recipes from us to you
The Welia Health team shares a few of their favorite recipes—and what they love most about Thanksgiving.
In search of gratitude
Studies show that gratitude is good for our health and our happiness. Learn how it can be worth an actual prize!
Check your risk for diabetes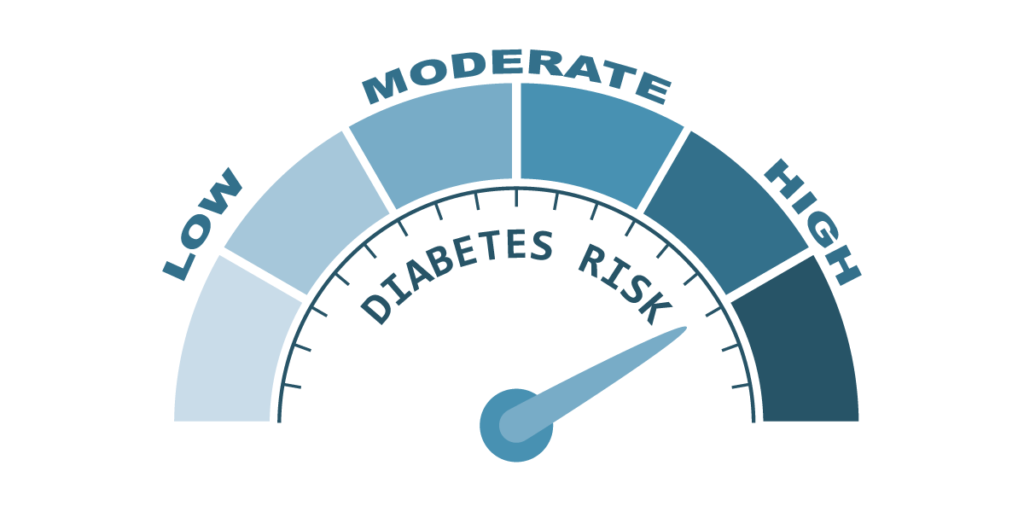 Early detection of diabetes is proven to prevent life‑altering complications. You—and your loved ones—will be thankful you took the first step in understanding your risk.
Take a simple 60-second assessment »
---
Take note
---
Holiday hours
For urgent and emergent care on Thanksgiving, Welia Health is open.
Emergency and hospital in Mora
Open 24 hours
Dial 9-1-1 in case of emergency

Urgency services in Pine City
Open 11am-8pm
No appointment required
Welia Health clinics, rehab services, pharmacies, and eye care center will be closed on Thanksgiving Day. All will reopen on Friday with normal hours.
---
Recognized for excellence
Welia Health has been named a recipient of the 2020 Clinical Sites of Excellence Awards. The award, presented by the University of Minnesota Office of Academic Clinical Affairs, recognizes community and clinical partners for exceptional support to University health sciences learners. Congratulations to Brent Thompson, PHARMD for his leadership in consistently providing pharmacy students with an extraordinary training experience.
---
Welcome Cara!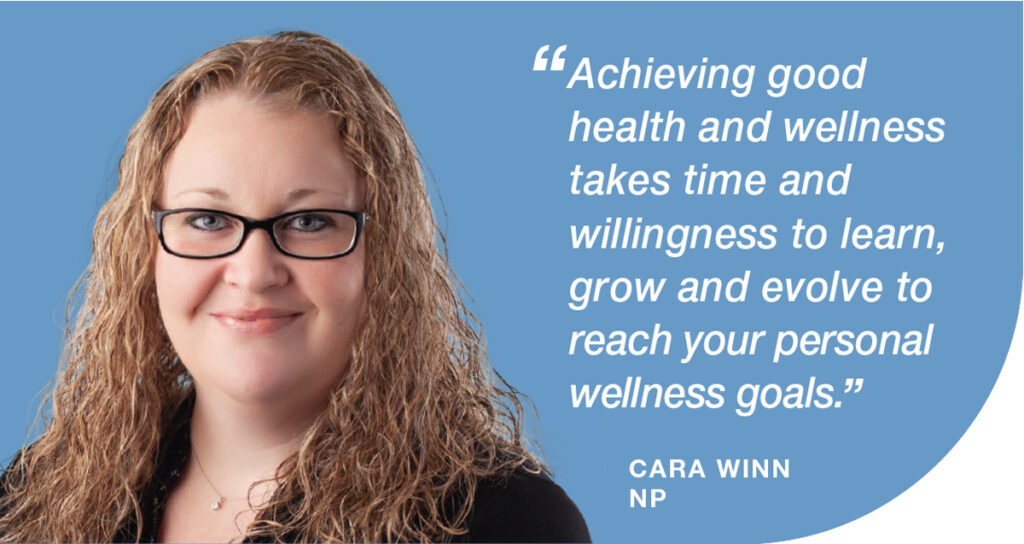 We're excited to welcome Cara Winn, NP, to the Welia Health family. She will be serving patients at our Mora Clinic and Hospital.
Cara received her Bachelor of Science in Nursing from Metropolitan State University and her Master of Science in Nursing/Family Nurse Practitioner from Purdue University Global.
---
The holiday spirit
---
Dala Dazzle 2021 in Mora
We're helping usher in the holiday spirit to downtown Mora on Small Business Saturday! Come see Welia Health in the light-up float parade on Saturday, November 27 at 5pm, then stay in support of our local entrepreneurs.
---
Holiday Madness in Pine City
Pine City Holiday Madness this year returns with shopping, music, campfires, tree lighting, refreshments, prizes and more. The fun takes place at Robinson Park on Saturday, December 4, from 5-7pm. Learn more at the Pine City Area Chamber of Commerce.
---
Bell ringing for a good cause
Welia Health is taking part in the Salvation Army Red Kettle campaign. Look for us at Coborn's in Mora and help us fill our kettles! We will be there on December 7 and December 14. Contributions will be accepted any time from 8am-6pm, every Tuesday, Thursday, Friday, and Saturday between November 26 and December 23. All donations stay in Kanabec County to help those in need. Thank you for your generosity and giving spirit.
---
Toys for Tots
Welia Health is proud to support Toys for Tots once again. This year, each of our clinics will serve as an official drop-off site. New, unwrapped toys can be placed in donation boxes now through Monday, December 13.
Mora – near the clinic under the big clock
Pine City – inside the main entrance
Hinckley – inside the main entrance
Thank you for your continued efforts in serving our communities by helping families in need.
---
---
---