Meet Lydia, part of Welia Health's own baby boom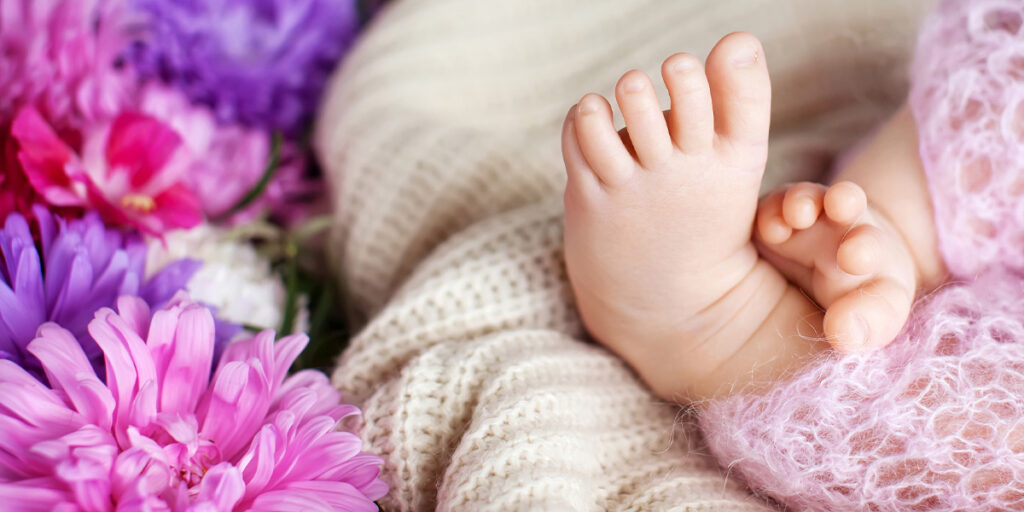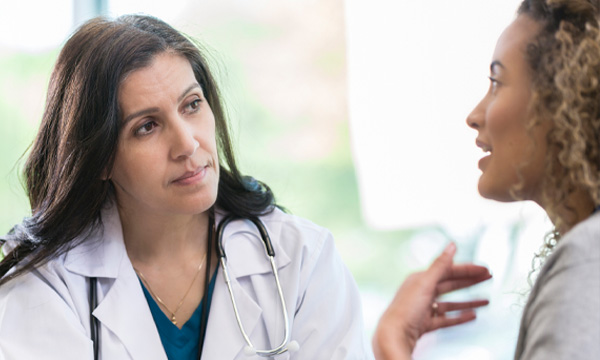 Get the most from your visit
Being prepared and knowing what to expect from your next doctor's appointment can help you get the most from your visit.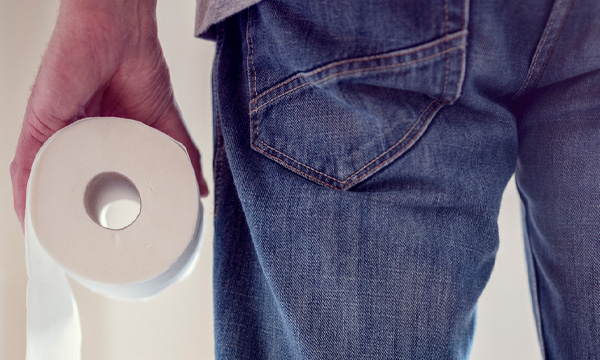 Colonoscopy myths dispelled
While it may not be the stuff of urban legends, plenty of myths circulate whenever the subject of colonoscopies comes up.
---
Cancer screenings for women
Most women recognize the importance of regular mammograms, but these four gynecologic screenings are equally important for early cancer detection.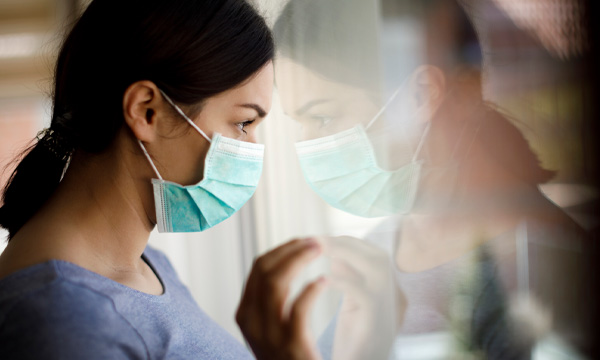 Mental health resources
At a time when our mental health has been tested by the anxiety and fear brought about by a global pandemic, it's time to care for our mental health.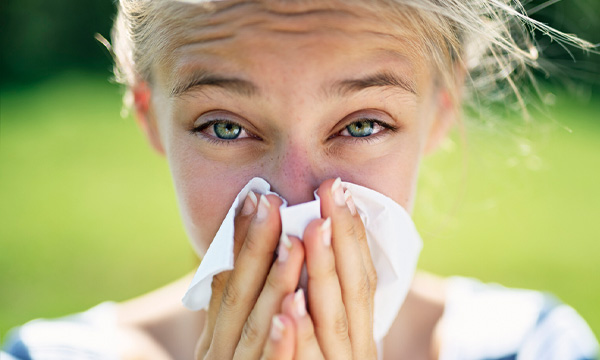 Say goodbye to allergies
Ever feel like over-the-counter medications just don't cut it when it comes to your allergies? Getting to the source of the problem versus constantly battling symptoms could make the difference.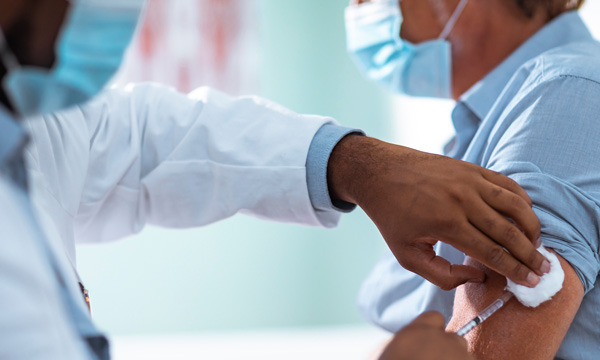 Vaccine clinic tomorrow!
Welia Health and Kanabec County Community Health have scheduled a COVID-19 vaccine clinic on Thursday, May 6 from 2pm–5:30pm. Everyone 16 years and older is eligible. Roll up your sleeves!
---
Follow Welia Health
Visit WeliaHealth.org to manage your care — schedule appointments, refill a prescription, pay a bill, access health tools and much more.

Also, be sure follow us on Twitter, Facebook, Instagram, LinkedIn and YouTube.
Not interested?
If for any reason you'd like to stop receiving these emails from Welia Health, simply unsubscribe here.
---