March is National Sleep Awareness Month
Are you getting enough zzzs?
A good night's sleep rejuvenates our bodies and minds, but do you know if you're getting enough sleep?
---
Painful periods?
If you have painful periods, you've likely asked what causes them, what can be done, and should you be concerned?
Soothing a baby with colic
While all babies fuss and cry, any parent who has experienced a colicy baby will offer empathy and advice.
Time for joint surgery?
If you're wondering when (and if) to get hip or knee replacement surgery, you're not alone.
---
In case you missed it
---
Thanks for your input
To everyone who filled out our community health needs assessment, we want to express our gratitude for your input and for taking the time to participate. We anticipate results will be published by year-end. Again, thank you for helping to keep our communities healthy!
Gift shop reopens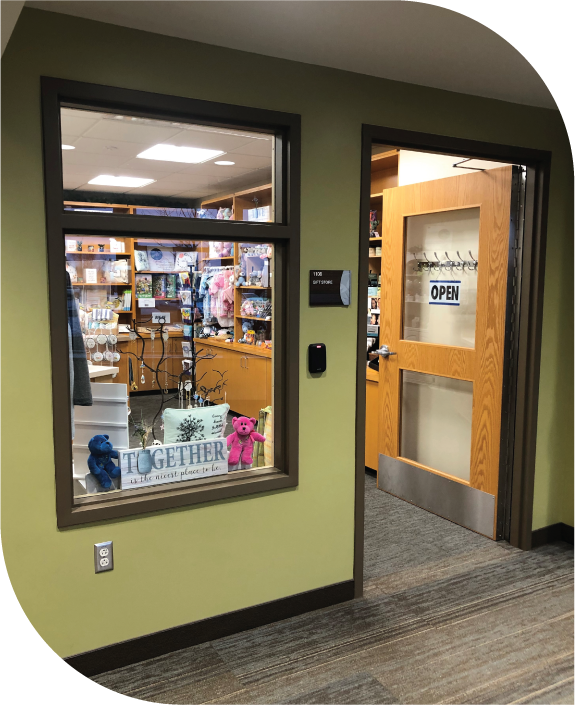 Beginning Monday, April 4, stop into the gift shop near the main entrance of our Mora location for trendy gifts, necessities, and snack items. Shop hours are Monday–Friday from 10am–2pm. At this time, capacity will be limited to one customer at a time.
Dr. Matt Allen heads to New Zealand
Family medicine physician Matt Allen, MD begins a one-year sabbatical on June 1, 2022, to provide care at an underserved clinic on the north island of New Zealand. We wish him and his family safe travels and adventures and are already looking forward to his return in July 2023. His patients should schedule appointments with any Welia Health family medicine physician during his absence.
Welia Center
Take the lap challenge
The Log Your Laps challenge returns to Welia Center on Friday, April 1. Join in and walk your way to a better you—it's easy. Pick up a 'lap card' and each time you are at Welia Center for a walk or run, fill in a circle on your card with the number of laps, miles or steps you've completed. Lap cards are available on the upper level of Welia Center near office 250. Drop in your completed card in the box. See you at the track!
Wellbeats classes
Don't forget you can always check out our events calendar for your favorite Wellbeats class!
---