Protecting somebody's somebody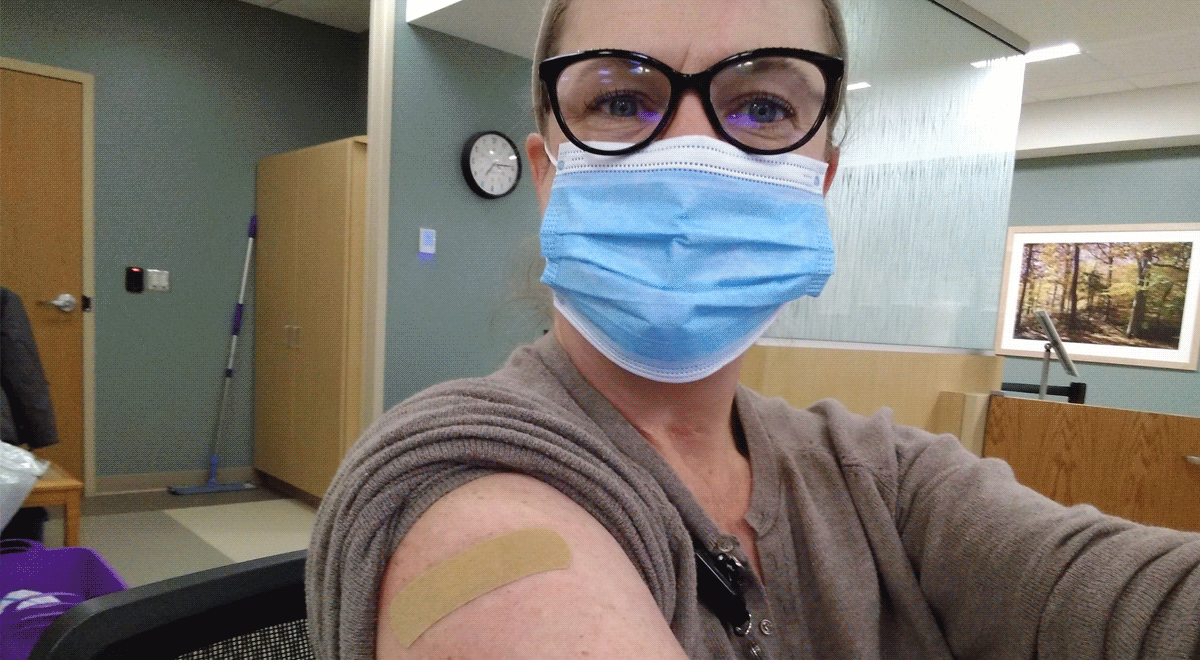 The first shipment of the Pfizer BioNTech COVID-19 vaccine has arrived, and Welia Health provider and staff vaccinations are underway! We're getting our shots to protect somebody's somebody. Who's the somebody you'll protect? Stay tuned for updates on the Minnesota Department of Health's plan for the next phases of public vaccine distribution. #GotMyShot
---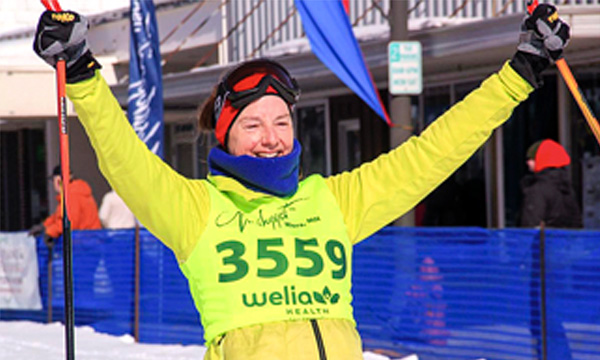 Vasaloppet 2021
Welia Health is a proud sponsor of this one-of-a-kind race. Vasaloppet 2021 will look a bit different this year with a virtual option and classic in-person races scheduled February 13-14.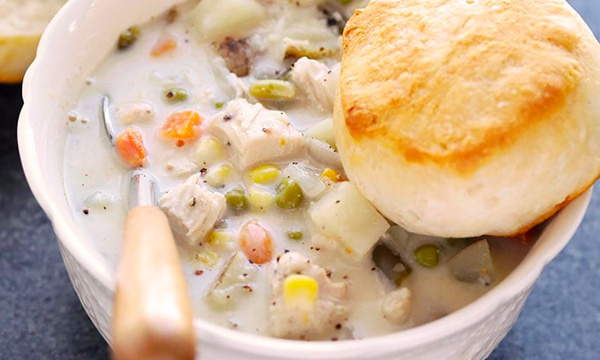 One-pot comfort food
January's cold temperatures call for the warmth of comfort food. So there's no better time for slow cooker month. Check out this recipe for an easy, delicious and healthy chicken pot pie soup.
---
Let's talk about something sweet!
Is your favorite beverage loaded with sugars? Studies show much of the sugar we consume, an average of 157 pounds each year, come from our drinks. Learn more from Danna Woods, Welia Health's registered dietician. Is it time to rethink your drink?
---
Need care? What's open and when?
With frequent adjustments to hours, procedures, and even services due to the COVID-19 pandemic, you may have questions when it comes to navigating your care. Updates can be found on the location pages and dedicated COVID-19 page on our website. The following provides a current update at-a-glance.
Clinics
Mora: 7:30am-5pm | Mon-Fri and 8am-1pm | Sat
Pine City: 8am-5pm | Mon-Fri
Hinckley: 8am-5pm | Mon-Fri *
Appointments required. Same day appointments available.
*Our Hinckley Clinic is currently seeing only non-respiratory patients. If you are experiencing any respiratory issues, please visit our Mora or Pine City clinics.
Virtual Care Visits
For your safety and convenience, virtual care visits are available in many instances. Contact the Mora, Pine City, or Hinckley clinics to discuss availability of a virtual care visit.
Curbside COVID-19 Testing
Mora: 8am-4pm | Mon-Fri
Pine City: 8am-3:15pm | Mon-Fri
Appointments required.
Curbside COVID-19 testing allows you to get tested without leaving your car. Instructions will be provided when you schedule your appointment.
Urgency Services
Pine City
11am-8pm | Daily
No appointment necessary.
Community Pharmacies
Mora and Pine City
Open 9am-5pm | Mon-Fri
Closed | Sat
Prescriptions may be mailed or delivered to your car with curbside pick-up. Or, refill your prescription online at RxLocal.
Eye Care Center
Mora
8am-5pm | Mon-Fri
Saturdays | By appointment
An appointment is required for any visit, including eye glass pickup and repair, no walk-ins.
Community Wellness Center
Mora
Open to members 5am-10pm | Daily
Fitness center and walking track reopened as of Friday, January 8.
Welia Health and Mora Public Schools follow Executive Order 20-103 requiring Minnesotans to wear face coverings indoors, including while exercising.
Visit the Mora Public School Wellness Center website for additional updates and membership information. For access card issues, please call 320.679.6220.
Emergency Department
Mora
Open 24/7
Dial 9-1-1 if you are experiencing a medical emergency.
Our visitor policy, updated January 8, 2021, remains in effect.