Heart health and women
What you need to know to prevent heart disease.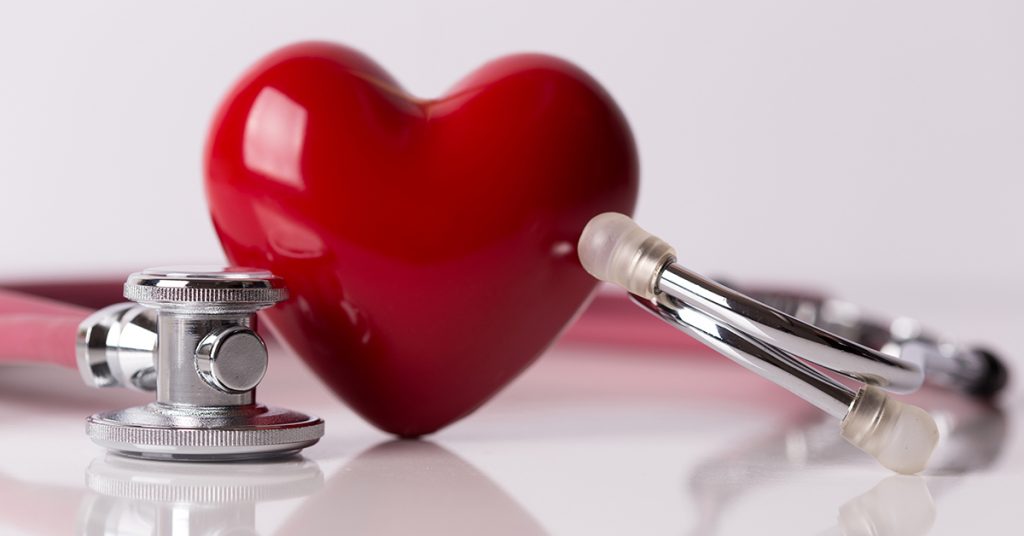 ---
---
In case you missed it
---
Provide your input
Welia Health is seeking input from our community members to help us improve the health of the communities we serve. we invite you to complete this quick 6-minute survey by Friday, March 4. Thank you for helping to keep our communities healthy!
Coping with COVID-19
If you have tested positive for COVID-19, it is important to take care of yourself if you become ill. We have compiled how to care for yourself at home, how to monitor your symptoms, and when to seek immediate care. Download this handy guide.
Welia Health loves to read!
Welcome to a new Welia Health provider
---