Heart health and women
What you need to know to prevent heart disease.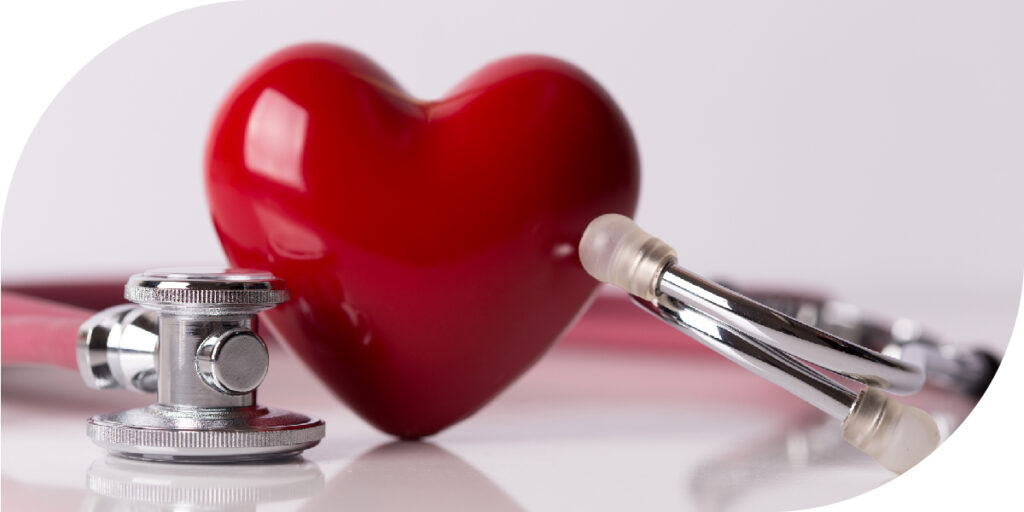 February is Heart Health Month and the perfect time for women to learn about the risks of heart disease and the steps to take to prevent it.
---
Yoga and anxiety
Beyond the physical benefits of yoga, medical research backs up the positive effects yoga can have on mental health.
Get your family moving
It's easy to slip into the habits that keep us in a sedentary state. Fight the inertia and get your family moving this winter.
Kids, vision and learning
One of the most important things to help young kids excel in the classroom could be a trip to the eye doctor.
---
In case you missed it
---
Provide your input
Welia Health is seeking input from our community members to help us improve the health of the communities we serve. we invite you to complete this quick 6-minute survey by Friday, March 4. Thank you for helping to keep our communities healthy!
Coping with COVID-19
If you have tested positive for COVID-19, it is important to take care of yourself if you become ill. We have compiled how to care for yourself at home, how to monitor your symptoms, and when to seek immediate care. Download this handy guide.
Welia Health loves to read!
For the past seven years, we've promoted literacy by giving away thousands of books to area children. And because our speech pathologists and pediatric occupational therapists love to read too, they have been visiting area schools to read with third-grade students. Learn more.
Welcome to a new Welia Health provider
Tawney Maul, CPN, is a board-certified Family Nurse Practitioner who studied Nursing at North Dakota State University and Walden University. Her background also includes being a surgical tech and a pharmacy tech. Today, her clinic interests include women's health and interventional pain management.
---