Happy New Year!
Make 2022 your year for better mental health.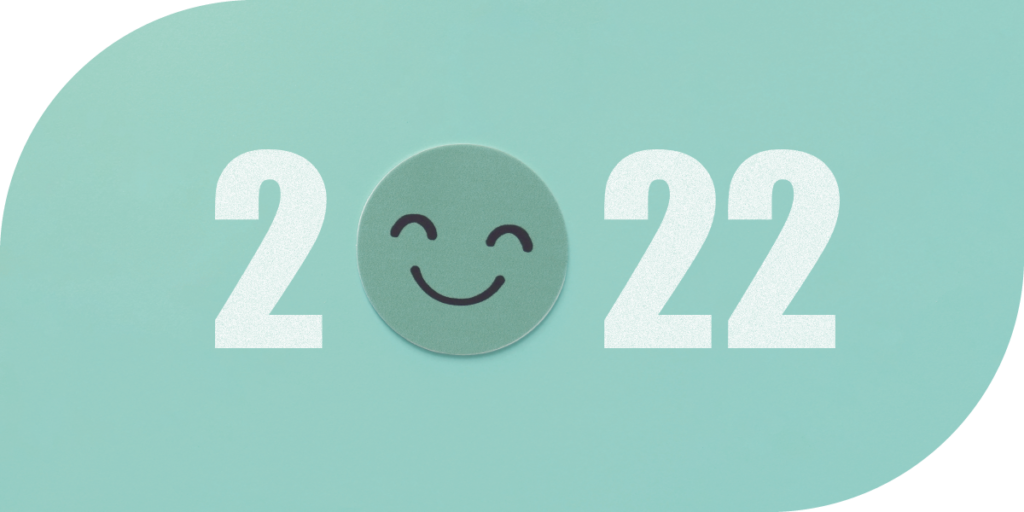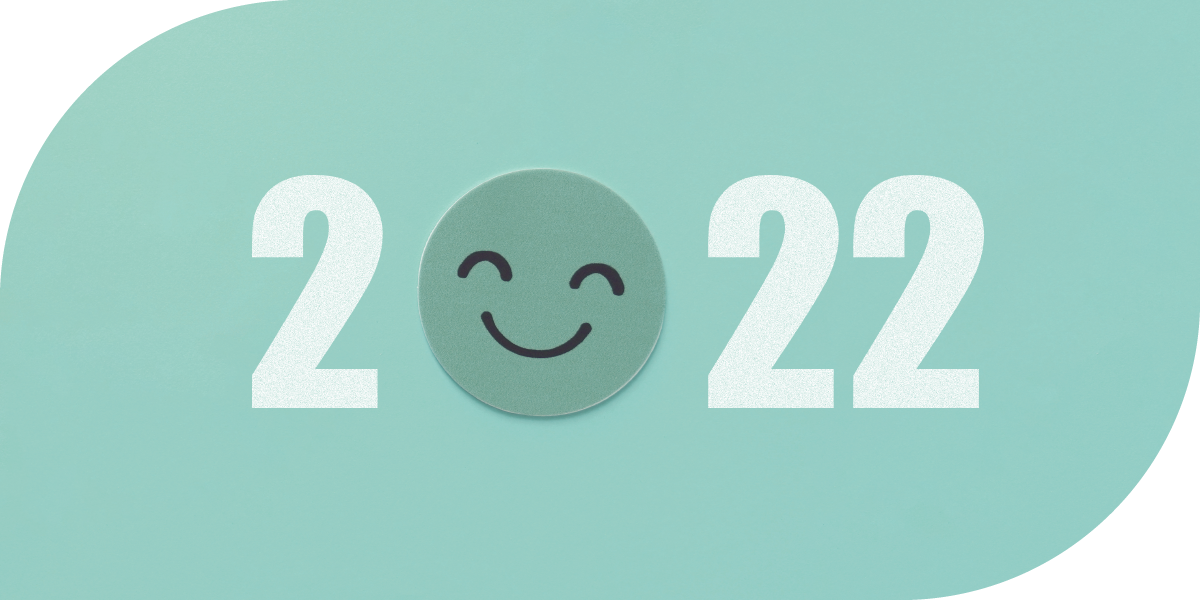 You and your family deserve to be happy and live your best lives. The team at Welia Health is encouraging all of our patients to focus on mental health in 2022. Since it's the time of resolutions, we recommend a few for you.
---
What is RSV?
What you need to know about this Respiratory Syncytial Virus (RSV) and keeping your kids healthy.
Indoors or out?
The great debate among wintertime walkers…get out into nature or stay warm inside.
Are your feet happy?
While other aches and pains will prompt us to see the doctor, our feet sometimes get ignored. When should you see a podiatrist?
---
In case you missed it
---
Welcome new providers
Welia Health is happy to announce two new providers have joined our team. Join us in welcoming Cherie Dowell and Beth Kempf.
Cherie Dowell, PA-C, earned her Master's of Physician Assistant Studies at the University of North Dakota. Her interests include family medicine, gynecology, preventive medicine, and chronic disease management.
Beth Kempf, APRN, CPS, studied nursing at Bethel University and earned her Master's degree at Metropolitan State University. Her interests include chronic disease management, geriatric and preventive medicine, and women's health.
New year, new you!
Start 2022 off right by attending Wellbeats classes at the Welia Center. For every class you attend in January, you'll earn an entry into our Wellbeats Challenge and possibly win a wonderful prize bundle. Check out the Welia Center class calendar and commit to moving more in the new year.
New billing statements and online bill pay
To ensure the process of paying for healthcare services is as easy and convenient as possible, Welia Health recently made a change to its payment vendor. This means a change, for the better, to billing statements and online payment portal. Read the announcement to learn more and set up your new account.
For urgent and emergent care on Thanksgiving, Welia Health is open.
Take note
Holiday hours
New Year's Eve, Friday, December 31
Welia Health clinics, rehab services, pharmacies, and eye care center be OPEN with normal hours.
New Year's Day, Saturday, January 1
For urgent and emergent care, Welia Health is OPEN EVERY DAY.
Emergency and hospital in Mora
Open 24 hours
Dial 9-1-1 in case of emergency

Urgency services in Pine City
Open 11am-8pm
No appointment required
---
---
---