The positive power of pets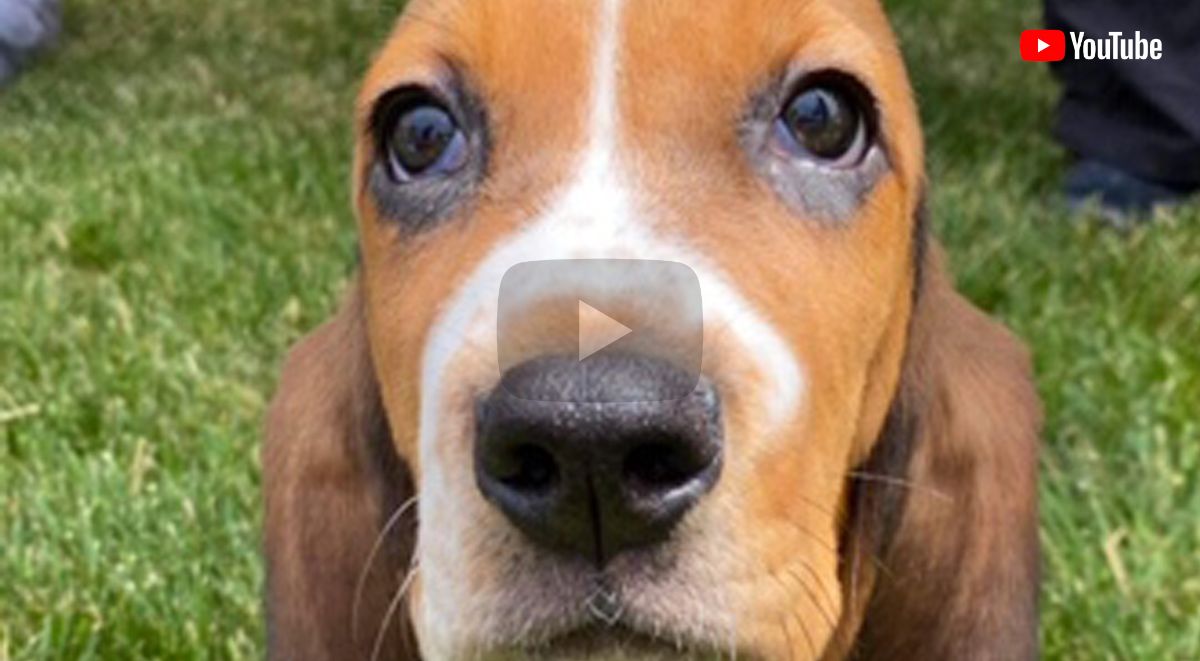 Just take a look at Welia Health's staff's pets!
Pet owners will tell you how wonderful, intelligent and adorable their pets are. It turns out that these furry (and not so furry) friends not only spread joy, but they also improve the health of their owners.
Time to get a puppy, kitten or even goldfish? Read on to learn why maybe you should »
---
More from the Welia Health blog
Flu + COVID-19 = Twindemic
The potential overlap of the of flu season and the ongoing COVID-19 epidemic has been dubbed a "twindemic" and it has many health experts concerned. What does this mean for your health, and what are steps you can take today to prepare?
Drive-thru flu clinics
This year more than ever, it's critical you protect yourself and your family against influenza. Welia Health has made it quick and easy with drive-thru flu clinics. Mark your calendars!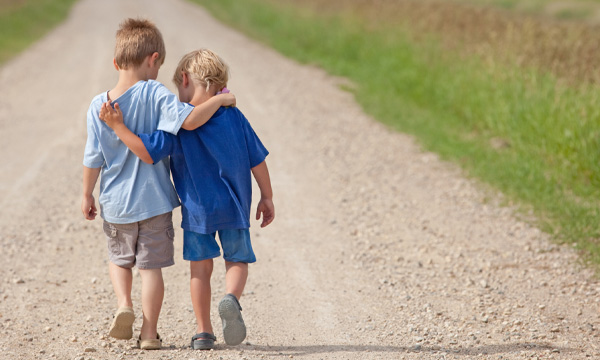 The perks of kindness
Showing a little kindness goes a long way in brightening someone's day. As it turns out, it's good for you too. So get going on those random acts of kindness, for the health of it!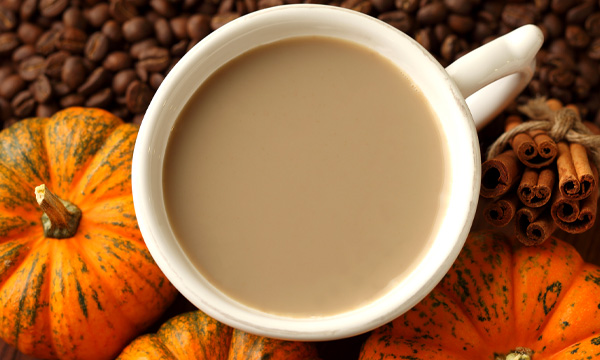 Healthy autumn recipes
The temperatures are dropping and the smell of pumpkin spice latte is in the air. Check out this recipe to make your own at home. And you'll want to try the Tailgate Chili and Apple Carrot Muffins, too!
---
Navigating COVID-19 exposure and symptoms
Dr. Jessica Olen answers the questions she hears most often about COVID-19, including questions about exposure, diagnostic and antibody testing, isolation and quarantine, when to expect a vaccine, staying safe and ongoing preventive care.