Could you benefit from a dietitian?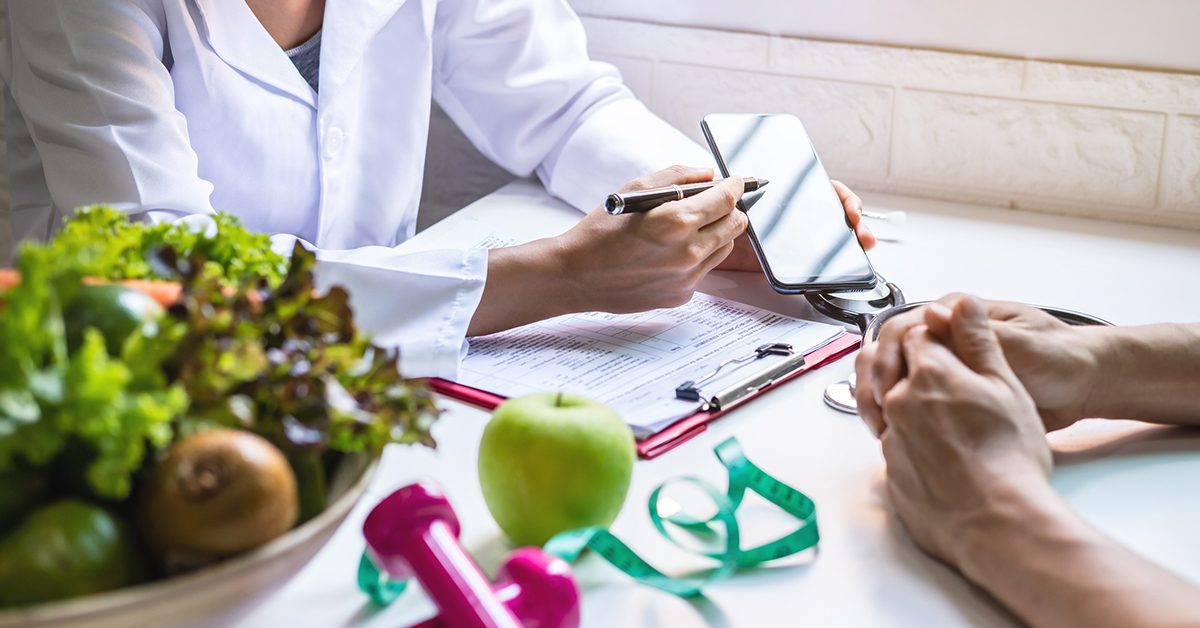 We all know that eating healthy is an essential pillar of good health but often are not clear on what that means when it comes to your own health goals.
---
From the blog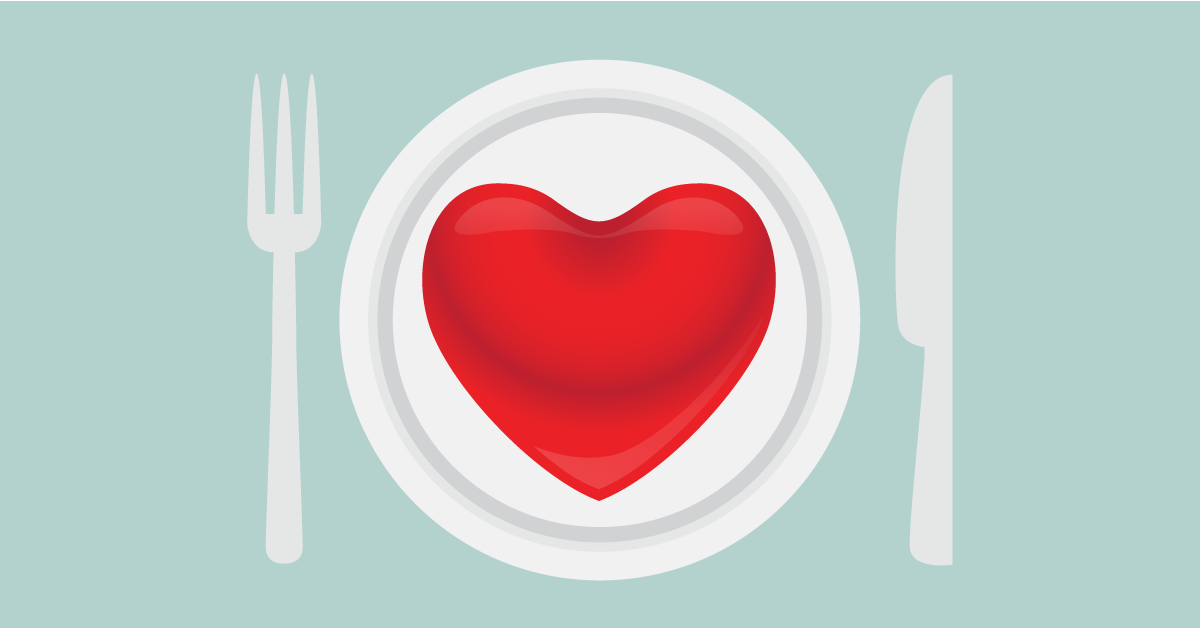 Cooking for a healthy heart
A healthy diet positively affects blood pressure, cholesterol, diabetes, and weight – all of which are risk factors for cardiovascular disease.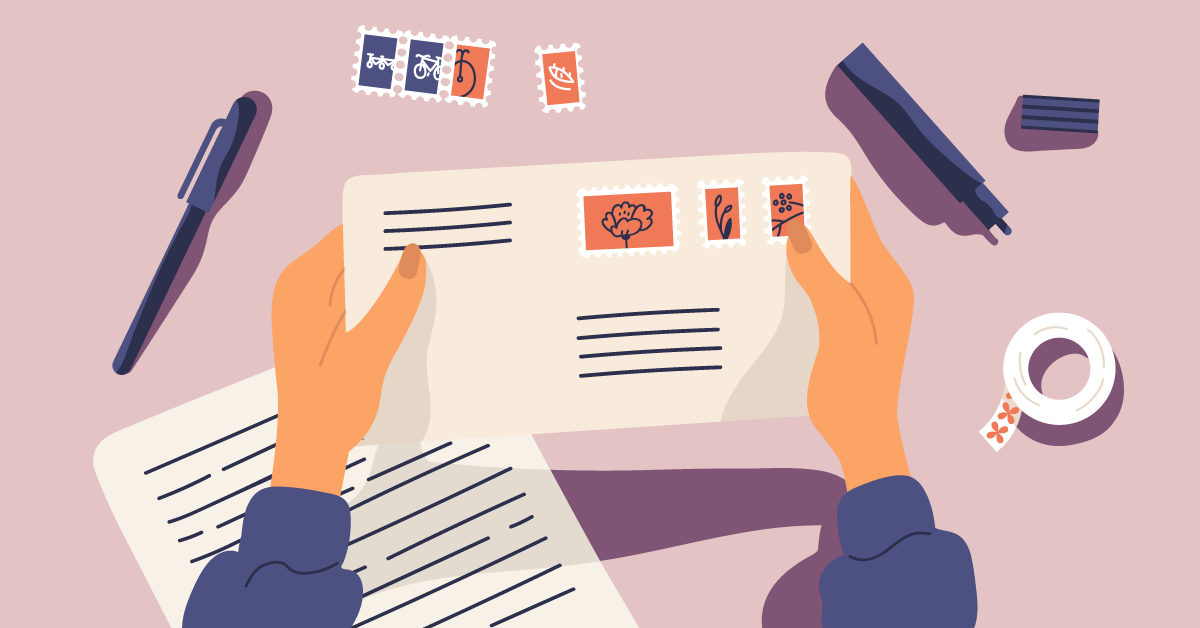 Benefits of letter writing
Letter writing builds purposeful connections. Embrace snail mail, get tips to be a better letter writer, and take the letter writing challenge!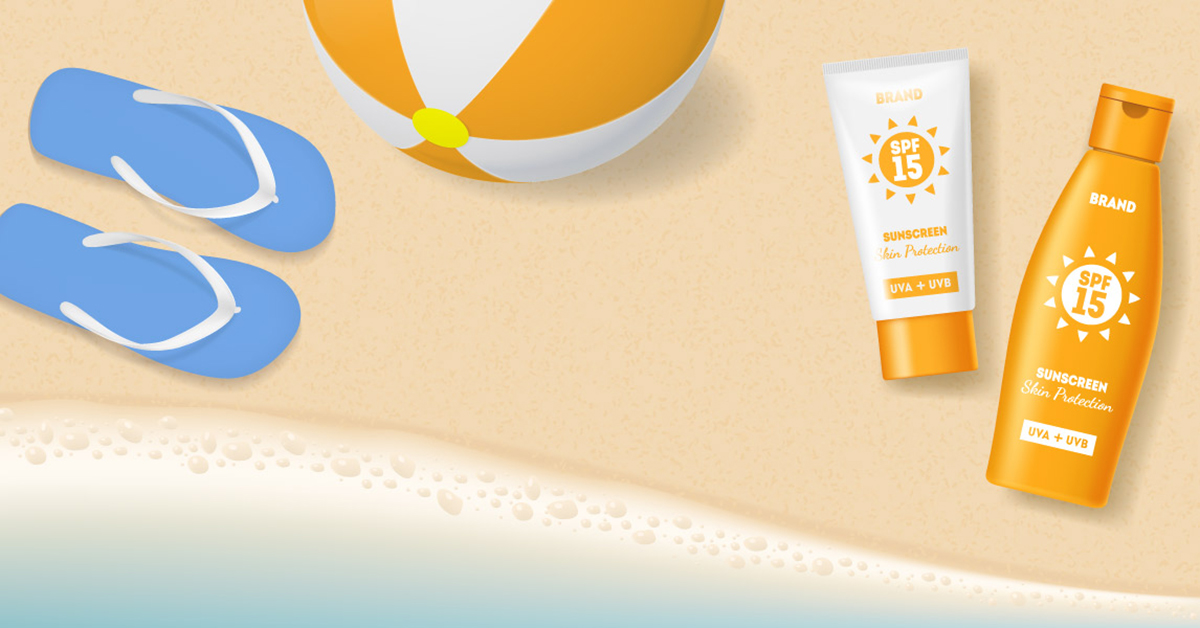 Why sunscreen works
The more we know about sunscreen, the better prepared we can be for outdoor summertime activities, and the better we can protect our skin from damage.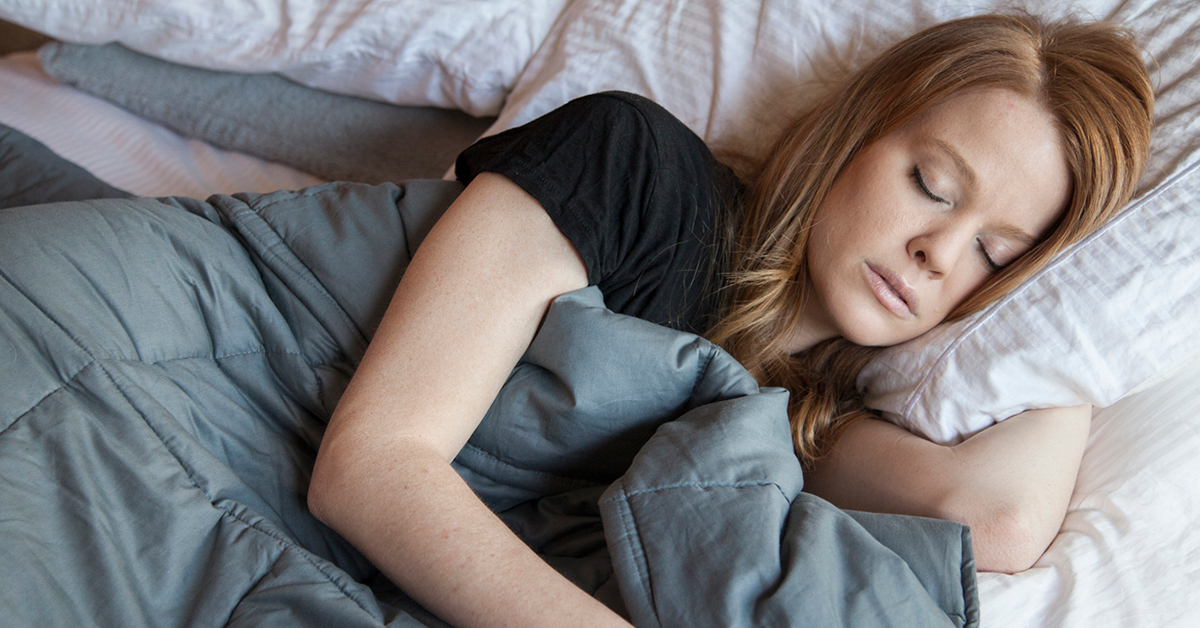 A weighty issue
Weighted blankets are as popular as ever and claim therapeutic qualities to ease stress, reduce anxiety, improve sleep quality, and calm the nervous system.
---
Welia Health Happenings
---
Updated mask policy
As the COVID-19 Community Level continues to rise in our counties, Welia Health is requiring all patients and visitors to wear a mask while inside any of our facilities. Masks are available upon entry if you do not have one. Thank you for your continued patience, support and flexibility so we can provide the healthcare you need, safely.
COVID-19 vaccines for kids
Children ages six months and older are eligible to receive the COVID-19 vaccine and are encouraged to see their primary care provider for this immunization. Detailed information can be found on the Minnesota Department of Health website.
Dial 988 for mental health
Need help or support? The National Suicide Prevention Lifeline is now the 988 Suicide and Crisis Lifeline. Call or text 988 or visit 988lifeline.org.
Long-time physicians will be missed
After 35 years of serving our communities as a family medicine doctor, Dr. Peter Donner recently announced his retirement. His last day at Welia Health will be Friday, February 10, 2023. Dr. Donner has provided care to countless families and has mentored more than 30 doctors as part of the Rural Physician Associate Program.
Anyone who's come through the emergency room in Mora during the past 15 years has likely been seen by Dr. Terry Johnson. Prior to the emergency care department, Dr. Johnson practiced as a family medicine provider in the clinic, hospital and emergency department at Kanabec Hospital and Mora clinic (now integrated to Welia Health) for just shy of two decades. His experience and genuine concern for the public's wellbeing makes him a pivotal medical provider within the Mora community. Dr. Johnson has announced he will be retiring in early February 2023.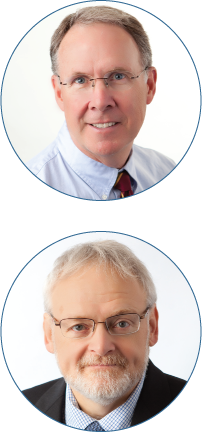 Minnesota kiwis
One of Welia Health's family medicine physicians, Dr. Matt Allen, has begun a one-year sabbatical working at an underserved hospital in New Zealand. Follow his family's journey on Instagram at @sota-kiwis.
Welia Health earns 5 stars!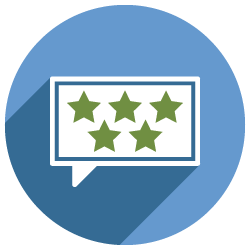 Welia Health was recently recognized as one of the best hospitals in the Midwest, receiving an overall 5-star rating from the Centers for Medicare & Medicaid Services. The rating is based on how well a hospital performs across different areas of quality, such as treating heart attacks and pneumonia, readmission rates, and safety of care.
Staying coooool at the pool
When patrons of the Mora Aquatic Center needed relief from the hot summer sun, Welia Health came through with these colorful umbrellas. After all, 90 percent of skin cancers result from exposure to the sun's UV rays. In fact, skin cancer (melanoma) cases have increased more than 30 percent over the past ten years. The donation is an extension of the 'Protect Your Skin' initiative started by Welia Health five years ago by supplying dispensers and sunscreen to the Mora Aquatic Center and Pine City beach.
Mark your calendars
---
Prenatal classes return
Our four-part prenatal classes are designed to prepare you for pregnancy, labor, and caring for your newborn. Classes are available in Mora. See class details and upcoming dates.
---