Welcome to our new name.
It's Welia Health, as in wellness and welcoming. Short and uplifting, it embodies the spirit of care you've known as FirstLight. With Gaelic origins, it also means "to see," which is ideal for an organization always looking for the best path to health and wellbeing.
The name might be new, but what doesn't change is all the good you've come to know us for: our wellness-focused, innovative care that's for, and with, the communities we love.
Celebrate a new era of care.
We have a lot to celebrate at Welia Health. A new name, for starts, but also a new facility for our hospital and clinic.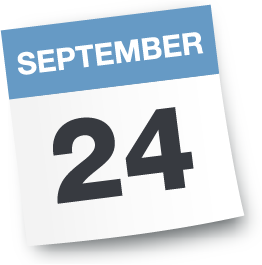 It's a moment we're extremely proud of—in a place we're so proud to be part of. So consider yourself officially invited to the Welia Health Fall Celebration, Tuesday, September 24, from 5:00–7:00 PM, at the Mora campus.
Together, we'll welcome a new era of care.
Your new digital platform is coming soon.
We're putting finishing touches on the new Welia Health website. Stay tuned! In the meantime, be sure to follow us on Facebook, Twitter, Instagram, LinkedIn and YouTube.
For more information, visit WeliaHealth.org/welcome.