As a leading provider of healthcare services in East-Central Minnesota and Western Wisconsin, our hospital and clinics are known for our approach to care. It's no secret what sets us apart: personalized attention, a wellness focus, and a deep sense of community. All these things are part of our mission to help you live life well.
I want To...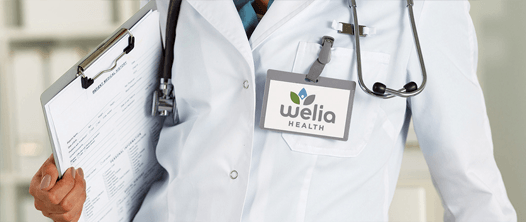 The Welia Health Story
We've recently changed our name. We've finished a major renovation to our hospital. And we are out to change healthcare in real and measurable ways. (As our track record shows, we're already doing it.)
Explore our present and our past.
Upcoming Events
The latest from our blog
Orthopedics
Recovering well from joint surgery. When prepping for hip or knee surgery, it's important to know that what comes after surgery is just as important. So what can you expect? […]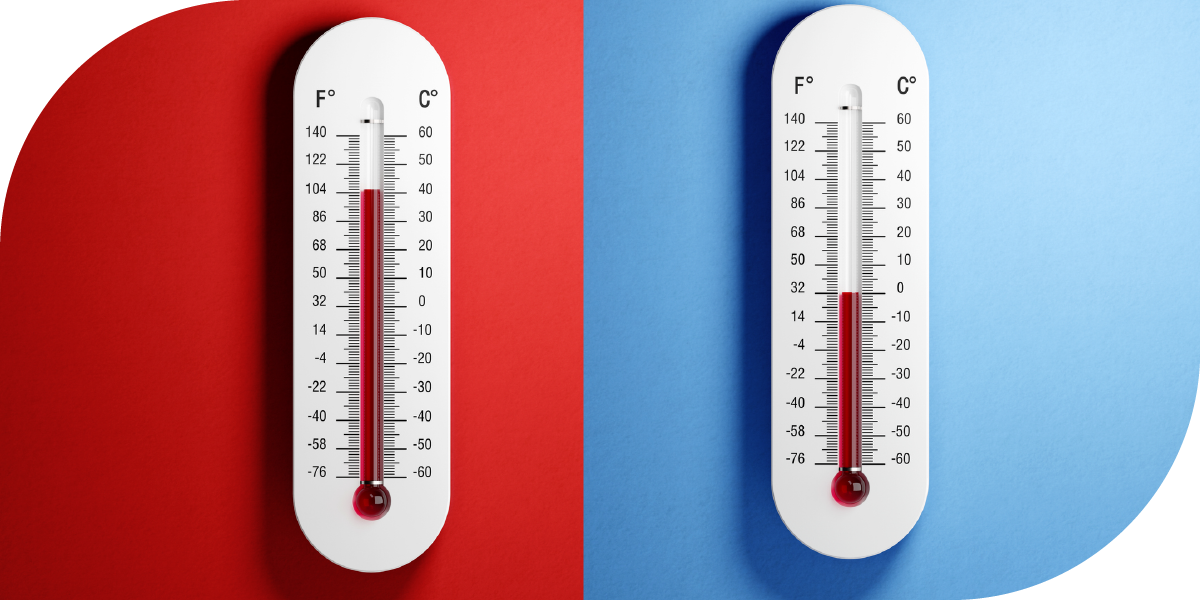 Rehabilitation
To Ice or Heat: That is Question
Next time you turn an ankle, tweak your back or pull a muscle, will you reach for the heating pad or an ice pack? Once and for all, learn which to choose to relieve pain and swelling following an injury. 
Mental Health
Coping with grief – how to navigate loss
When we experience the loss of someone or something we love, grief is the natural human response. There is not just one way to grieve and no timetable that's right or wrong. But there are things to remember that can help you cope.