As a leading provider of healthcare services in East-Central Minnesota and Western Wisconsin, our hospital and clinics are known for our approach to care. It's no secret what sets us apart: personalized attention, a wellness focus, and a deep sense of community. All these things are part of our mission to help you live life well.
I want To...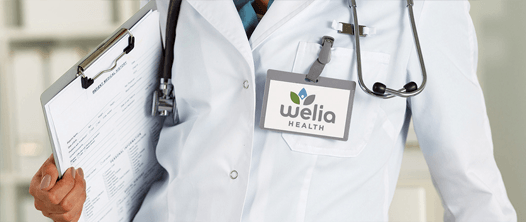 The Welia Health Story
We've recently changed our name. We've finished a major renovation to our hospital. And we are out to change healthcare in real and measurable ways. (As our track record shows, we're already doing it.)
Explore our present and our past.
Upcoming Events
The latest from our blog
Mental Health
Prioritizing your mental health through the holidays
While many cherish and look forward to these holiday gatherings and everything they entail, this season can be difficult for many. The list of things contributing to stress this time of year is long. By prioritizing our mental health, however, we can make choices to put ourselves first and minimize stress.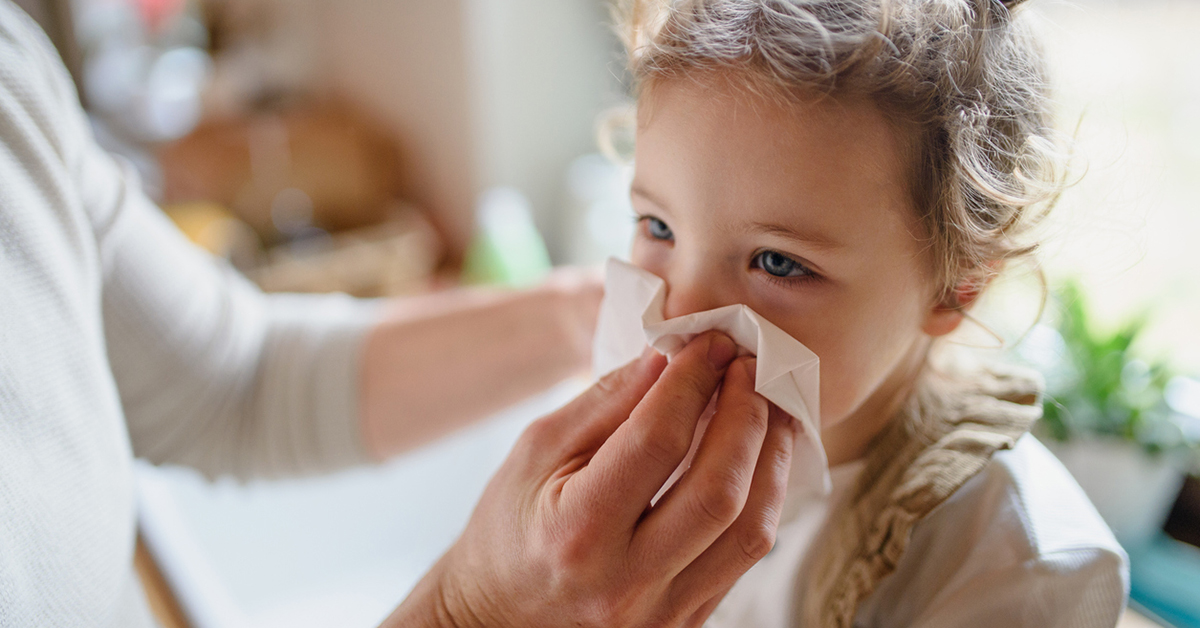 Family Medicine
Be mindful of RSV, a contagious respiratory illness
With public health information largely focused on COVID-19, it's important to keep in mind there are other respiratory viruses that course through our communities at this time of year. In addition to influenza (the flu), there is Respiratory Syncytial Virus or RSV.
Orthopedics
Joint care and treatment options
When you start feeling joint stiffness or pain in your knees or hips, you might think your only option is surgery. While surgery is one possible path—and sometimes a necessary path—at Welia Health, we work with patients to find the best way forward from multiple choices.